"Apple's switch to scissor-switch keyboard design might end the four-year keyboard replacement program for newly introduced MacBooks"
Noted Apple supply chain analyst Ming-Chi Kuo of TFI Securities has published a new report focusing on the butterfly keyboard design, which had been a significant headache for the Cupertino giant since the launch of MacBook Pro in 2015. The new report details the timeline for when the company will transition from the current 3rd generation butterfly keyboard to the recently reported scissor-switch keyboard. According to Kuo, Apple will return to scissor-switch keyboards with the 16-inch MacBook Pro later this year, which contradicts his earlier prediction that said Apple would debut the new keyboard design with MacBook Air refresh this year, followed by Pro lineup in 2020.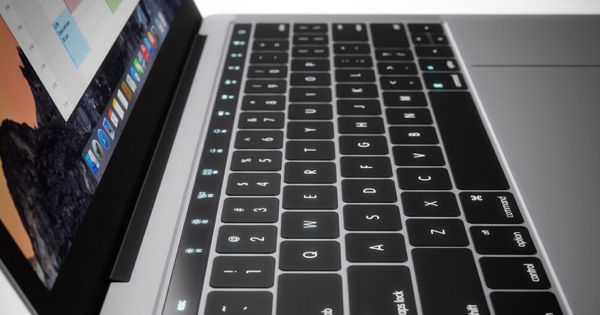 Furthermore, MacBook Air and MacBook Pro revisions in 2020 could move away from the butterfly keyboard design to switch keys. And, once this happens, Apple might also end the four-year keyboard replacement program with newly introduced MacBooks. The scissor-switch design is claimed to be more durable and offer longer key travel. It is said to feature glass fibre material and is relatively cheaper than the butterfly components, but costlier than an average laptop keyboard.
Moreover, Kuo also predicts that Apple's iPad Smart Keyboard will be embraced by more users in time, thanks to the newly introduced iPadOS 13. Kuo believes Apple's dome covered key manufacturers will be benefited. Lastly, the analyst predicts that Smart Keyboard sales will reach two million in 2019 and four million by 2020 and jump all the way to seven million across 2021.