"Apple's upcoming scissor switch keyboard design will offer longer key travel and durability, says Ming-Chi Kuo"
Apple's butterfly keyboard mechanism used in most MacBooks is largely criticised for not being durable and reliable in the long run. However, that might change soon as the Cupertino giant would be ditching the keyboard design that it has been using in all the MacBooks since 2015. In a new report, noted analyst Ming-Chi Kuo said that Apple would introduce a new keyboard design based on scissor switches and is claimed to offer durability and longer key travel. This new keyboard design will be included on the 2019 MacBook Air, while the MacBook Pro line-up would get it in 2020.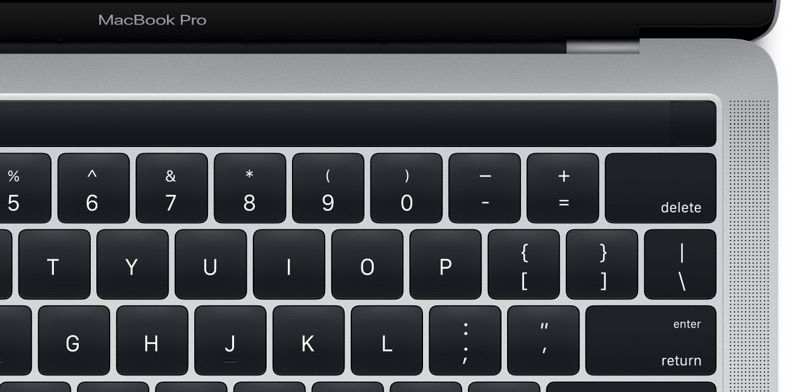 Furthermore, the noted Apple analyst says that the new scissor switch based keyboard will have a brand new design and is nothing similar to the current one. It is said to feature glass fibre material. Kuo says that Apple's butterfly design was costly to manufacture due to low yields. However, the new keyboard is expected to cost more than an average laptop keyboard and relatively lesser than the butterfly components. With the 2019 MacBook Pro models, Apple introduced a new third-generation butterfly keyboard with new materials.
It's too early to say how reliable and durable the upcoming scissor switch keyboard would be, but for now, it is a good sign that Apple wants to address its major MacBook design flaw. The 2019 MacBook Air is tipped to have a spec bump and with today's research note by Kuo, it sure looks like it could be a worthy upgrade. Rumours also suggest that Apple is working on an all-new, 16-inch MacBook Pro that could launch at the September event later this year. We should know more details soon.