"The teenager pled guilty to all charges and was let off without any conviction"
A 17-year-old teen from Adelaide, Australia, has pleaded guilty to hacking Apple's secure servers and downloading internal data and documents. He first hacked in to Apple's system when he was only 13 years of age. The teenager, along with an accomplice, thought hacking Apple would impress the company. They first hacked the company in December of 2015, while a second hack was performed in early 2017 as well. He believed that Apple would offer him a job for his talent and skills.
The teen used his expertise and skills to forge fake digital signatures that was then used to access Apple's mainframe. He posed as an Apple employee, hence gaining access to internal data. The hack was reported to the FBI, but Apple did not face any financial loss or damage to intellectual property. The FBI contacted the Australian Federal Police, who then contacted the teen. He managed to get himself a lawyer, who told the court that the client wasn't aware how serious his crimes were. He stated that his client did it hoping the company would offer him a job.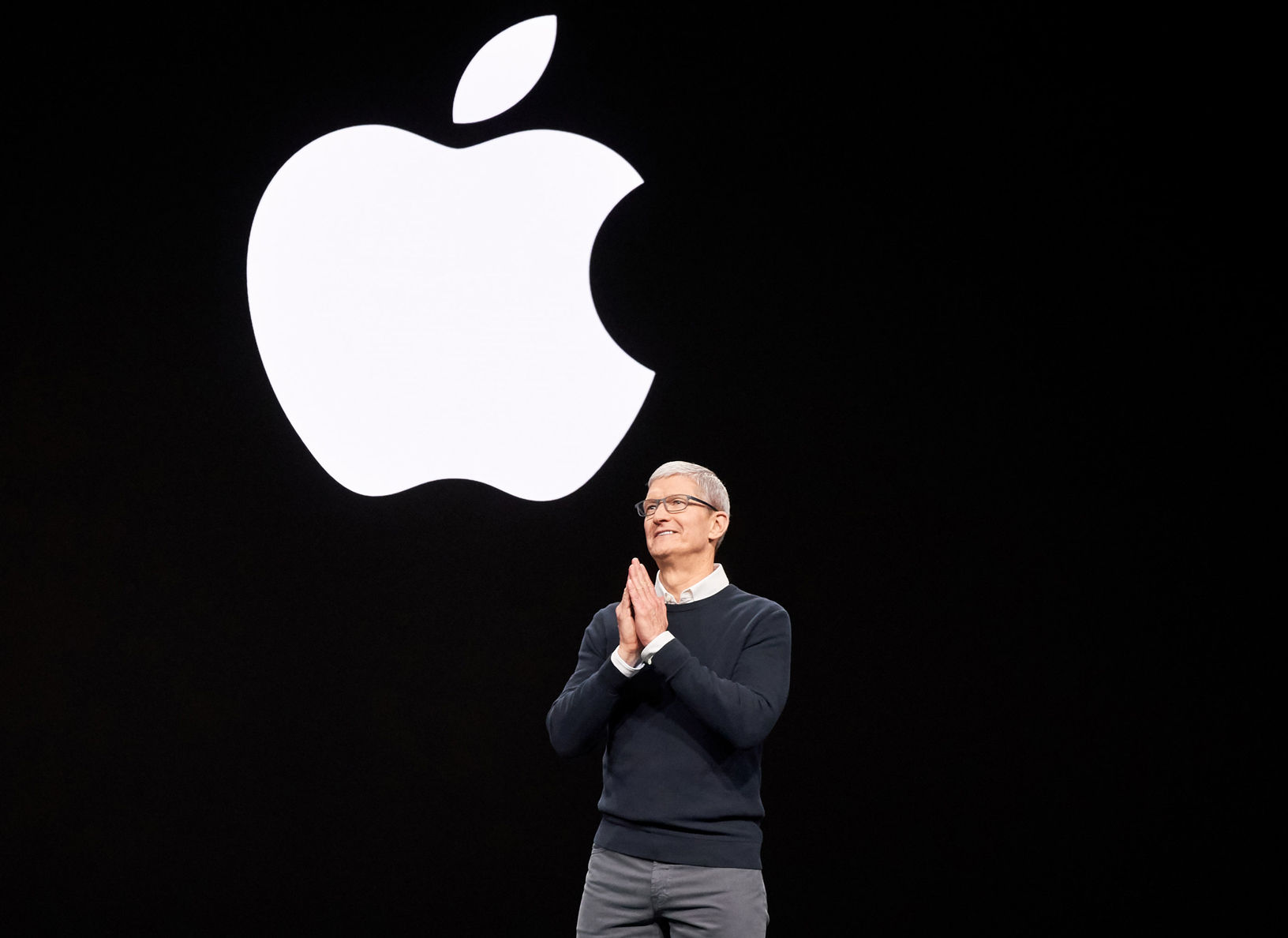 The lawyer asked the Adelaide Youth Court to not give a conviction to his client as it would damage his chances of getting employment in the future. He said that the teen was planning to study Cyber Security and Criminology in University. The teen performed the hack because of a similar incident that had happened in Europe, where Apple ended up giving the person a job. He also said that his client is remorseful and wants to use his skills for the good.
Hearing this, Magistrate David White did not convict the teenager, but only asked him to be on his best behaviour with a $500 bond for nine months. He agreed that the boy is talented, but his gifts shouldn't be used for wrong.
He further stated: "The manner in which the world functions is one that is heavily reliant on computer technology and those who unlawfully interfere with those systems can do enormous amounts of damage."
The accomplice who helped the teen hack into Apple's servers, was also not convicted. Apple did not comment on the case or the boy.