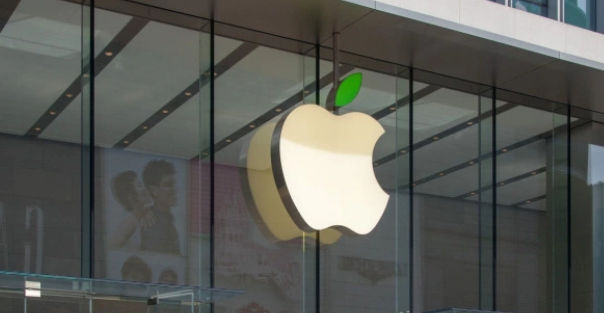 "Apple is expected to hold an event on March 25th at Steve Jobs Theater to showcase its all-new video service and News subscription service"
With the iPhone revenues declining, Apple has set its sights on Services as its new big revenue stream. It is said to be working on a new video platform as well as a news subscription service, in addition to iCloud and Apple Music. Now, a new report by The Wall Street Journal sheds more light on how the company is putting Services in focus, even at the expense of other projects.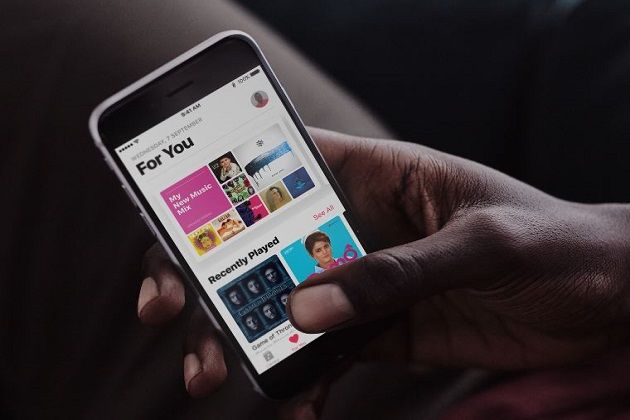 According to a WSJ report, Apple has reorganised and redirected "much of the engineering resources" to focus on Services. So much so that the company has also "put several projects on hold." The report adds that Apple has moved 200 staffers from its autonomous-vehicle project to its services business. The company is also said to have promised Hollywood production partners that it'll promote TV shows in its retail stores.
This comes days after the promotion of Deirdre O'Brien to head of Apple's retail and people functions. The reports says that O'Brien is tasked with completing the Apple store remodels started by outgoing retail head Angela Ahrendts and "determine how Apple (will) promote services in (these) stores."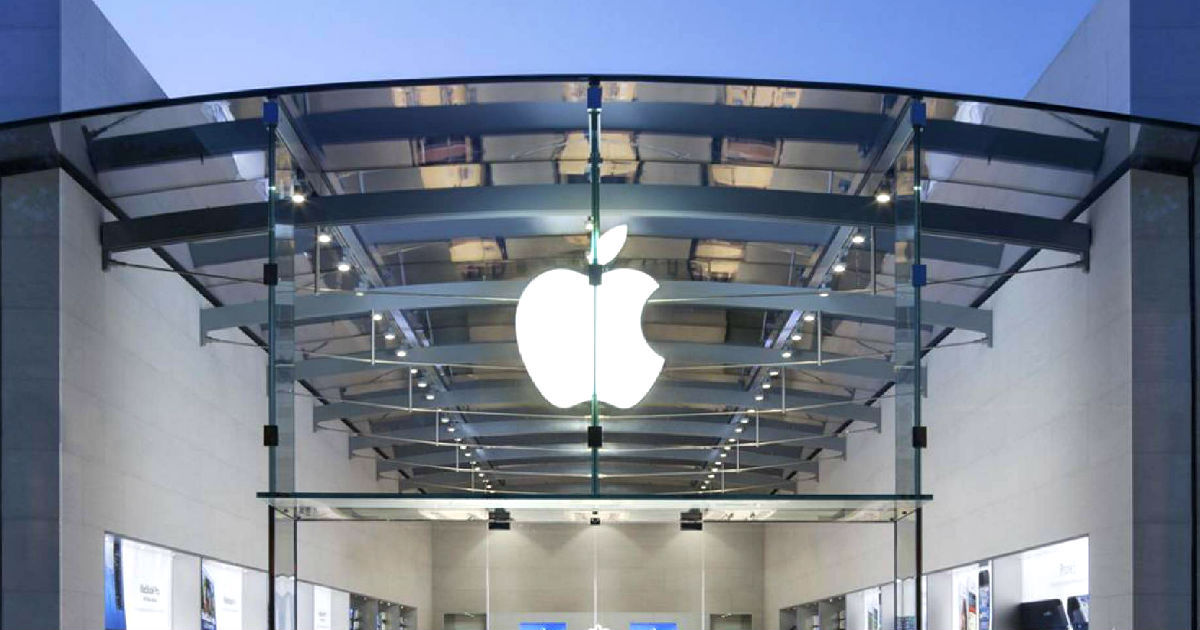 Having said that, Apple's shift in focus on services accompanied by executive and personnel changes have "rattled" employees. "The changes, which can be traced back to last year, have included high-profile hires, noteworthy departures, meaningful promotions, and consequential restructurings. They have rattled rank-and-file employees unaccustomed to frequent leadership changes and led Apple to put several projects on hold while new managers are given a chance to reassess priorities," people familiar with the matter told WSJ.
Apart from this, the report has corroborated the earlier rumours that Apple's Siri VP Bill Stasior had exited his role. It says that the department is now headed by Apple's AI boss John Giannandrea, and the company is focusing on improving "Siri's accuracy and performance."