"You may be able to have complete back and forth conversations with Siri someday, while Apple's AR headset may also have some Siri intervention"
Apple may have been the first company to introduce a smart assistant in smartphones, but it has been surpassed by Google and Amazon over time. However, the company isn't giving up on Siri just yet. Instead, it seems to be working on a bunch of new updates. Combined with the fact that Apple has added new features to Siri in almost all of its recent launch events tells us that there's more to come. The new data comes from documents that were originally leaked to The Guardian about Apple's grading program for Siri responses. While most publications focused on the privacy aspect of all this (which we'll recap in a bit), it also tells us about plans the company has for Siri in upcoming launches, perhaps even the September 10th event.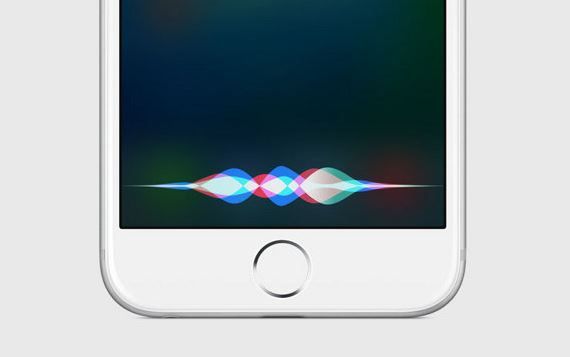 The new upgrades are reportedly codenamed "Yukon" and will be bringing Siri support for Find My Friends and the App Store. In addition, Siri will also be able to identify songs on the Apple Watch, using Shazam's technology. Apple bought Shazam a while back, but Siri's song recognition capabilities have been limited to the iPhone so far. Siri may also be able to read notifications out to users soon.
But other than Siri, the leaked documents also include a reference to "new hardware support" for a "new device" for Siri. This, according to speculations, could be Apple's long rumoured augmented reality (AR) headset. This is part of the Siri roadmap for 2021 and another mention of the Yukon+1 update suggests people will be allowed to have complete conversations with Siri about health issues eventually.
Following the leak of the documents, Apple stopped using third parties for grading Siri responses. The company's contract with the third parties barred them from speaking to the press, perhaps because of the roadmap being mentioned and not just the privacy needs.