Highlights
iPhones, Wearables, and Services have set new revenue records for Apple in Q1 2021
Apple registered 4 percent smartphone market share in India during the festive quarter of 2020

Apple expects its upcoming retail stores in India to help drive growth
Apple has reported record-breaking earnings of $111.44 billion in revenue, with a profit of $28.76 billion, in Q1 2021. The Cupertino giant claims iPhones, Wearables, and Services have set new revenue records in the period. Apple has doubled its business in India in the last quarter compared to a year ago. It has registered a market share of 4 percent during the festive quarter of 2020 and witnessed around 60 percent growth in the full year 2020. Apple's revenue in total is up by 21 percent YoY, while the quarterly earnings per diluted share were up 35 percent to $1.68. However, Apple hasn't providing guidance for Q2 2021 considering the uncertainty due to the COVID-19 pandemic.
Tim Cook, the Apple CEO, talking about active efforts in India to grow market share has said: "There are several markets I alluded to before, India is one of those, where our share is quite low, it did improve from the year-ago quarter, our business roughly doubled over that period of time, so we feel very good about the trajectory. We are doing a number of things in the area, we put the online store there for example, and last quarter was the full first quarter of the online store and that has gotten a great reaction to it and has helped us achieve the results that we got to last quarter."
Cook has also confirmed Apple will be opening retail stores in the future. "We look to that to be another great initiative, and we continue to develop the channel as well."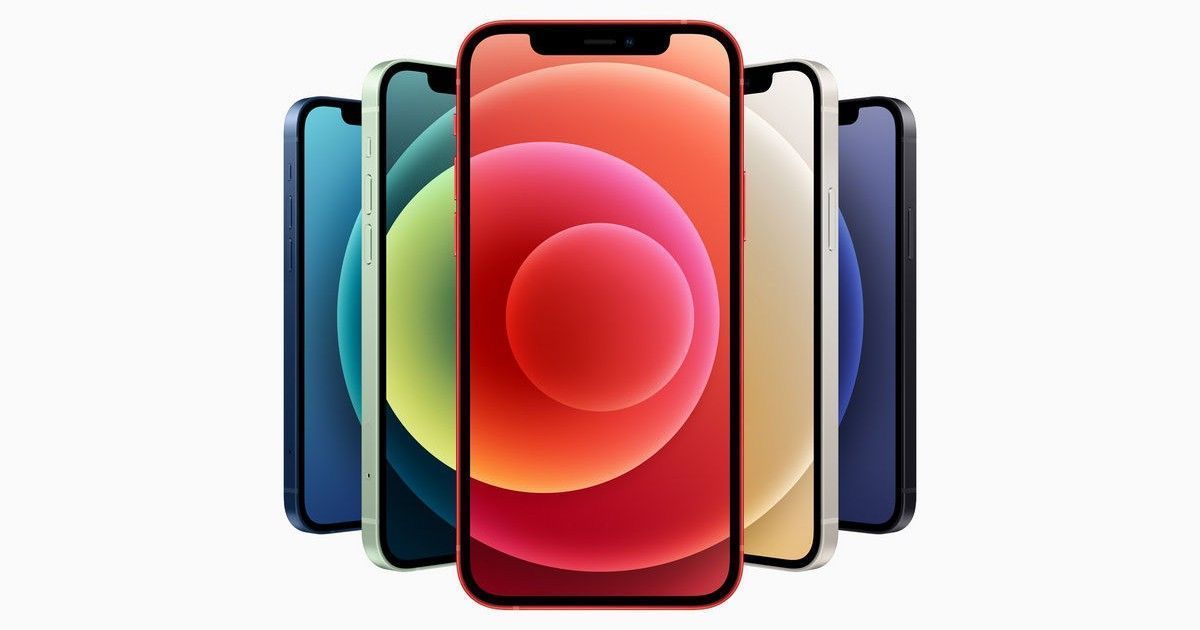 Considering the first quarter of the fiscal year for Apple covers October, November and December, it is considered very important as new iPhone models start shipping around the globe; it is also the holiday season.
Mac and iPad businesses have witnessed major growth and this doesn't come as a surprise considering the work-from-home lifestyle caused by the pandemic. The new iPad Air with A14 Bionic and M1 MacBooks are a highlight during the quarter and entire iPhone 12 lineup was on sale as well. Apple has witnessed more iPhone "upgraders" in the quarter than ever before. Cook said a record-setting number of FaceTime calls were made on Christmas 2020. However, Apple doesn't reveal the unit sales for any of its hardware products, instead, it issues a breakdown of revenue by product category.
iPhone business: $65.60 billion
iPad: $8.44 billion
Mac: $8.68 billion

Wearables, Home, and Accessories: $12.97 billion

Services: $15.76 billion
Separately, Apple says there are over 1 billion active iPhones and 1.65 billion overall Apple devices in use. To recall, Apple sold its billionth iPhone in 2016 and in January 2019, Apple surpassed 900 million active iPhone users. The Cupertino giant counts an active device when it engages with an Apple service within the past 90 days. BNN Bloomberg reported in 2020 that Apple would sell its 1.9 billionth iPhone by the end of 2020, but we aren't sure whether Apple had passed the milestone yet.