"The software update is available for iPhone and iPad models that were launched in 2012 or earlier"
Apple has released a new software update for certain iPhone and iPad models. A total of six iPhone and iPad models are receiving the update via OTA. According to Apple, the update fixes the GPS time rollover issue that affected GPS enabled devices. Due to this bug, the affected devices were not able to keep the correct date and time. The devices were also not showing an accurate GPS location. Apple recommends that users should update their phones before November 3, 2019. Considering that the update brings along some crucial fixes, we would recommend our readers to update their devices as soon as possible as well.
The software update is available for the iPhone 4S, iPhone 5, iPad 4th generation (Wi-Fi + Cellular), iPad mini 1st generation (Wi-Fi + Cellular), iPad 2 (Wi-Fi + Cellular), and iPad 3rd generation (Wi-Fi + Cellular). If you own any of these devices, then you should install the new update on the iPhone or iPad. For the iPhone 5 and the iPad 4th generation, the new software version is iOS 10.3.4. Other affected devices will be receiving the iOS 9.3.6 update over-the-air.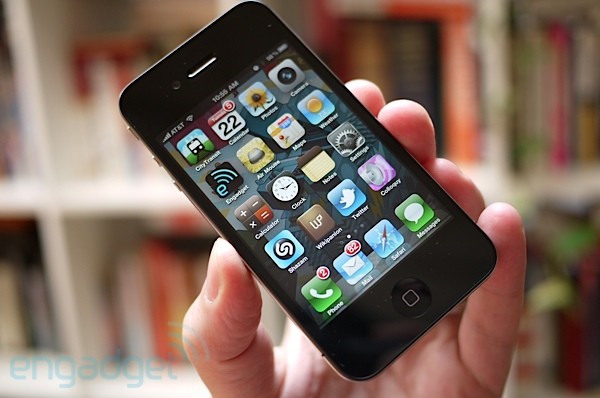 The GPS issue does not affect the Wi-Fi only iPads or the iPod Touch. It also will not affect devices launched after 2012, so the newer iPhones and iPads are safe. The GPS Week Number rollover issue first started affecting devices on April 6th. Several manufacturers, including TomTom and Garmin, have released fixes for the affected hardware. According to Apple, the iPhones and iPads listed above, will not be affected until November 3rd. Therefore, users will have time until then to install the update.
If you own one of the affected iPhones or iPads but haven't received the new update yet, then don't worry. You can manually check for the update in Settings > General > Software Update. The device should now display the new update. It is best to install it as soon as the iPhone or iPad receives it, especially if you're planning on using the device for a couple more years. If you do not update, then some crucial functions of the device will no longer be able to work properly. For example, iCloud sync and Email sync rely on accurate time and date.