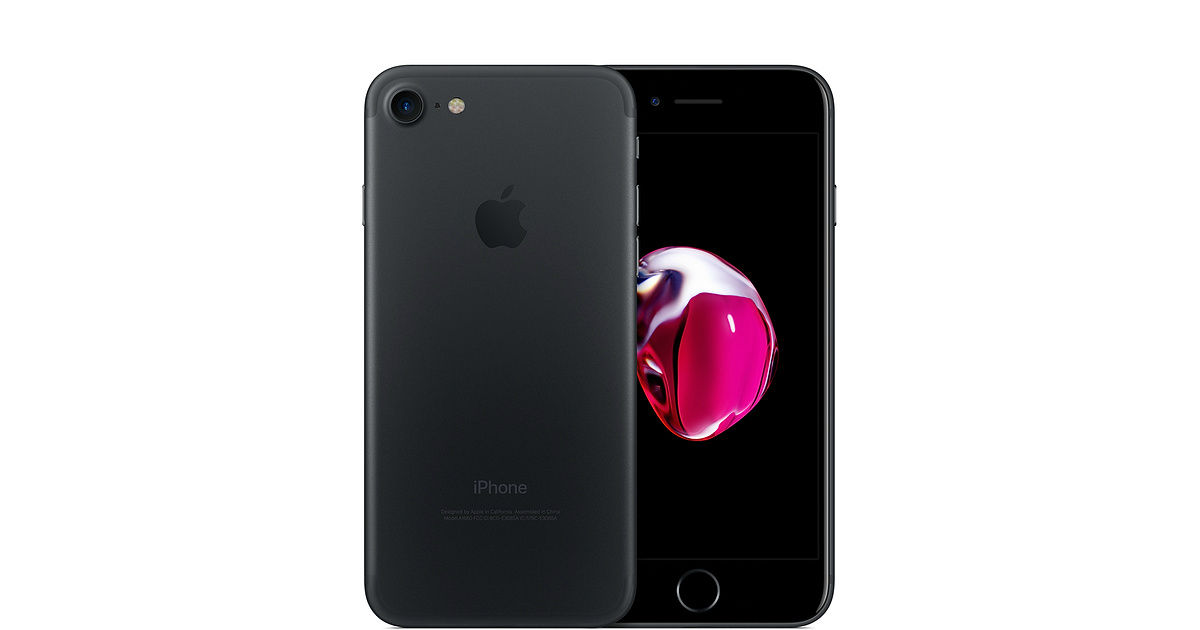 "After the iPhone 6s and SE, Apple has started assembling the iPhone 7 in India at Wistron plant in Bengaluru."
After starting the assembly of the iPhone 6s and the iPhone SE in India, Apple has announced that the company has started assembling the iPhone 7 in the country starting March, widening its plans to strengthen local manufacturing. Wistron, which currently assembles the iPhone 6s and SE, will also handle the assembling of the iPhone 7 at its plant in Bengaluru. The Apple iPhone 7 (32GB) will sell for Rs 39,990, while the 128GB would cost Rs 49,990.
Apple said in a statement on Tuesday, "We are proud to be producing iPhone 7 in Bengaluru for our local customers furthering our long-term commitment in India."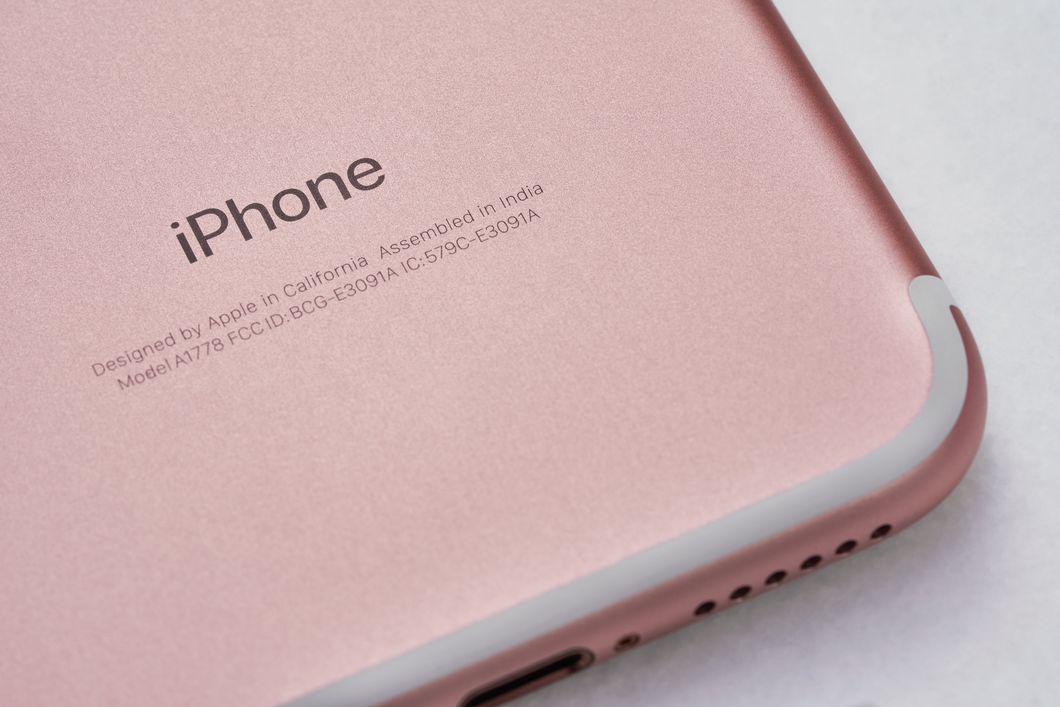 With the assembling of the iPhone 7 in India, Apple will get duty concessions for parts, but the Cupertino company might not offer any discounts or price cut immediately as it aims to invest more in the local assembling. Apple has also been in talks with Foxconn to assemble iPhones in India at its plant in Chennai. While there have been proposals to assemble high-end iPhones, Apple is just getting started with the base models and we should see the company assembling the iPhone X-series down the lane. At the moment, it is unclear if it's just the iPhone 7 or Wistron would also assemble the iPhone 7 Plus in India.
Apple has been having a tough time competing against brands like OnePlus, Huawei, and Samsung in India, companies that currently offer flagships at lower prices in comparison. According to market analysis, Apple currently has less than 1 percent market share in India. It remains to be seen how well the two-generation old iPhone would be received post the price cut if there is any. To recap the specs, the iPhone 7 sports a 4.7-inch Retina HD display and is powered by Apple's A10 Fusion chipset. The handset features a 12-megapixel rear camera and a 7-megapixel FaceTime camera on the front. It comes with Touch ID for biometric authentication, is currently running the latest iOS 12 platform and is IP67 rated for resistance to water and dust.