"With Budget 2019, Apple may no longer need to meet the 30 percent local sourcing norms set forth by India in FDI of single-brand retail chains"
With Budget 2019, one of the issues that has been addressed is foreign direct investment (FDI) for single-brand retail, and the regulations around it. While erstwhile regulations demand a 30 percent local sourcing norm for foreign businesses to set up single-brand chains in India, the rule will be significantly relaxed going forward. With finance minister Nirmala Sitharaman announcing that "local sourcing norms will be eased for FDI in single brand retail sector", large brands such as Apple may finally be able to make headway into setting up shop in India.
While there is still a lack of clarity in terms of the nature of relaxing the local sourcing norms, the new move will allow foreign single-brand vendors such as Apple to hold more of its venture from its foreign based holding arms. This, in turn, will make way for these firms to set up businesses through their own channels in India and reduce dependence on multi-brand vendors and local retail partners, for which a brand such as Apple would incur additional partnership and marketing costs. This, in turn, ends with Apple pricing its products at a higher point than what they are internationally priced at.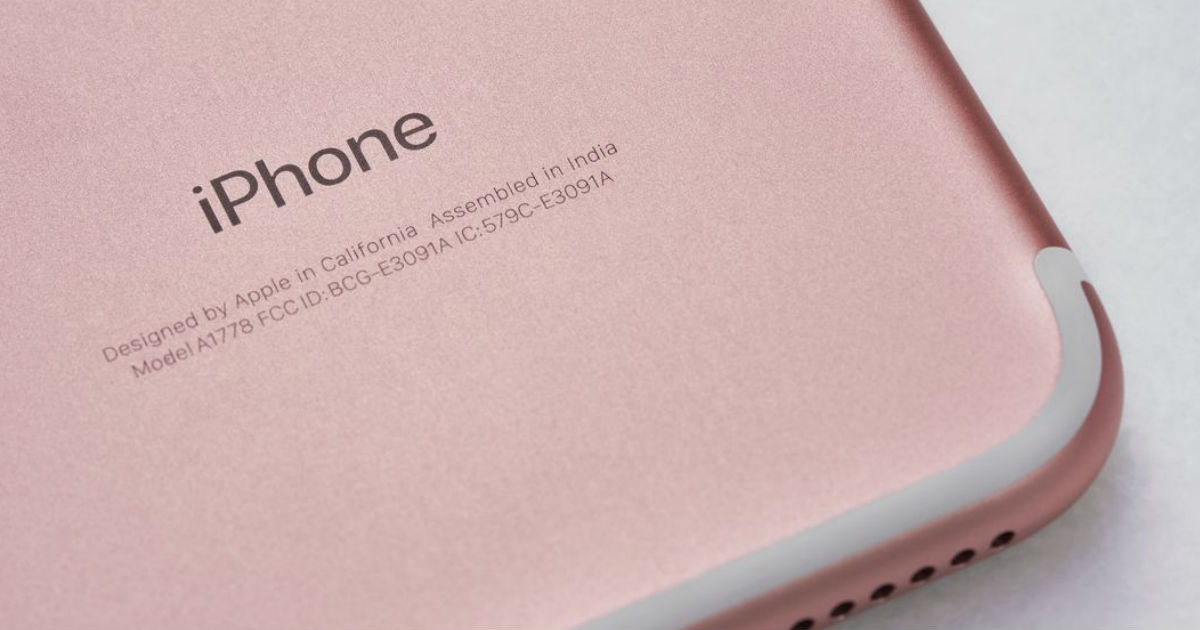 For Apple, another factor that works in its favour is the setting up of its India-based assembly chain. With a market slowdown in China and the potential of a trade lockout between the United States and the Chinese governments, Apple is reported to have been seeking a different destination for at least a part of its assembly line. Foxconn, Apple's manufacturing partner, has also stated that it can make alternative arrangements to cater to the company's specific needs. Incidentally, Foxconn is also setting up production and assembly lines in India, all of which add up in the iPhone-maker's favour.
With increasing Indian resource utilisation coupled with relaxation of local sourcing norms in single-brand retail, it is brands such as Apple that may again concentrate on India as a good business arena. The Indian economy already presents lucrative opportunities for businesses, especially for technology firms. As a result, it only makes sense to relax the local sourcing norms in place so far, marking as beneficial for both the Indian government and the single-brand retail chains.
However, it remains to be seen to what extent does the Indian government relax the norms and what other provisions are introduced when it comes to Foreign Direct Investment (FDI) in Indian retail businesses. The move may also affect the nature of the Indian e-commerce industry, where brands that have so far refrained from an official India presence rely on third parties to trade for the Indian audience. Given that the information was shared today, expect further announcements to be made soon.