"Apple has plans to set up retail stores in Mumbai, New Delhi, and one more city in a span of three years"
Apple has long been planning to set up its own retail stores in India. While that has still not come to pass, the company is making serious efforts in that direction. In a statement released by the company today, it said: "will take us some time [to open India's first Apple retail store]." The iPhone maker's statement comes after the Indian government relaxed FDI rules for Single-Brand Retail Trade (SRBTs), moreover, the government also allowed foreign single-brand companies to sell directly via web stores. This move will help Apple sell directly to Indian consumers via its online store in the near future.
To elaborate, Apple's latest statement doesn't quite mention any timeframe in which consumers can expect retail stores to be ready. However, the company is in advanced talks with senior government officials to invest up to Rs 1,000 crore for three retail stores, as per a report by Economic Times. If the report is correct, the first store will come up in Mumbai, followed by a launch in New Delhi, and unveiling in a third city (undecided) in a time span of two to three years.

"We look forward to one day welcoming customers to India's first Apple retail store. It will take us some time to get our plans underway and we'll have more to announce at a future date," Apple said.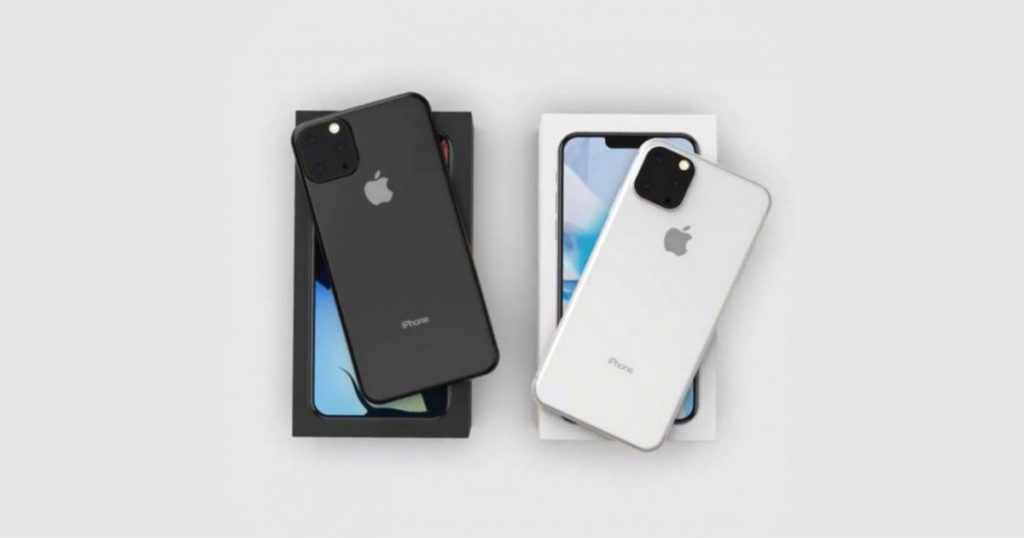 On the other hand, the online operations could very well be up and running in a span of just three-six months as Apple already has a blueprint for it in place due to experience in other countries.

Apple's journey in the world's second-largest smartphone market has been far from ideal so far. The company's share currently stands at 1 percent by volume and 3 percent by value, mainly due to the Chinese onslaught of affordable value-for-money phones from the likes of OnePlus and Xiaomi. But a retail presence could help bolster the company's prospects. Meanwhile, the company has sent out invites for its next iPhone launch, set to take place on September 10 in the US.