"Apple's next-generation iPads with familiar designs and AirPods 2 with Bluetooth 5.0 and always-on Siri are expected to launch on March 25th"
AirPods 2, seventh-generation iPad with 9.7-inch display, and the fifth iteration of iPad mini are widely expected to be announced at Apple's March 25th event, alongside a host of new services. Now a new Digitimes report citing insider sources says flexible printed circuit board (PCB) manufacturers Flexium, Zhen Ding Technology, Compeq, and Unitech are ramping up the supply parts for mass production of Apple products. Flexium and Zhen Ding will Manufacture PCBs for the upcoming iPad models, while the Compeq and Unitech will supply rigid-flex boards for the AirPods.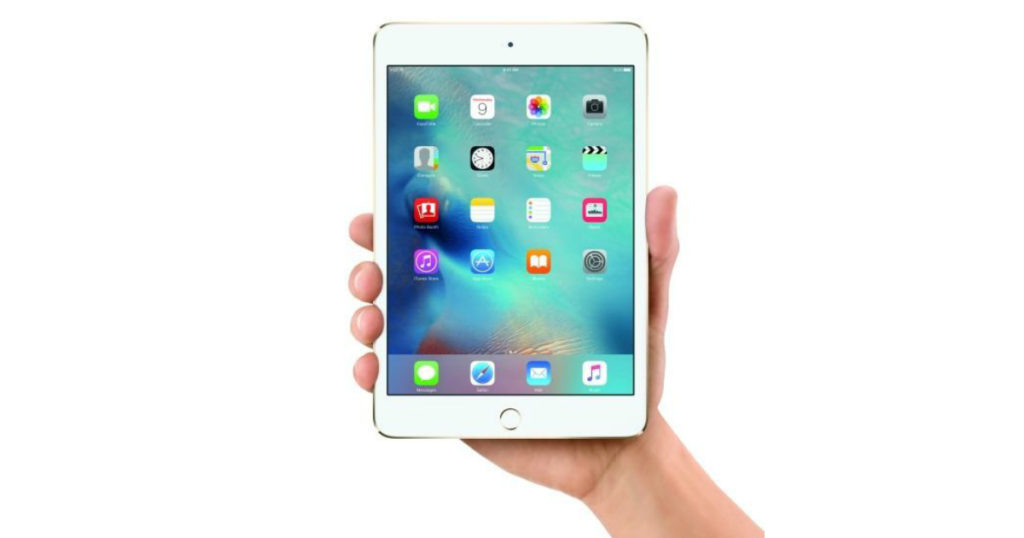 While the new iPads and second-gen AirPods are expected on March 25th, there is also the possibility that the Cupertino company may have a low-key announcement for them considering they, especially the iPad mini 5, will only have minor spec-bump.
Rumours regarding the AirPods 2 go all the way back to 2018 where reports suggested that they might launch in the first half of 2019, but nothing of such happened yet. As for the features, the AirPods 2 is expected to ship with wireless charging case. The case will reportedly have a 'rigid-flex board' and a redesigned hinge to support appearance changes and higher thermal requirements. Previous rumours have suggested that the next-gen AirPods will support Bluetooth version 5.0, Siri integration, and more.
As for the iPad, it is noted that Apple has no plans to refresh the design of its 9.7-inch iPad and that it will retain the Touch ID and the 3.5mm headphone jack. Though the screen size hasn't been determined yet, it could be bumped up to 10-inch size. Reports further claim that the new iPad might be launched alongside the updated iPad Mini 5 which is also rumoured to retain the same design of its predecessor. For now, nothing is official, so we need to wait a little longer for Apple to make a formal announcement.