"The headset can be used either by wearing it or in a handheld state and is accompanied by an app"
Apple may be testing its AR headset with an inbuilt app on iOS 13. According to a report by MacRumors, an internal test build of iOS 13 was found to contain documents regarding an augmented reality headset. The build also included a special app that could be used to test the headset's functionality on an iPhone. The headset has two modes where the user can either wear the headset or use it handheld. Rumours and reports regarding an Apple AR headset have been around for quite some time now.
In July this year, an Apple patent filing was discovered via USPTO, which described a headset with the ability to track expressions, eye movements, and gestures. The headset had several sensors located both on the outside and the inside. It also featured displays on the inside, which showed the user what was happening outside. Now, the internal build of iOS 13 has revealed more details about this headset.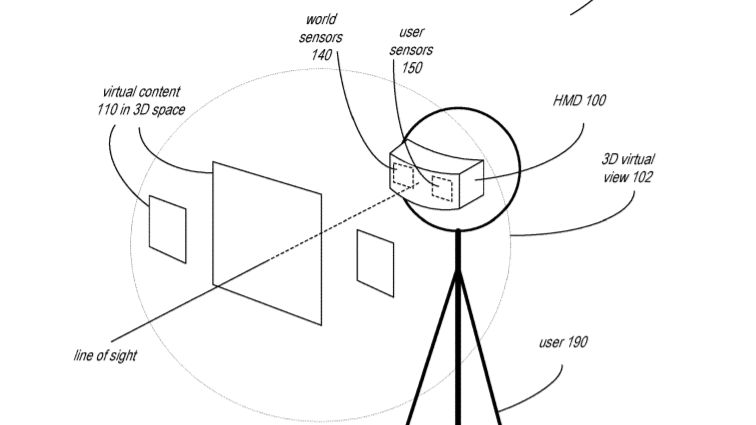 The build features an app called 'STARTester', which works with the headset and features two modes of use. The app will allow the user to switch between a 'worn' mode and a 'held' mode. Another file within the OS includes information about a system shell known as 'StarBoard'. This shell is meant for apps with stereo AR feature. It also has details regarding a product carrying the codename 'Garta'. This could be the name of the headset that Apple is working on.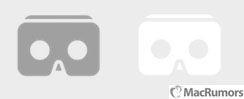 It was also discovered that the new Find My app in the internal build had an icon that showcased the AR/VR headset. However, the icon shows a device similar to the Cardboard from Google. The app also has a toggle for the headset. Most likely, the icon only shows the state of the headset, and not the actual design itself. There have been several reports of Apple working on its own AR/VR headset and that it might be launched as soon as next year. A report in 2017 also stated that the headset will run a custom rOS operating system, which would be based on iOS.