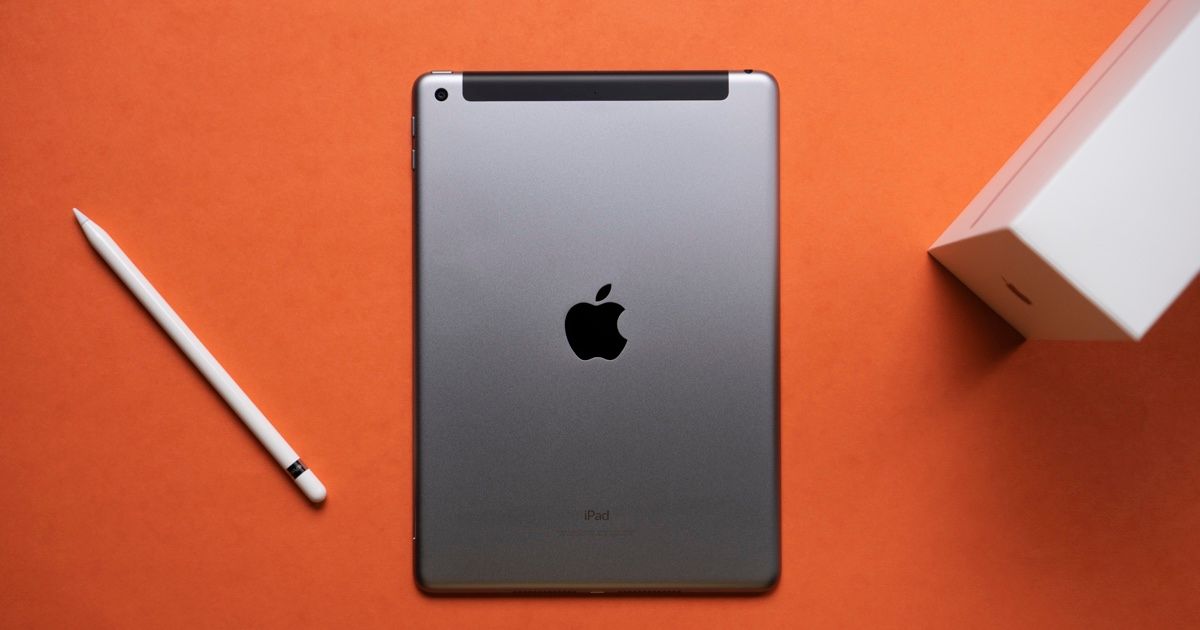 "While the 10-inch iPad is set to replace the present 9.7-inch iPad, the new iPad Mini will finally replace the much-outdated iPad Mini 4 of 2015"
Apple is reportedly lining up two iPad launches in 2019, both thankfully aimed at the more affordable side of the price brackets. A recent report by China Times has concurred with a previous forecast shared by industry analyst Ming-Chi Kuo, stating that Apple is indeed working on an all-new 10-inch iPad as well as an iPad Mini. While both the iPads will be presented as entry points to the world's best-selling tablet lineup, the updated iPad Mini will finally provide fans of compact devices with a competent tablet to buy.
The iPad Mini 4, which currently sells as the most inexpensive iPad in the lineup, is also rather outdated. It was launched in 2015, and while it does include a Retina display, it is now powered by a processor that is four generations old. An update to the iPad Mini will bring it back up to speed with Apple's latest hardware and might even include a slight upheaval of design to make it look more modern. Furthermore, it is expected to feature the same display size, and the latest report from China labels the device as a potentially low-cost one. It is also expected to launch earlier, with an early-2019 special event being a possibility.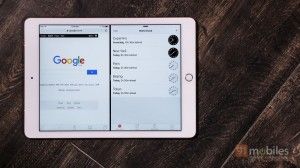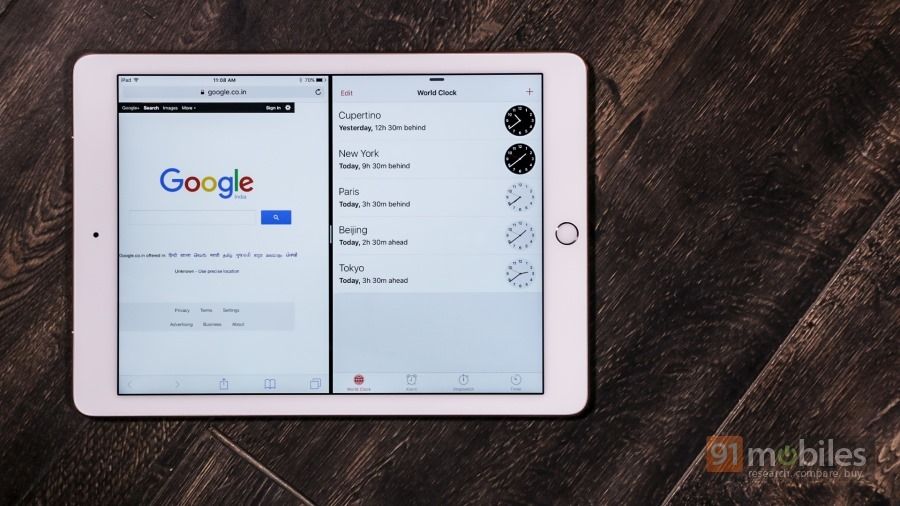 The present 9.7-inch iPad, now in its 6th generation, is reportedly slated to get an upgrade in 2019 and will possibly be launched alongside the 2019 iPhones in the second half of the year. Reports indicate that the all-new iPad will possibly retain its base price of $329 (Rs 23,100), and the new iPad Mini 5 will take up the position of the least-priced iPad. Furthermore, the new, standard iPad may get an iPad Pro-like makeover, featuring slimmer bezels, a thinner and redesigned chassis and a marginally larger, and 10-inch Retina display.
While this iPad is not expected to launch until late 2019, it pretty much falls in line with the majority of expectations. It will also allow Apple to bring a more diverse range of iPads to customers, with the iPad Mini for those who want a compact tablet, the standard tablet for general content consumers, and the iPad Pro devices for professionals and designers.