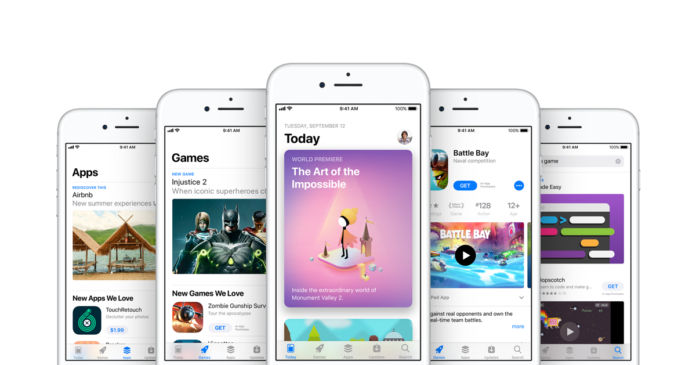 "Apple plans to unify its App Store for both MacOS and iOS users alike by the end of 2021."
Apple has been rumoured to be working on a universal apps project since 2017. As per reports from two years back, Apple wants a singular build of apps that work on both iOS and MacOS equally well and has been developing it. However, nothing of that sort has come to fruition in early 2019 and a new report from Bloomberg renews the same claims today. The publication reported that Apple has an initiative codenamed "Marzipan" with an outlook of 2021 to introduce a universal apps platform for both its computer and mobile operating systems.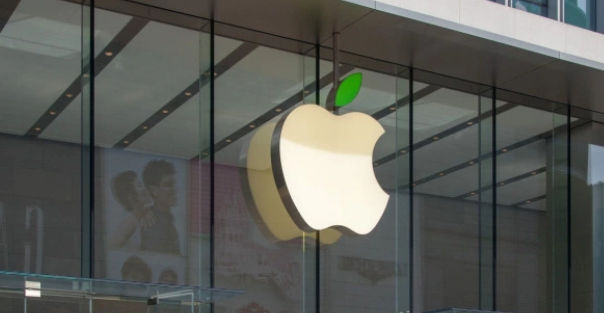 The process will be slow as porting apps from iOS (that includes iPad apps and iPhone apps) with different screen sizes will be anything but easy for developers. Nevertheless, Apple plans to release an SDK for developers to port iPad apps to MacOS this year. And next year an SDK for iPhone to MacOS apps will be released at the WWDC conference, according to the report. Eventually, by 2021, Apple's app ecosystem will have a universal model as a single app submitted by developers will work for iPhones, iPads, and Macs alike. One factor that could speed up the process is Apple's use of home-grown processors instead of relying on chip makers like Intel. While this hasn't happened yet, reports suggest that it could come to pass by the end of next year allowing the company to customize software more easily.
The news comes in the face of reports that Apple has been facing a slowdown in iPhone sales which is the main source of revenue for the smartphone maker. The company is looking to expand its secondary revenue streams like services which have garnered as much as $35 billion in 2017, as per reports. Unifying the app store of Mac and iOS will lead to more apps, more users, and finally more revenue for the Cupertino giant.