"Apple has been attempting to reduce its reliance on other companies for specific components, thereby increasing control on its own devices."
Apple is reportedly gearing up to accelerate work on its own line of batteries. The company has hired Soonho Ahn, a senior executive who had been at Samsung SDI for over four years, leading to industry speculation surrounding potential Apple-made batteries. While this is not really a very explicit sign of this move, a recent Bloomberg report also states that Apple has been directly sourcing cobalt from miners, further fuelling speculations.
Cobalt is a key material required in the manufacturing of Lithium-ion batteries, which is what led to such speculations. So far, batteries used in Apple's iPhones and other products are sourced from third party suppliers, although Apple has more involvement in the process of designing the batteries than many other companies. For instance, the L-shaped batteries that were made for the iPhone XS were custom-designed to fit Apple's space-saving requirements.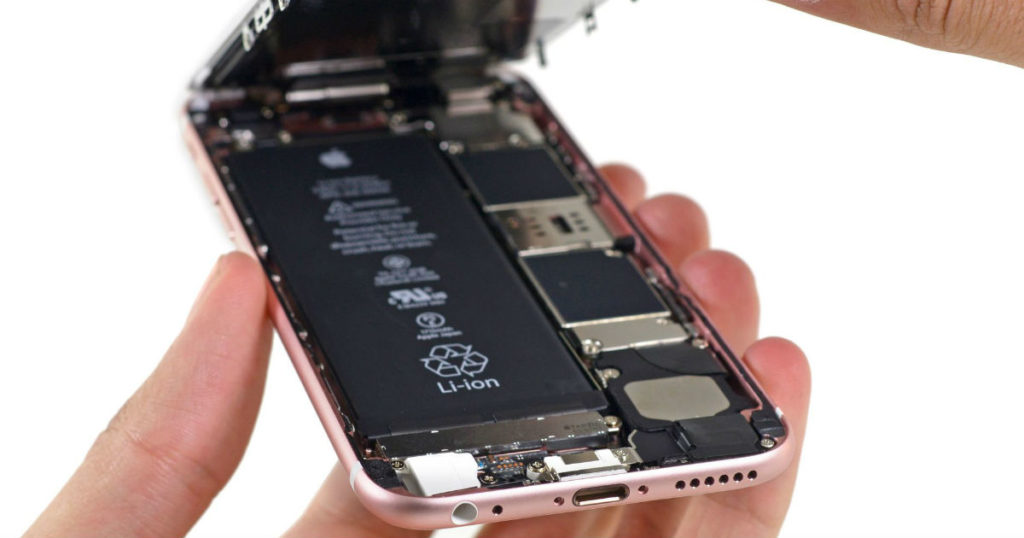 However, Apple may look to have full control over its batteries, and not just a plug in a leaf about the battery design. Making its own batteries from scratch may also see Apple attempting to innovate in terms of the core battery technology itself. For the longest time, innovation on the rechargeable Lithium-ion batteries have been bare minimum, with marginal increase in battery densities, or better electrolytes that facilitate better standby times and faster charging standards. Largely, these batteries have remained the same in terms of how much space they take, and although battery stamina has increased, it has not reached a point that would truly make a massive amount of difference.
It is this that Apple might do, and its latest hiring may just be proof of that. Apple would also look to customise its batteries beyond just battery shape, which in turn would allow it to better utilise the space inside the iPhones, and use it for better features that may require more advanced components to be implemented. As of now, however, Apple's battery manufacturing plans remain under wraps, unlike its efforts at building its own display panels and processors.