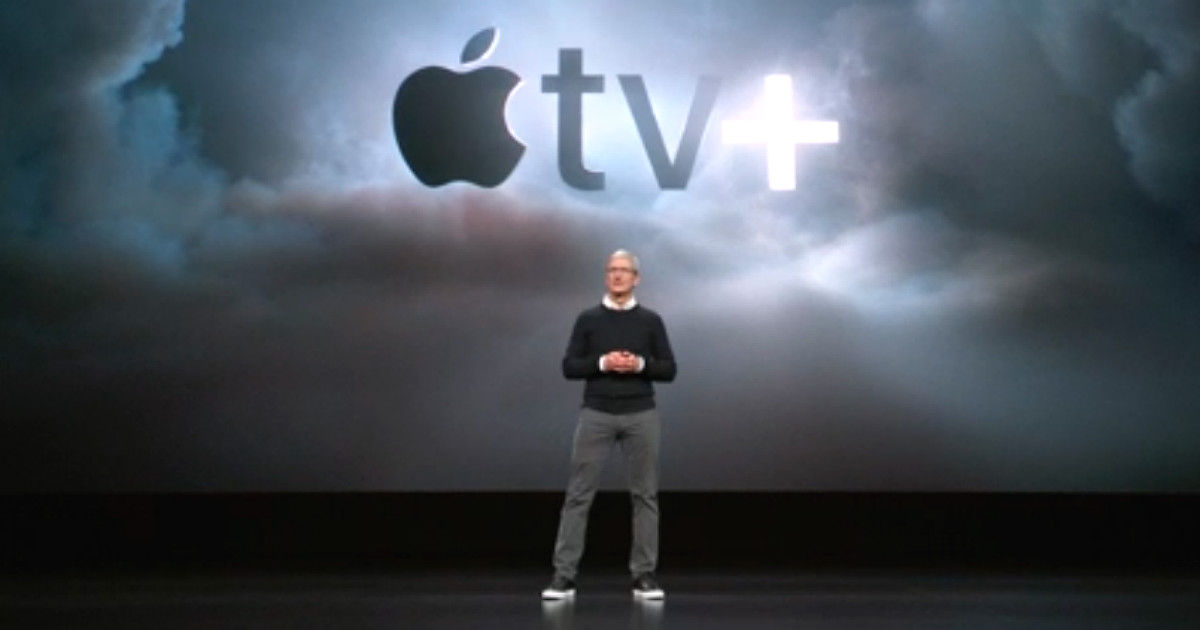 "It is way too early to choose winners, but Apple TV+ is clearly the first straw in Apple's eventual plan of challenging the biggest video distribution platforms"
The much-discussed Apple Special Event, very obviously named Show Time, took place on March 25th, and marked the premier of a bunch of services from the Cupertino major. None of them was unexpected, but with Captain America (er, we mean Chris Evans) spotted in the audience and some of the world's favourite global cinema personalities taking the stage, it certainly was more fun and interesting than Apple's events have been earlier — at least since OneRepublic's Ryan Tedder sang 'take that money, watch it burn' as the closing act of the iPhone 6s launch event.
The occasion marked the launch of Apple TV+, the company's foray into original video programming and standalone video streaming services. This is not Apple's first foray into entertainment services — it has, after all, had the iTunes ecosystem around since a very long time. The iPod was a cultural icon, and Apple was one of the primary promoters of massive, digital music libraries. Quite clearly, the brand has been there in the entertainment industry at pivotal changing points of time.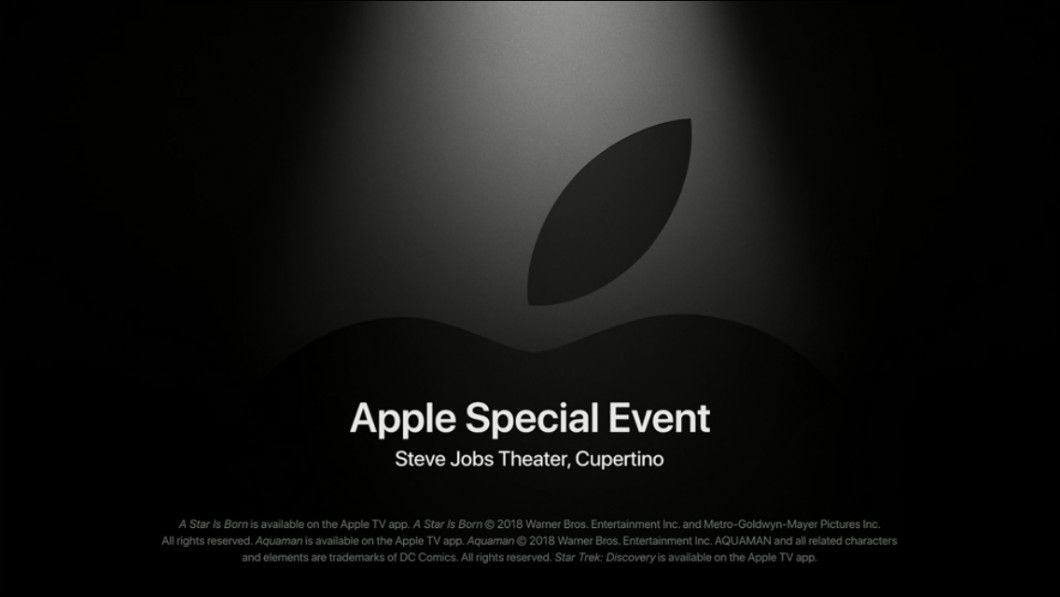 That said, the world has moved on since then, and on-demand video services are no longer a novelty. They are, in fact, almost taken for granted across the world, as they are available pretty much everywhere. It's this very factor that will be the greatest threat that Apple needs to contend with, as it looks to eventually take on the giants of the internet-based on-demand video streaming services, globally.
What does Apple TV+ bring to the table?
Since the world has moved on, it is a bit poetic that Apple TV+ attempts to take things forward by actually adapting something very old. Prior to movie streaming services becoming easily affordable and accessible, a bunch of sites such as CokeAndPopcorn, FMovies and PopcornTime provided a layout wherein movies and TV shows would all be put together in one place, irrespective of which platform they were sourced from.
The interface
The Apple TV+ subscription service debuts with an updated Apple TV app, soon to be made available on all Apple devices (except for watchOS products). For the new interface, Apple has partnered with several other content producers including Amazon and Hulu in the USA. The new app, hence, acts as a hub for all of your content (except Netflix, unfortunately), including Apple's homegrown Apple TV+. This is a usual model of operation for Apple, which integrated the Apple Music audio streaming service right into iOS' music application.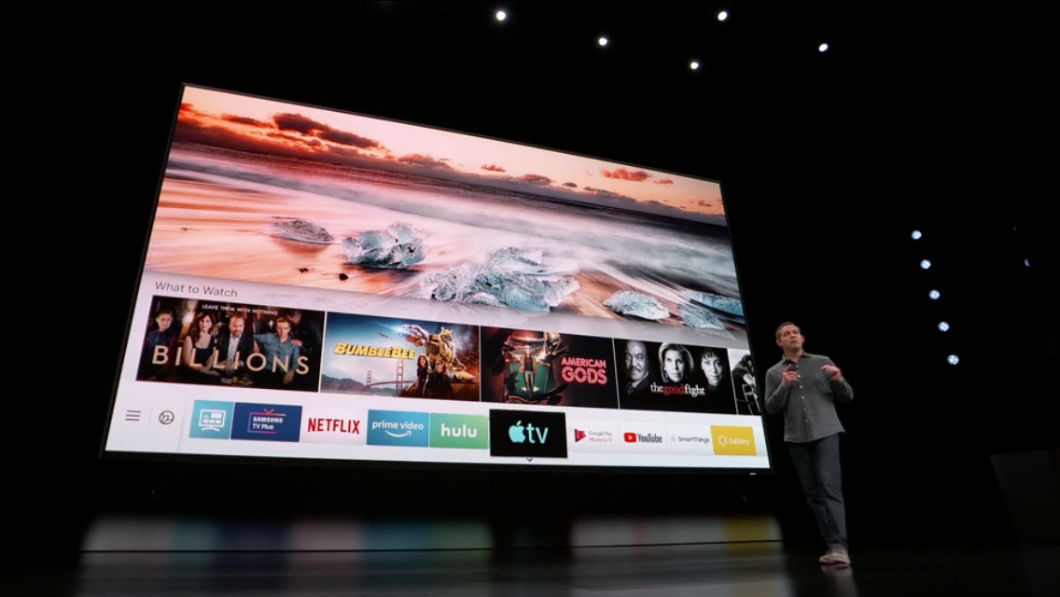 Alongside all the artificial intelligence razzmatazz, Apple claims ease of use to be a big factor for the new streaming service. Its UI is familiar, and yet, as Apple claims, is just a bit better than what the rest of the world has seen so far. Like everything else the Cupertino giant makes, this too is like never before. Upon initial sight at its time of launch, the Apple TV+ interface does look quite fluid to operate and easy to manage, with the swipe to shift between show descriptions and trailers actually being quite cool. It's a possible hit for Apple, but it isn't a stellar design that would compel users to shift to it (from, say, Netflix).
The content
Then comes the content itself, and here's where it gets tricky. At the Show Time event, Apple called upon stage many of Hollywood's most famous, and a still bigger list of powerhouse public personalities were in the audience. This was a mark of intent from Apple to its prime rivals (pun intended), and by handing it over to the ever-incredible Oprah to wrap up the launch, the brand basically stated its might, a subtle flex-of-biceps, in the face of competition that it's not quite taking on right now.
For reference, Apple is investing about $2 billion in creating original video content across a wide variety of genres. In no particular order, some of the highlights include episodic drama The Morning Show (feat. Reese Witherspoon, Jennifer Aniston and Steve Carell), sci-fi flick See (feat. Jason Momoa and Alfre Woodard), observational anthology Little America (feat. Kumail Nanjiani), Steven Spielberg's fantasy series Amazing Stories, Oprah Winfrey's Toxic Labor and much, much more.
All of these shows, as we know, will premiere on Apple TV+ at some point in the future. That is also the problem with Apple TV+ right now, as most of the shows are either still in production, or even in pre-production stages. Ask any video production and distribution veterans (like Netflix, maybe) about how much can go wrong between pre-production and the actual airing of a show, and they will tell you how there are more factors that can lead to the shelving of a show, than those that ascertain production, let alone success.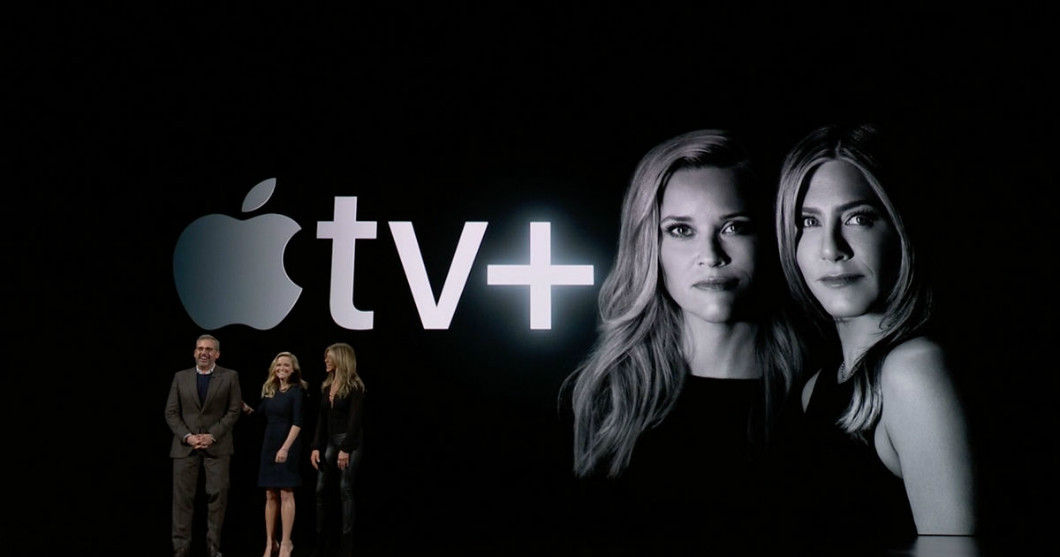 While Apple's public parading of global icons such as Oprah and Spielberg was impressive to watch indeed, it didn't escape anyone's notice how most of its shows do not even have a definite release date, and have been promised at some point of time in the future. The service itself will premiere some time later this year, in 110 countries. However, once it airs, most of the content will likely be stuff that you have already seen, and original content will gradually increase in the due course of time — new shows every month, claimed Apple.
So, to sum up, Apple TV+ essentially just brings the new Apple TV interface (which does look quite good, at least at first glance) and the promise of good content to the table — a sure-shot recipe for a streaming service to succeed. But the problem for Apple here is, that its main competitors — Hulu, Amazon Prime Video and Netflix, which notably opted out of the Apple TV integration offer — all have mastered these two factors.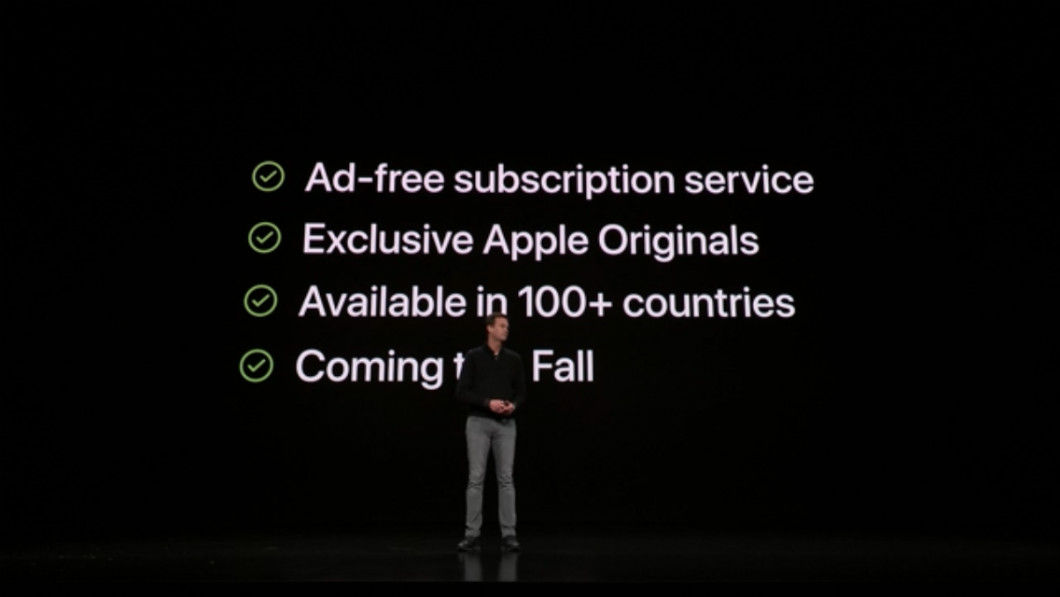 What's in store for India?
India, as everyone has noticed, is the fastest growing internet-based video consumption market in the world. Naturally, the likes of Netflix and Amazon are locked in a hands-on battle with India's homegrown streaming services such as Hotstar, Alt Balaji, Sony Liv, Zee5, Viu and Voot, to cater to the diverse viewer base of Indians.
Original content
To be specific, the lure of subscribing to Netflix and Amazon Prime Video is getting access to globally published and aired shows and movies that would otherwise be difficult to stream and watch (at least legally). Naturally, Netflix and Amazon's primary clientele hails from metropolitan cities, and include the urban youth and middle-aged netizens. That primary clientele, too, has become more discerning, and as a result, both Netflix and Amazon have taken to producing originals such as Sacred Games and Made in Heaven.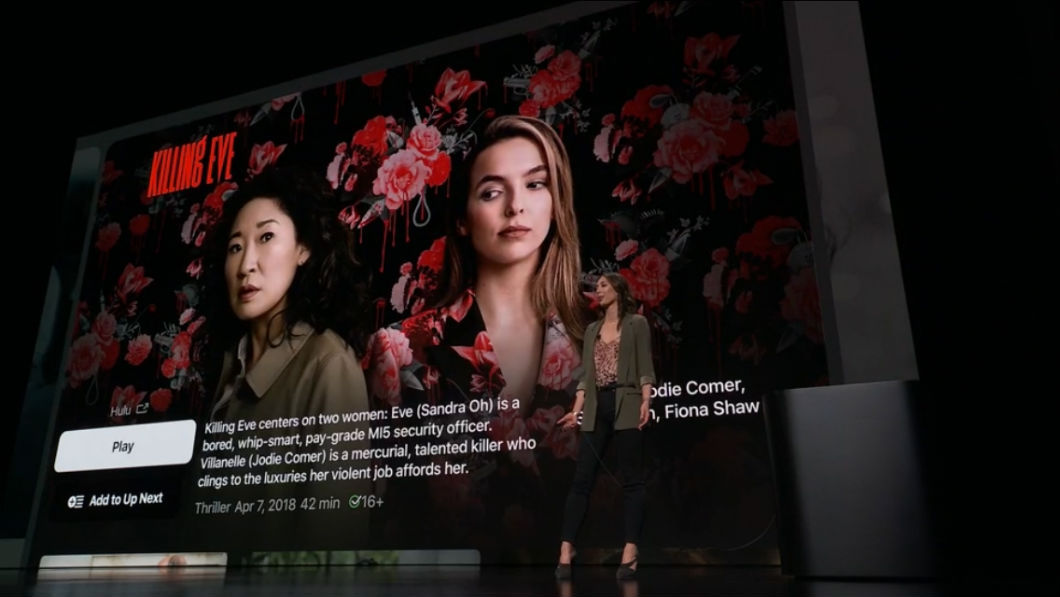 These original content shows have a massive draw-in value, allowing the global giants to take on its metropolitan viewers and appeal massively to the Tier II and the onward crowd, which are more attracted to local content. In this situation, Apple TV+ will essentially enter in a half-baked state as its announcement sounded — a sort of soak test to see how people pick it up, before wholeheartedly pushing for it.
Upon launch, the streaming platform won't have any original Indian content on it, and such plans could be non-existent right now. The original shows named by Apple will draw sections of Netflix and Prime's viewers into also subscribing to it, but the key for Apple, from the India perspective, will be whether it can retain its viewers over the long term.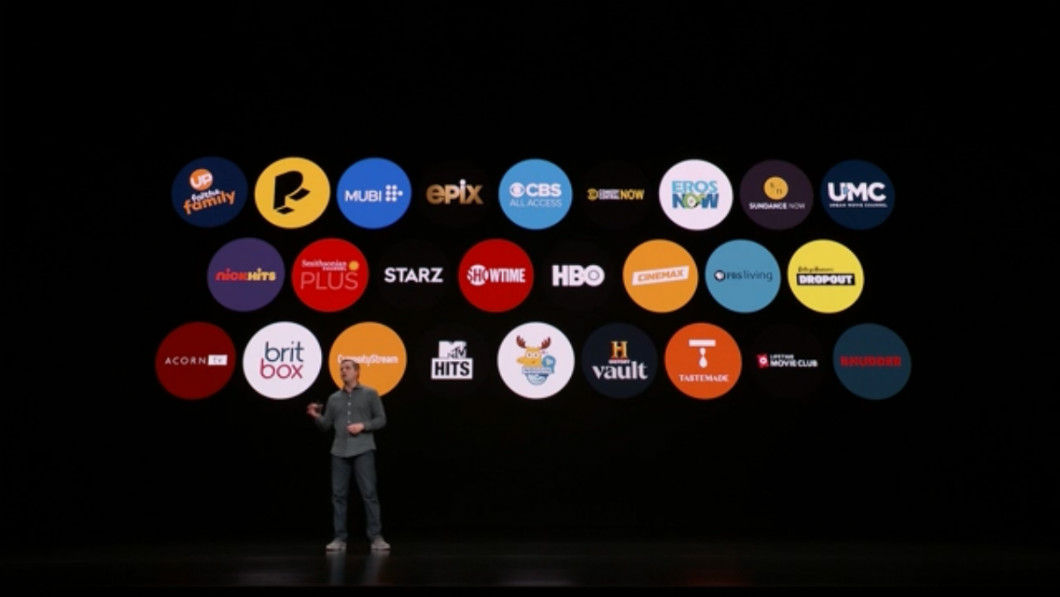 While the likes of Netflix and Amazon have an ongoing game roadmap of Indian shows that will premiere through the year, Apple's global shows themselves sound more like boardroom plans as of now, announced to build hype. It certainly won't majorly move the Indian market, or so it seems from what we know right now. It will also be probably as expensive as Netflix, which might not help propagate its Indian membership count even more.
The platform debacle
The final straw in Apple's India problems lie with the platform in which it will be available. As of launch, Apple TV+ will be available on Apple TV 4K, iOS (iPad and iPhone), Mac, streaming platforms such as Amazon Fire TV Stick 4K, and TV interfaces such as those made by Sony, LG, Samsung and so on. This has the very notable and obvious exclusion of Android (Apple's never been known to be very inclusive, anyway), and therein lies the biggest roadblock for Apple TV+, that most of India's mobile internet users are logged in to Android devices. Until Apple manages to make all of its devices more affordable and appeal to the mass market in general, it won't really make any headway into the subcontinent with such services.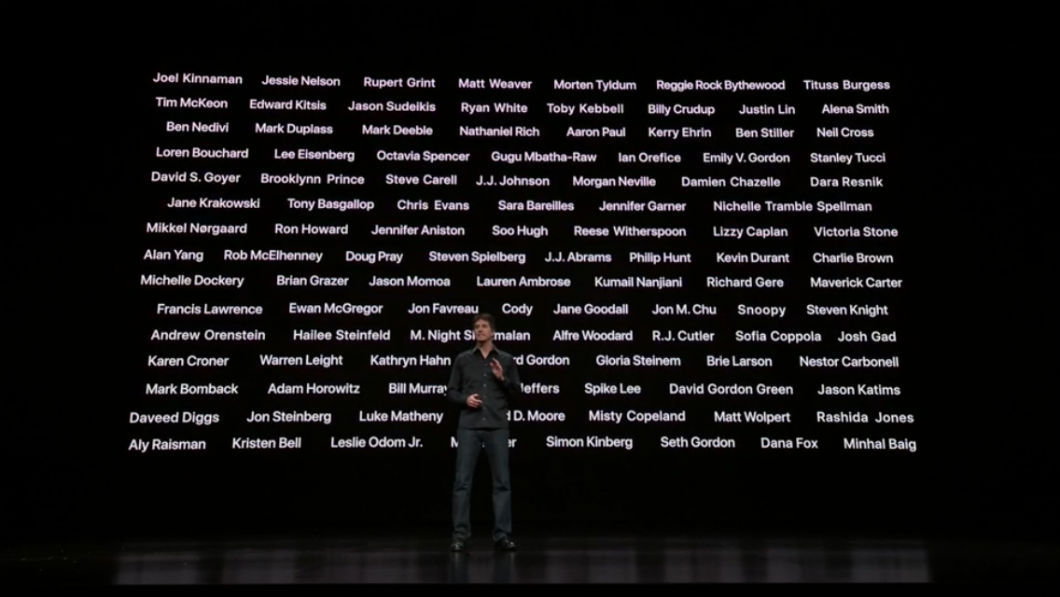 The other option, of course, is to open up the Apple TV+ service to Android devices, and while that is presently more likely to happen than iPhones selling in mainstream segments in India, it doesn't seem to be a part of Apple's plans right now.
How this evolves Apple altogether
All said and done, it needs to be mentioned that this event marked a paradigm shift for Apple. From being the makers of tools that have propagated world culture (the original iPod and the iPhone are cult classics in technology), Apple is now looking to reinvigorate its chase of being a part of world culture, and make its mark in world cinema and entertainment. Its Apple Card launch was an even stronger statement, with the minimalist titanium-built credit card design playing a hark back to the uber-powerful credit cards from the early '90s.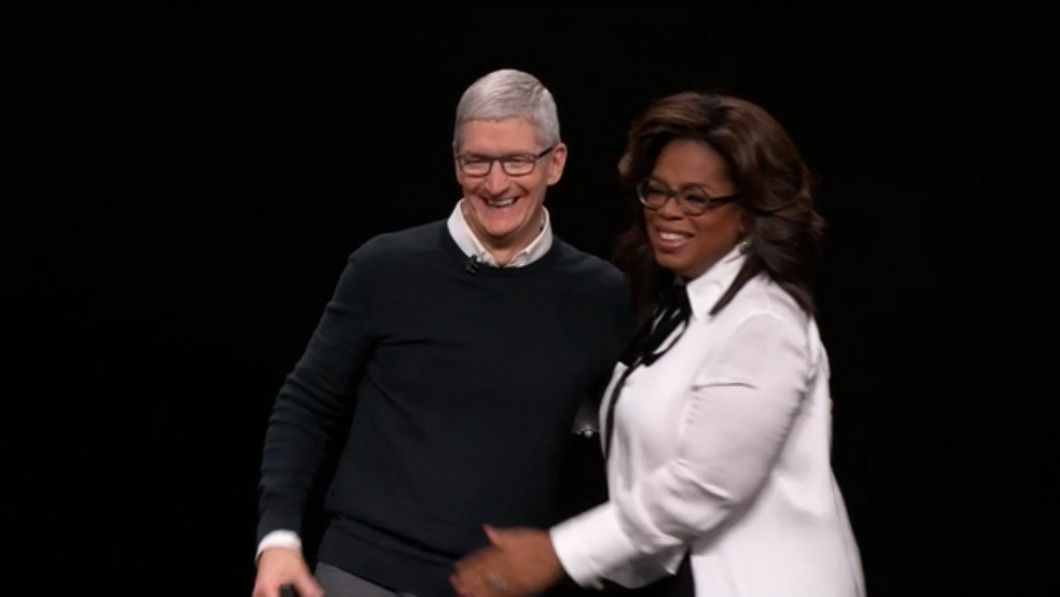 On March 25th, Apple attempted to make a culture statement, and almost pulled it off, too. After all, very few companies have the might and industrial pull as Apple. However, it did appear a bit half-baked — the Apple Card will be US-only as of now, and as for Apple TV+, it felt like the service too will be how its launch went — initial days of glory and buzz, big names and bigger billings, but will it eventually sustain itself against established global giants such as Netflix is what everyone is curious to know. Furthermore, with just the announcement of the service, and no concrete details, it's a bit difficult to predict how Apple TV+ will fare. What do you think? Do you think Apple will rake in money with its services? Let us know in the comment box below.