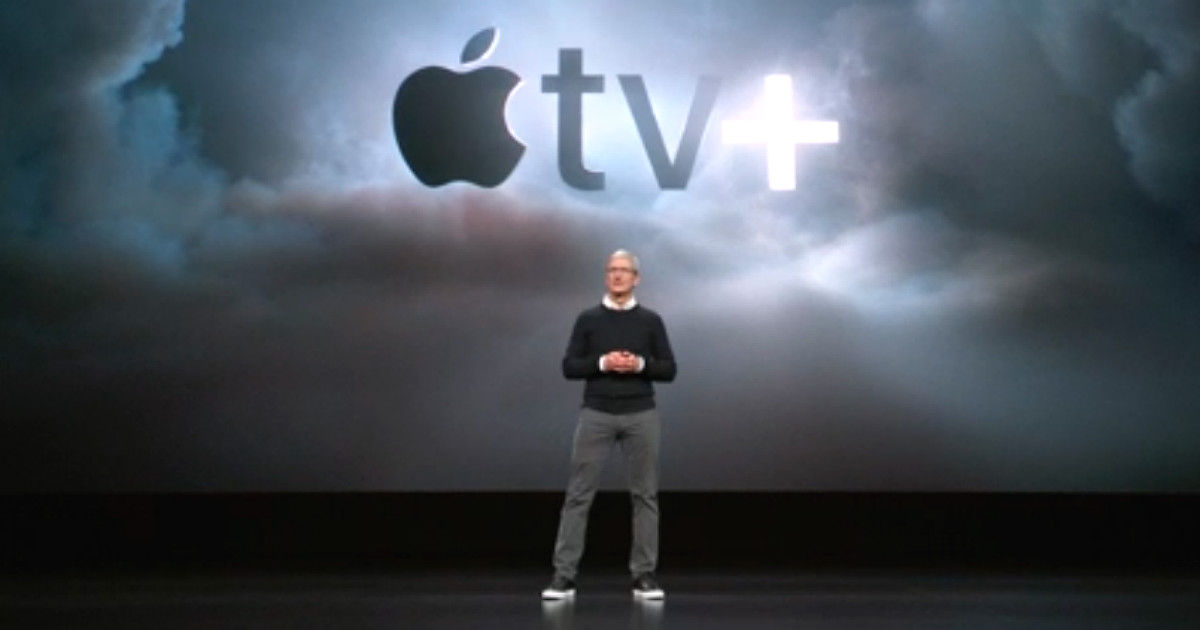 "Alongside Apple TV+ featuring original content produced by notable Hollywood personalities, the Apple TV app has also become more inclusive"
As was promised, rumoured, and touted for the longest time, Apple's Special Event has seen the launch of Apple TV+, the company's official entry into the video streaming war. While the prices were not revealed, Apple TV+ will be launching in over 100 countries from this fall. The service will premiere with the refreshed Apple TV app, which has received a makeover and become more of an entertainment hub too.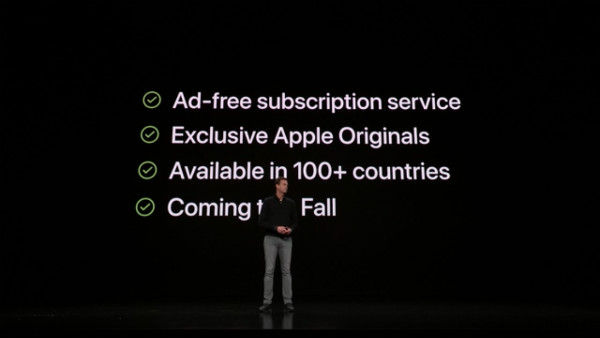 Confirming all the reports and rumours, Apple is evidently focusing heavily on original content in its bid to take on the likes of Netflix, Hulu, and Amazon Prime Video in the video streaming service segment. The company is reportedly investing $2 billion in producing original, exclusive shows that range from animated programs, documentaries, science fiction, drama and documentaries. The move was highlighted by the parade of Hollywood stars and celebrities attending the event and taking the stage, featuring Steven Spielberg, Jennifer Aniston, Reese Witherspoon, JJ Abrams, and Oprah Winfrey.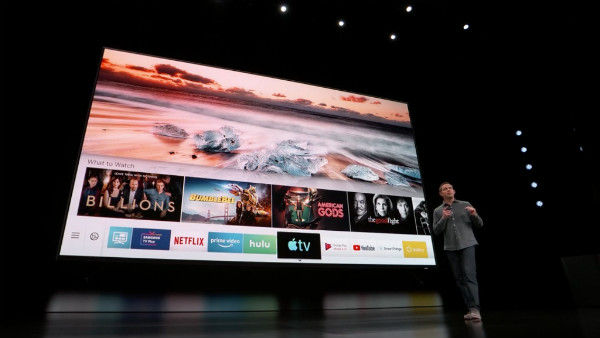 Apple TV+ will be subscription-based, free of advertisements, and will have all content downloadable on any device that is compatible with the app. It will also get the now-standard recommendation engine, which will curate shows depending on what you prefer to see. Interestingly, Apple TV+ will be integrated into the new Apple TV app, which also brings with itself Apple TV Channels for viewers that wish to watch TV programming, as well as fellow streaming giants such as Hulu and Amazon Prime Video. Netflix, as notably reported, declined to partner with Apple and be a part of the new, all-inclusive ecosystem. It will be interesting to see how Apple will curate a balance between its own content and third party shows, while showing recommended content on the Apple TV app's carousel.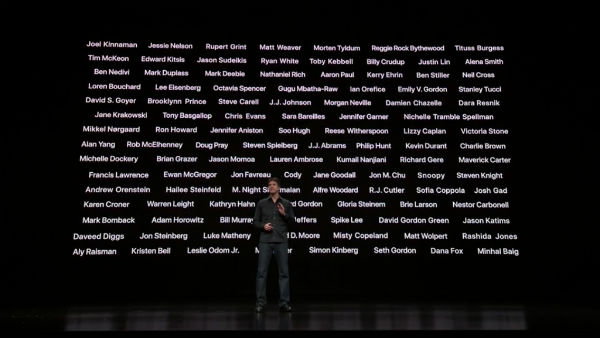 The new Apple TV app features a more streamlined interface, with features such as double tap to add to list, and swipe to switch to next show. It also gets Siri integration, using which you can launch a show directly with voice, and no physical button operations. It can be used to subscribe to a channel or purchase a specific movie on demand. The new app will be available on Apple TV 4K, iPads, iPhones and now also on Mac, among Apple's platforms. It will also be available on other streaming platforms, such as Amazon Fire Stick, Roku, and smart TVs including those by Sony, LG, Samsung, and more.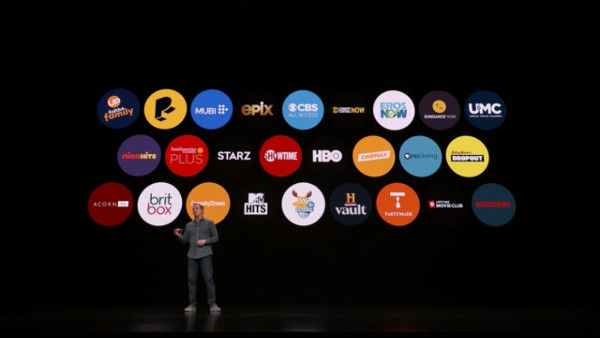 Indian users will also get the new Apple TV+ streaming service in the list of first countries where it is being launched. However, no prices have been disclosed so far and neither have the specific deadlines for when each original show will be aired. As part of the sign-off note, Apple specified that there will be new original content airing on Apple TV+, every month.