"The new Apple TV app now allows users in the US to subscribe to TV channel packs and will later integrate the Apple TV+ streaming service"
Apple has rolled out the iOS 12.3 update to all eligible iPhones and iPads, bringing with itself a fairly conservative list of changes. The most notable addition to the latest version of iOS is the revamped Apple TV app, which fits the bill in terms of the enhancement in features and general redesign that Apple unveiled recently. The new app will form the base of Apple's latest effort to ramp up its services on offer in the entertainment segment, and will integrate the Apple TV+ streaming service once it is officially rolled out later this year.
Alongside the updated interface, the biggest change to the new Apple TV app is the ability for users to subscribe to TV channel packs. The list of broadcasters already onboard with Apple include HBO, Showtime, CBS, Smithsonian, Nickelodeon and others in the US. With these, users can choose to subscribe to one or more of these service providers, all within one app, like users would do in a TV. Furthermore, users would also get personalised recommendations of shows to watch from across different channels, depending on what they like to see.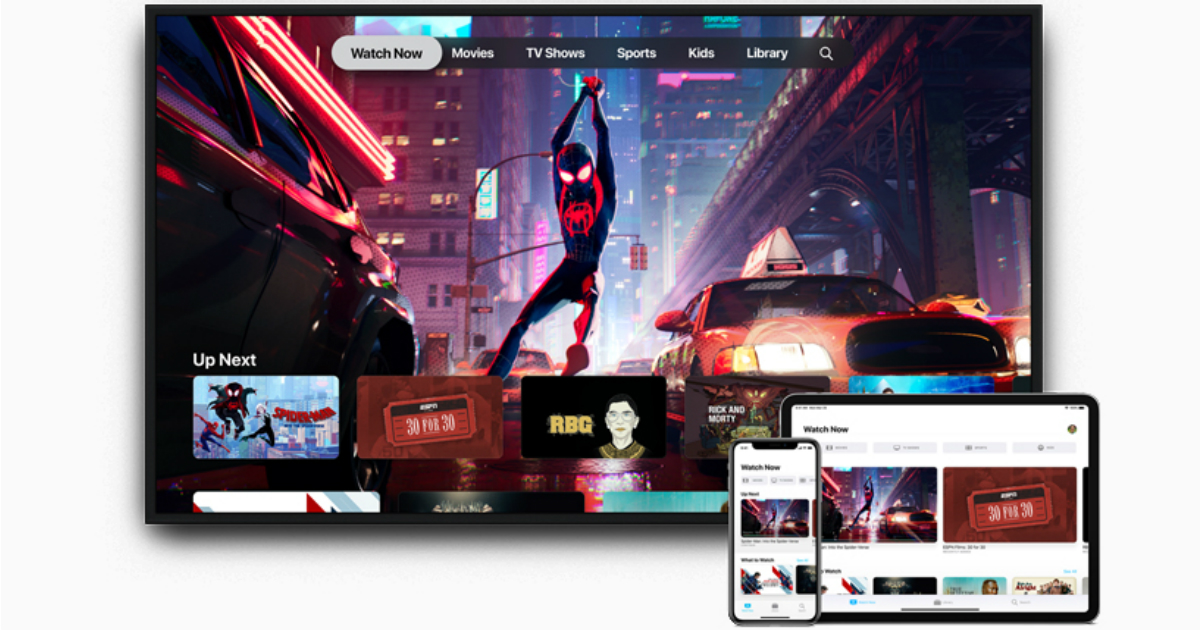 The new Apple TV app also allows offline downloads of shows from any of the subscribed channels, and each channel subscription can be shared among six family member accounts. In future, the same app would integrate the Apple TV+ streaming service, which would bring in support for popular streaming services such as Amazon Prime Video. According to Apple, its recommendations would include a mix of shows from all TV channels and streaming platforms, hence becoming a one-stop app for any content consumption. However, the Apple TV app will notably miss out on Netflix, which is arguably the largest original and sourced content streaming platform across the world.
Given that Apple's model of operation in markets outside the US (such as India) is not very clear, it remains to be seen how its adoption grows across the world. The new app will also group together any movie purchases that users make, while segregating kids' content under a separate tile. With iOS 12.3, Apple has added a great entertainment service platform to its mobile operating system platform, and it remains to be seen how its adoption grows, once the full functionality of the app is released.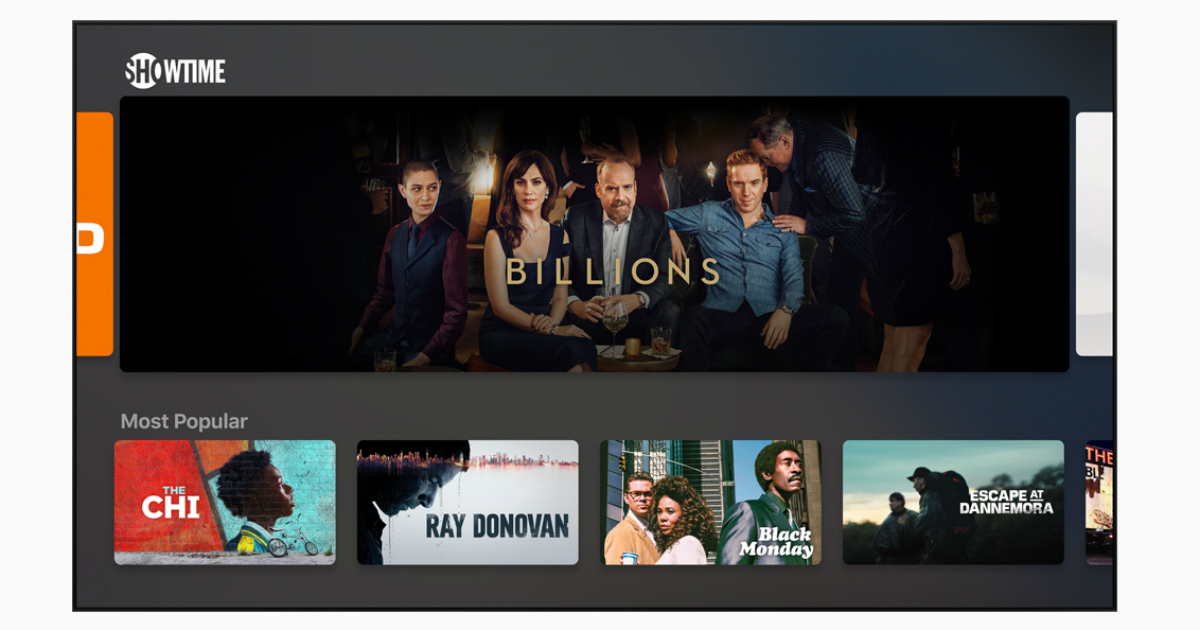 The new iOS 12.3 update also brings support for AirPlay 2, which will simultaneously roll out to tvOS 12.3, and bring default support for native Apple TV playback to multiple third party devices, such as televisions from Sony, LG, Samsung, and Vizio's stables.