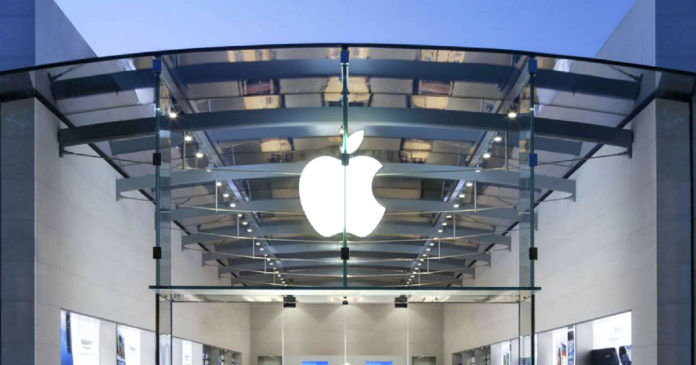 "According to a new report, the Apple TV subscription service was initially slated to launch with mostly original content, but that has been delayed."
Apple is expected to launch its subscription-based TV service when it takes to stage at its special event on March 25th. However, a recent report by Bloomberg states that while the initial plan was to launch the service with the majority of content being Apple's own in-house production, that move has now been scuppered in favour of sourcing content from the most popular cable TV service providers.
The move has seemingly taken its own course since most of Apple's in-house productions are said to be significantly behind schedule, leading Apple to look at outsourced partnerships. Going with popular outsourced content providers might also be a good move, since it would bring Apple the section of viewers that are mostly on the move, but are fond of the TV programming. From what it seems, there will be some section of content that will comprise Apple's original shows, but they might not be the headlining TV programmes that are expected to challenge the biggest names in video streaming and content production.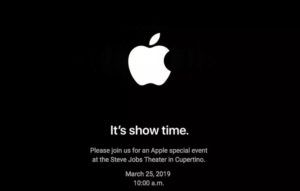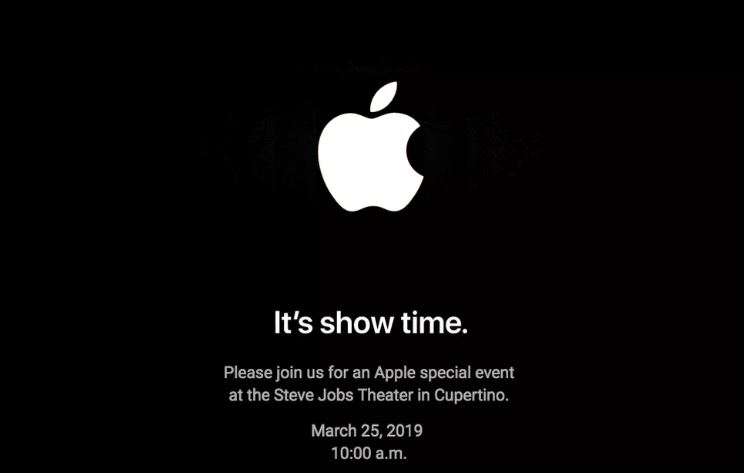 It is further believed that Apple will debut its credit card service, along with a new subscription model for Apple News. Apple's foray into financial services will see it offering its own credit-based financing system, which will possibly market itself by taking privacy and convenience as its main peg. This feature, however, is not expected in India any time soon.
As for the News subscription service, it is possible that Apple offers some sort of a combined deal for News and TV subscription programme, maybe even with Apple Music included in the deal. However, there have been no confirmed reports on this, until now.
Apple's push for increasing its revenue drawn from services has seen it increasingly strategise its latest launches around subscription models. The company is looking at services such as original video content streaming and news/ magazine subscriptions to make money, following in Microsoft's steps, and foregoing its image of being a hardware-driven company. Content streaming is in heavy demand, with original shows by Netflix and Amazon Prime going so far as challenging the conventional shows for financial success.
However, with Apple's original shows seemingly delayed, it remains to be seen how consumers take to Apple's TV subscription programme. The TV service will possibly come to India some time soon, given Netflix and Amazon's growing presence in one of the largest internet-driven markets in the world. That move, however, may not happen right away since Apple is unlikely to have India-centric content, at least at the start.