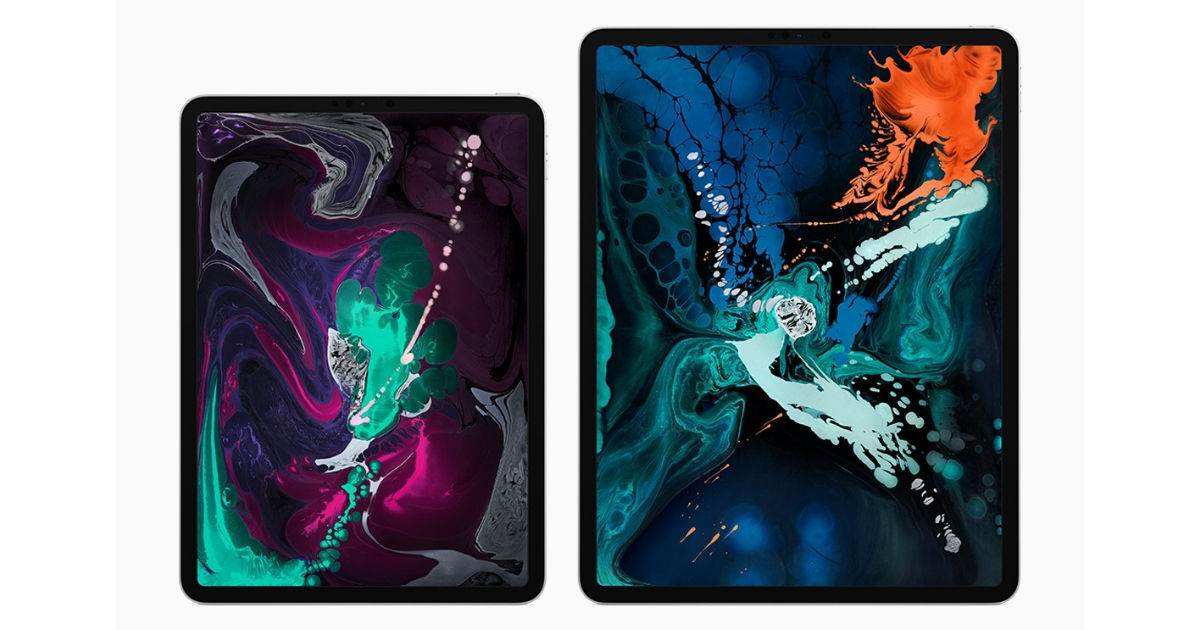 "The regulatory filing has highlighted two new iPad model numbers, suggesting that they might be all-new tablets."
Apple might introduce two new iPads later this year at its annual hardware event known primarily for the iPhone. Eagle-eyed observers noticed Apple's regulatory filing with the Eurasian Economic Commission (EEC), which is necessary for any device with encryption standards to commercially retail in nations such as Russia, Armenia, Kazakhstan and others. These regulatory filings have listed two new iPad models — A2200 and A2232, which will run on iPadOS 13.
Given the nature and timing of the listing, speculations are suggesting that the two model numbers point to two new iPad models, which will be introduced with the intention of eventually phasing out the 9.7-inch screen size. Apple may look to decrease the bezels and cut down on other chassis bulk to present an iPad with 10.2-inch screen size, while largely retaining similar dimensions. Alongside running on iPadOS, the new iPads might also bring accessory support such as the Smart Keyboard and the Apple Pencil, in order to maximise productivity with the new, desktop-style OS for Apple tablets.
Apart from this, there have been no other details mentioned in the listings, which is nothing new. Apple is also expected to launch five overhauls of its iPads, showing that the company might be looking at its tablets as a more serious desktop replacement option, especially with its new software bringing it closer to full-fledged productivity options. Previous supply chain reports had suggested that Apple's newest iPads will go into production this month, and with the new listing also coming now, further strengthens the previous rumours of an extensive new iPad lineup later this year.
Despite tablet sales not being prolific, Apple's iPads have retained considerable popularity. While this is largely because of the dearth of decent options in the Android stable and Microsoft's Windows-powered Surface tending more towards the laptop category, Apple has recently decided to make it easier for cross-platform app portability — a factor that is likely to bring more desktop apps to iPadOS, and hence bring the tablet usage experience closer to a laptop. With such possibilities at hand, it remains to be seen how many iPads does Apple actually launch in 2019, and with what configurations.