"According to the Mangrove Partners report, the development of voice assistants will create a unique 'sonic identity' for respective brands."
A new report on the burgeoning voice interface industry has raised a few interesting points. According to the Voice Tech Report 2019 by Mangrove Capital Partners, the "voice economy", or the value of all services linked to voice assistants and interfaces across the world, will surpass the total valuation of the global mobile app market, to cross $1 trillion by 2025. Furthermore, Apple, which has so far fallen behind in terms of the intelligent voice assistant sector, is expected to catch up with the competition by launching SiriOS for developers in 2020.
It will be interesting to see if Apple does indeed create a separate platform for Siri in the long run. The report speculates that the growth of the voice-based industry will be quite sharp going forward, which is going to open up a vast amount of space for more competitors to perform. Right now, Amazon's Alexa and the Google Assistant are seen as the two main voice interfaces and AI assistants, with Apple's Siri and Microsoft's Cortana taking the back seat. However, Apple has started focussing more on developing Siri, with elements such as natural language processing lent to the virtual assistant to make it sound more natural.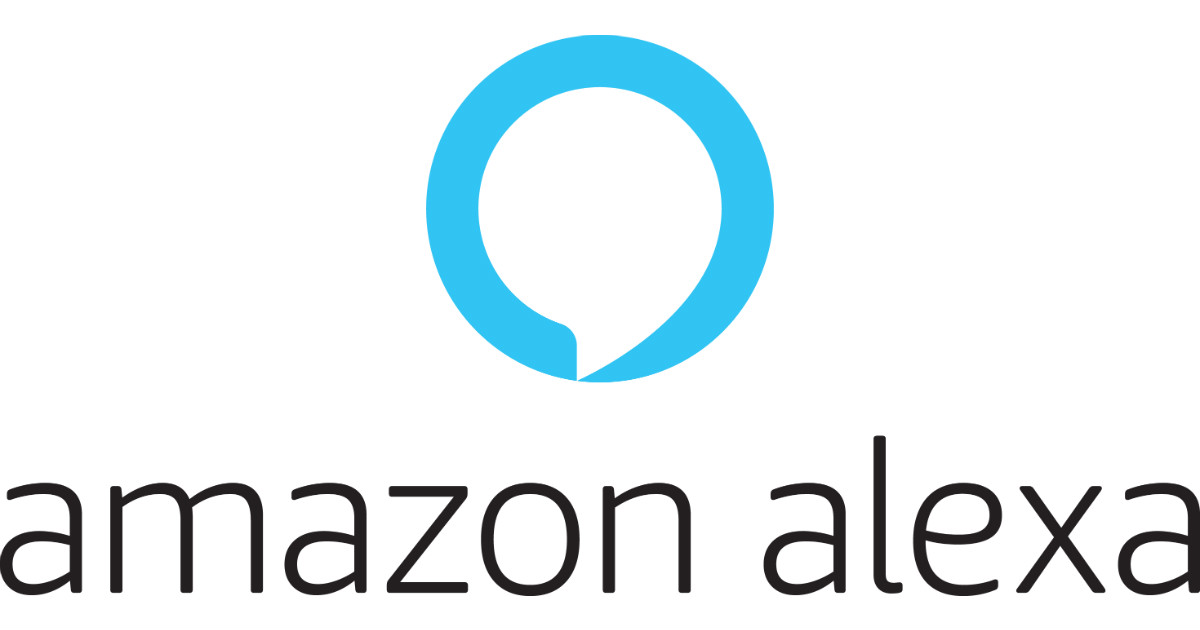 As a result, opening up SiriOS to developers by 2020 may help builders have a streamlined platform to add abilities, skills, and exhaustive third-party support for Siri integration, which in turn would exponentially increase the abilities of the virtual assistant. Think of this as a bit like the Alexa Skills platform, which companies use to add universal or custom skills to the assistant. However, SiriOS may have the distinct advantage of being cross-compatible with iOS, iPadOS, tvOS, watchOS and macOS, which in turn would give developers a very lucrative reason to build with Siri.
Other aspects of the Voice Tech Report focus on aspects such as the growth of voice-based shopping, which may grow from a meagre $2 billion in 2018, to a sizeable $40 billion in 2022. While privacy and data gathering concerns have slowed down the downright adoption of voice shopping, the increasing focus on privacy with moves such as Apple's acquisition of Silk Labs should boost consumer confidence and interest. This will also help brands create their own, unique "sonic identity" — a factor that already exists today, in some extent. This, in turn, would lead to much lesser dependence on the typical keyboard (physical or touch), which may be relegated to a tertiary choice of interface, at least for general browsing and usage apart from productivity.