"Users who replace the battery themselves will lose the Battery Health feature found inside the Settings menu"
Apple does not want users to replace their iPhone batteries via any kind of service except their own Apple Authorized Service Providers, iFixit has reported today. The iPhone manufacturer has a software lock in place that ties the battery to the phone's logic board. When this lock is triggered, it blocks certain software features such as Battery Health found in the Settings menu. The only way out is to get the battery replaced by an Apple service centre which can prevent the trigger. Now, this is not a bug but an intentional feature which Apple intends to use. Hence, whenever, such a procedure is done by an individual/party other than the official service partner, the Settings app will start to display a "Service" message that reads as follows:

Important Battery Message
Unable to verify this iPhone has a genuine Apple battery. Health information not available for this battery.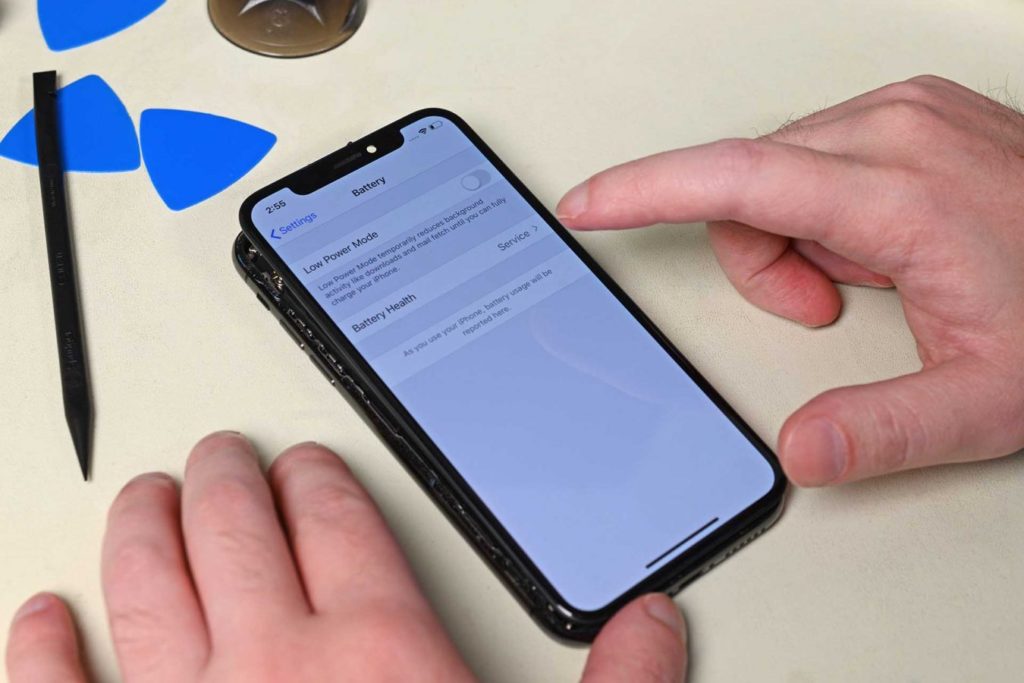 Also, all features in the Battery Health section will be unavailable to the phone user. Apple's argument, in this case, is that there can be many potential hazards when replacing a battery, especially when done by uncertified repairers. In fact, to be extra cautious, Apple doesn't even do in-store replacement of swollen batteries. This software lock was detected in iOS 12 and iOS 13 so far on devices like the iPhone XS (Review) and iPhone XR (Review), and iPhone XS Max, according to the iFixit report. Only Apple service providers have the keys to replace this battery, and the company isn't planning on sharing this mechanism with anyone for one simple reason – it wants iPhone users to get the battery repaired at its own official service stations for money.

However, in the scenario where someone still goes on to do the deed himself, the phone will continue to function as it is, but Battery Health features won't be available to him/her. To make matters worse, Apple also blocks third-party apps from fetching battery data, so this is a permanent problem for now.