"Apple is running low on inventory for the Series 3 Watch repairs at the moment"
Apple has released a memo to its repair staff as well as its authorised service centers to replace some Watch Series 3 repairs with the newer Series 4 models. 9to5Mac reports that the Cupertino tech giant is running low on inventory for the Series 3 Watch repairs at the moment. Thus, people who are looking for a repair of their Watch Series 3 will now receive the latest Series 4 smartwatch instead.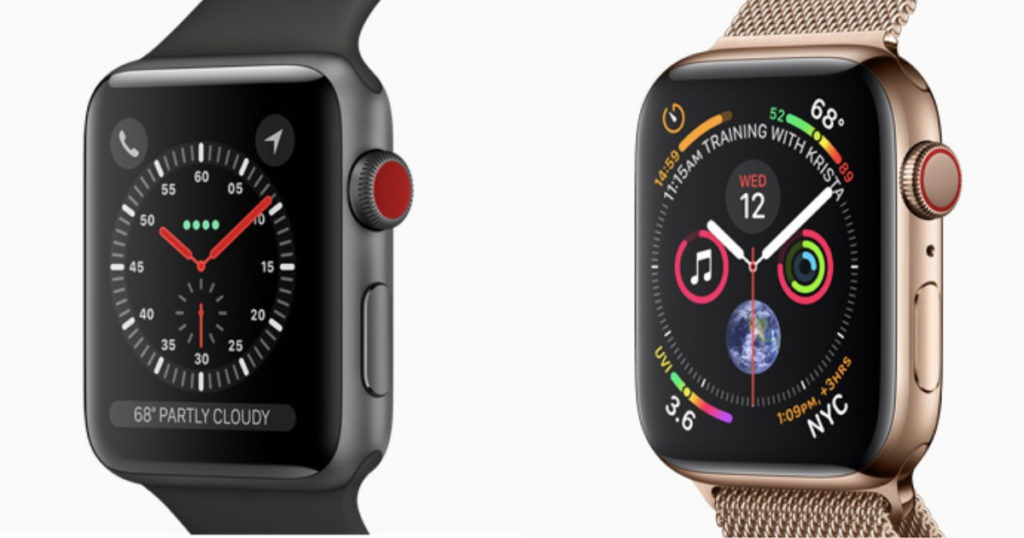 The report suggests that the new policy applies to both Apple Stores and the brand's authorised service providers globally. However, it's not guaranteed that all market regions where Apple operates will acknowledge the new internal policy, adds the report. Also, it's not clear how long the new replacement scheme for the Watch Series 3 repairs is applicable at the moment.
Notably, this is not the first time Apple has offered newer Watch models as replacements to older models due to the shortage of parts. In January, the company started offering the Watch Series 2 as a substitute to the Watch Series first-gen and Watch Series 1 repairs for a limited period.
To recap, the Apple Watch Series 3 with cellular connectivity was released in 2017. The wearable comes in two models – Cellular and GPS. The former is available starting at Rs 37,900, while the latter is now retailing at a starting price of Rs 28,900. The model with the cellular connectivity comes with a 42mm case, while the GPS-toting variant has a 38mm dial.
As for the Apple Watch Series 4, this wearable also comes in cellular and GPS variants. The former is being offered with a starting price of Rs 49,900, while the latter will set you back by at least Rs 40,900. The new generation watch comes in a bigger size with the cellular model having 44mm dial and the GPS variant featuring a 40mm case.