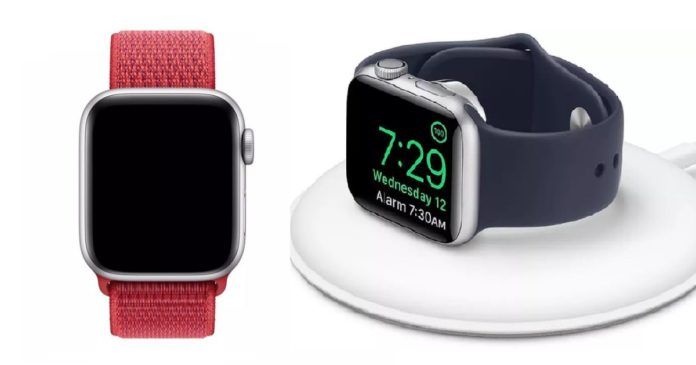 "The Magnetic Charging Dock and (Product) RED Sport Loop work with every Apple Watch out there"
Apple has introduced new accessories for its wearables. First up, is the Cupertino-based firm's new Magnetic Charging Dock that's compatible with all Apple Watches out there. The second accessory is the new (Product) RED Sport Loop that joins the recently launched Hermes straps for the Apple Watch. Notably, both the products are compatible with all Apple smartwatches, including the latest Watch Series 4 (first impression).
Apple Magnetic Charging Dock and Red Sport Loop Price
The Apple Magnetic Charging Dock can be purchased for $79 (~ Rs 5,700), while the (Product) RED Sport Loop costs $49 (~ Rs 3,500). Both the accessories are available on the Apple website. Moreover, as part of the Apple's campaign, a "portion of the proceeds from every (PRODUCT)RED purchase will go to the Global Fund to fight AIDS in Africa."
There's no detail as to when the accessories will start selling in India yet.
Apple Magnetic Charging Dock and Red
Sport

Loop Features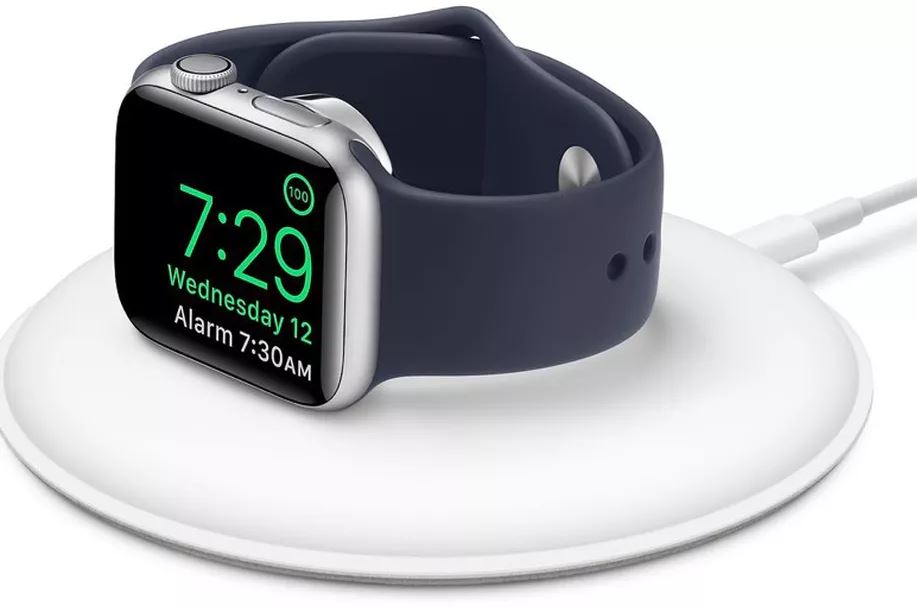 Talking about the new strap, it's the first red Sport Loop from Apple. The product joins the company's current offerings that consist of cape code blue, nectarine, hibiscus, storm gray, indigo, seashell, pink sand, and black.
The Magnetic Charging Dock, on the other hand, carries the exact same design as its predecessor, which has been removed from the store. As spotted by MacRumors, the new dock has a separate model number as the one it replaced, and likely sport minor internal updates.