"WatchOS 5.1.2 update will introduce the Apple-made ECG app and the ability to analyse heart rhythms"
The ability to perform a medical grade electrocardiogram (ECG) test has been one of Apple Watch Series 4's most highlighted features. And although there's been a while since the Watch arrived in the market, the ECG functionality is yet it be added. However all this might change with the upcoming watchOS 5.1.2 update, if you believe an Apple Store training document obtained by MacRumors. It mentions that watchOS 5.1.2 will include an Apple-made ECG app that'll let users monitor their heart rhythm and understand signs of Atrial Fibrillation.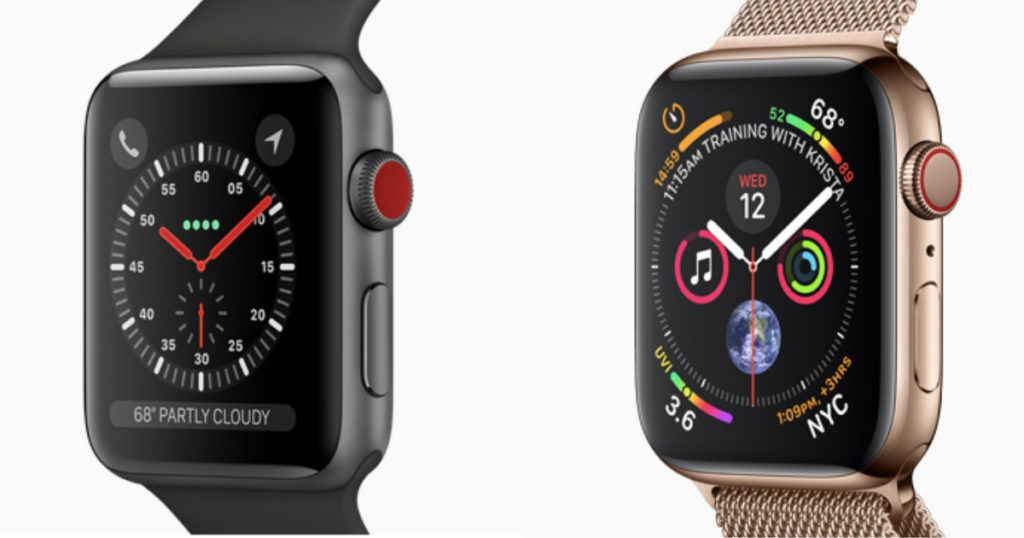 Apple showcased the feature in detail during its September keynote and claimed to have gotten the approval from the US Food and Drug Administration (FDA) for its ECG app. It uses in-built sensors, which includes electrodes that have been built into the new Digital Crown of the Apple Watch Series 4 and a new electrical heart rate sensor, which is housed in the back crystal. It then records an ECG when users place their finger on the Digital Crown while wearing the watch.
There are however a couple of things to note here. Firstly, the app will only be available in regions where the ECG functionality has been approved, which means that its current rollout will be limited to the United States. Secondly, the training documents states that Apple store employees have to clearly instruct costumers that the ECG app is "not intended to be a diagnostic device or to replace traditional methods of diagnosis," and "should not be used to monitor or track disease state or change medication without first talking to a doctor".
Apple Watch Series 4The same was announced by Apple during the keynote, where it said that all recordings through the ECG app, their associated classifications, and any noted symptoms will get stored in the Health app in the form of a PDF, which can later to showed to a doctor for consultation. Another feature that'll reportedly debut with watchOS 5.1.2 is the ability to analyse heart rhythms in the background and send notifications if an irregular heart rhythm is detected. And thankfully this functionality will be added to all Apple Watches, down to the first iteration.