"If Ming-Chi Kuo's prediction about the Apple Watch Series 5 turns out to be accurate, the ECG function could first arrive in Canada"
As per a report from renowned Apple analyst Ming-Chi Kuo, the company might introduce the feature of ECG support to more countries with its fifth-generation smartwatch. At the present, the Apple Watch Series 4 offers ECG functionality is limited only to the US due to regulatory approval in most countries. However, that may change with Apple Watch Series 5, which will reportedly also come with an improved casing design.
To introduce ECG functionality in any country, Apple needs to get the requisite regulatory approvals from the governing health board or agency that looks after whether such a feature can be implemented in consumer electronics. If Kuo's prediction is correct about the ECG feature, Canada will be the first country to get this.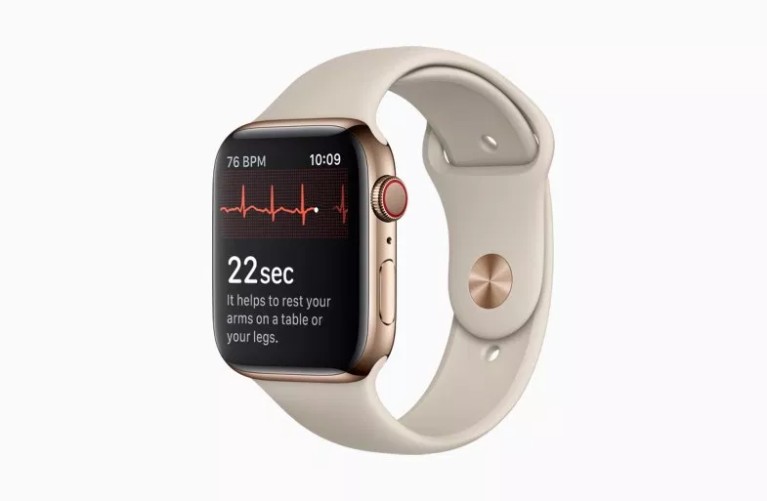 If the ECG feature is added to the next Apple Watch Series 5, then the devices will be referred to as a medical device and not a smartwatch. As for now, there is no official confirmation whether Apple will introduce the feature or not, but if the support comes for multiple regions, Apple Watch Series 4 owners outside the US will also receive the functionality via an update.
Moving on to the improved casing design for the ceramic models, Apple first introduced the "Edition" model with ceramic case with Series 2. However, the brand discontinued the models in 2018 with the Series 4 launch. Though current Apple smartwatch models feature a ceramic back, Kuo's report about the improved case design has turned the possibility for Apple to come up with ceramic models in 2019.