"The sleep tracking feature is now expected to debut with the Apple Watch Series 5, and later roll out to older versions as well."
Apple is reportedly set to launch the new generation Watch Series 5 alongside the new, 2019 Apple iPhone 11 at the September 10th event. Given that the launch is slated to take place in just a week, not a whole lot has been heard regarding the new Watch variant, there have been speculations that it will be very similar to the Apple Watch Series 4. However, a new report has claimed that alongside the existing features, the all-new Apple Watch Series 5 will feature a sleep tracker that will be software-driven, and not require any special hardware addition to the Watch. Furthermore, the Watch Series 5 is also said to come with a blood pressure monitor, hence making for two key additions to the smartwatch.
Given that the 5th generation Apple Watch looks exactly the same as its predecessor, it is possible that Apple is looking to maximise the number of new health and wellness features that it can deliver through the smartwatch. Given that sleep tracking is most likely going to be a software-driven feature, it is possible that Apple will introduce it in the older generation Watches as well — at least on Watch Series 4. The premium smartwatch holds a significant lead in terms of market share in the wearable devices space since a while now, and part of its lead can be attributed to the constantly evolving nature of the Watch.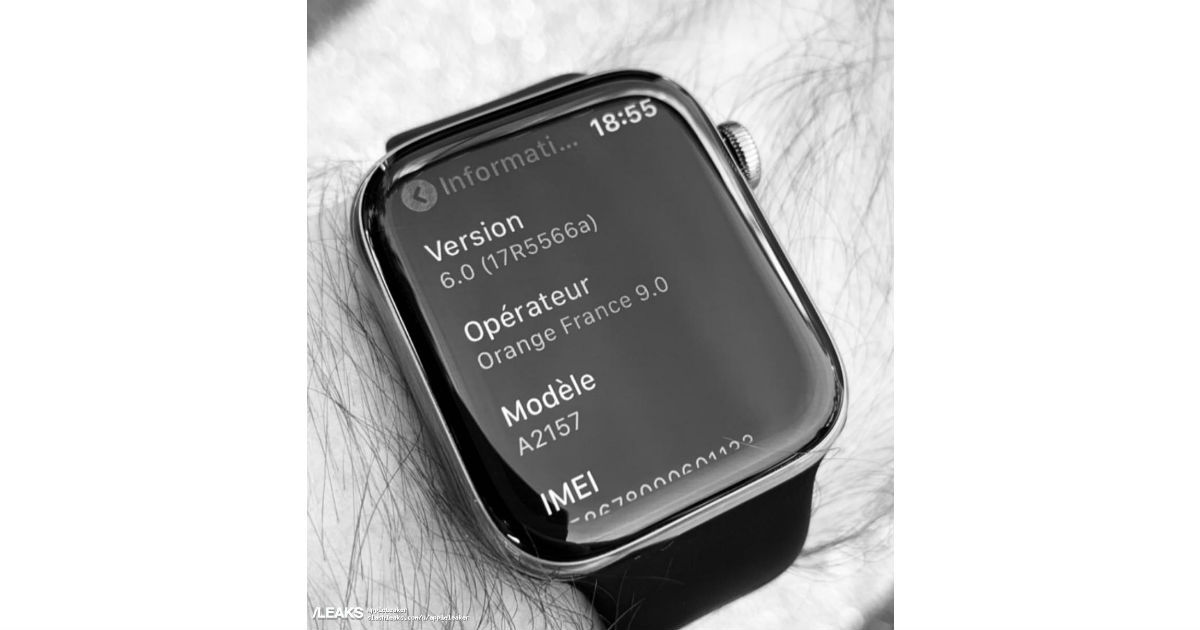 To recall, Apple introduced cellular connectivity with Watch Series 3 and subsequently added critical features such as integrated GPS and an electrocardiogram (ECG) sensor to its successor. With an already well-rounded feature package on offer, Apple will likely look for features such as sleep tracking and blood pressure monitoring in a bid to make its fitness oriented smartwatch even better equipped. In recent times, multiple individuals have credited life-saving decisions to the Apple Watch, particularly in case of heart-related anomalies.
With sleep tracking, Apple may be looking to add to its wellness portfolio, in terms of offering individuals a seamless way to track sleep patterns, discover any potential anomalies, and take preventive healthcare steps well in advance. Blood pressure monitoring is equally crucial, as blood pressure fluctuations are a frequent occurrence and can lead to multiple severe ailments in future. Given these factors, the Apple Watch Series 5 will likely be advertised more as a healthcare gadget, than being a standard smartwatch.