"While Apple Watch sales increased by 36 percent, the demand for Swiss watches declined by 13 percent"
The Apple Watch is the clear, stand-out leader in the space of smartwatches, and it comes as no surprise that it was the single best-selling smartwatch of 2019. Recent data from market watchers Strategy Analytics has revealed that Apple Watch shipments alone surpassed all Swiss watches sold around the world through the year. The report finds a solid, 36 percent bump in sales of the Apple Watch over 2018, while Swiss watches saw a decline in demand to sell 13 percent lesser units than what they had in 2018. Apple shipped 30.7 million units of the Apple Watch, while the entire Swiss watch industry is believed to have shipped a total of 21.1 million units of chronographs, tourbillons and other classes of analogue wristwatches.
The insight is quite interesting, and helps understand the direction in which the smartwatch and wearables space is moving towards. According to Strategy Analytics' report, analogue wristwatches in the premium space are still in high demand among the older generation, while the younger crowd appears to find more interesting in spending their money on a smartwatch that is well designed, and offers computing powers the way the Apple Watch does.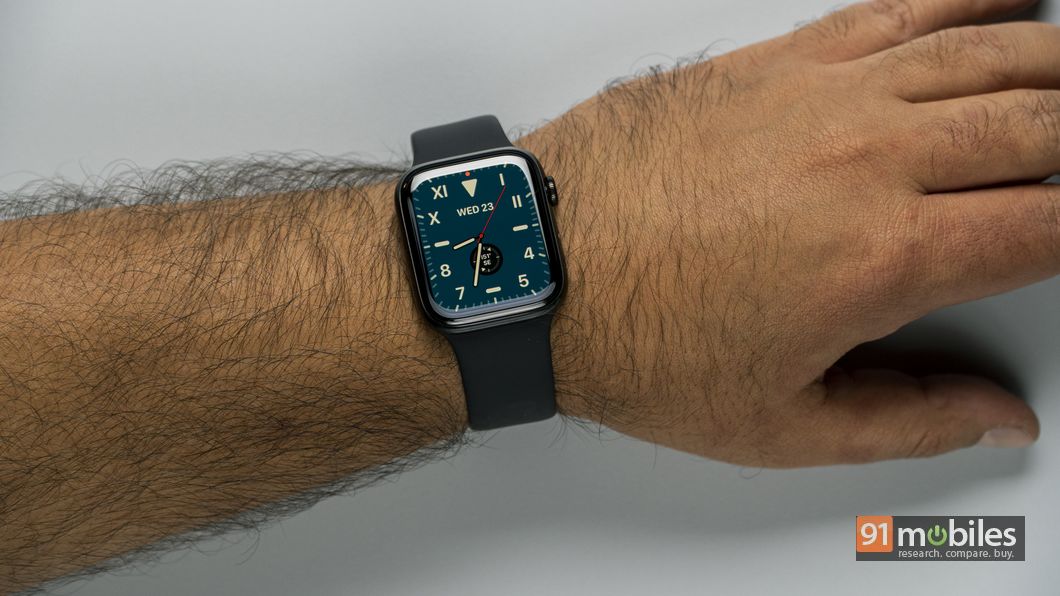 Speaking on the matter, Steven Waltzer, senior analyst at Strategy Analytics, said, "Traditional Swiss watch makers, like Swatch and Tissot, are losing the smartwatch wars. Apple Watch is delivering a better product through deeper retail channels and appealing to younger consumers who increasingly want digital wristwear. The window for Swiss watch brands to make an impact in smartwatches is closing. Time may be running out for Swatch, Tissot, TAG Heuer, and others."
Interestingly, many dedicated watchmakers, led by Fossil, have been attempting to fit a sweet spot between analogue and digital by creating what is called a "hybrid" smartwatch. While they look like standard watches, they feature Bluetooth connectivity, along with sensors inside, which can be used for smart features such as fitness tracking and responding to notifications delivered via smartphones. While it is not clear as to how the entire smartwatch market was distributed in 2019 in terms of market share, Apple is believed to have further extended its lead in this space. Strategy Analytics had revealed last year that Apple held 51 percent of the market in 2018, and with a 36 percent increase in total sales, this share could only have increased.