"The WatchOS 5.1.1 update brings improved fall detection feature and also include fixes for Walkie-Talkie"
Apple has started rolling out WatchOS 5.1.1 update to smartwatch users. The Cupertino-based firm has released the update following the WatchOS 5.1 debacle last week. Apple had to pull back the WatchOS 5.1 update shortly after it "bricked" the Watch Series 4 (first impression) smartwatch for some users. As reported, the update was causing wearables to enter into an endless boot loop.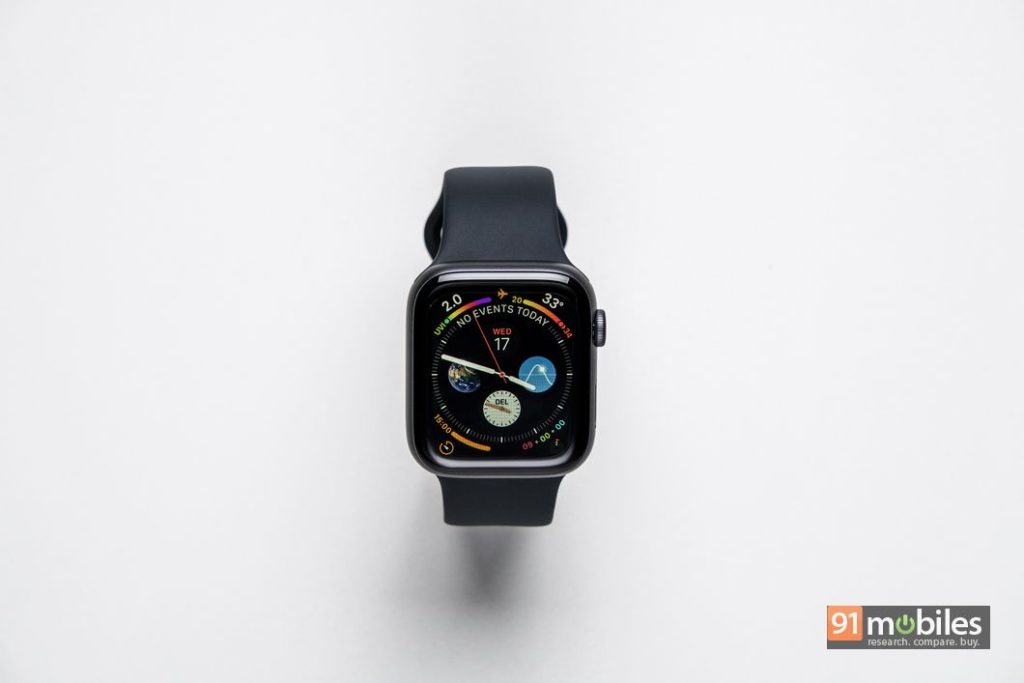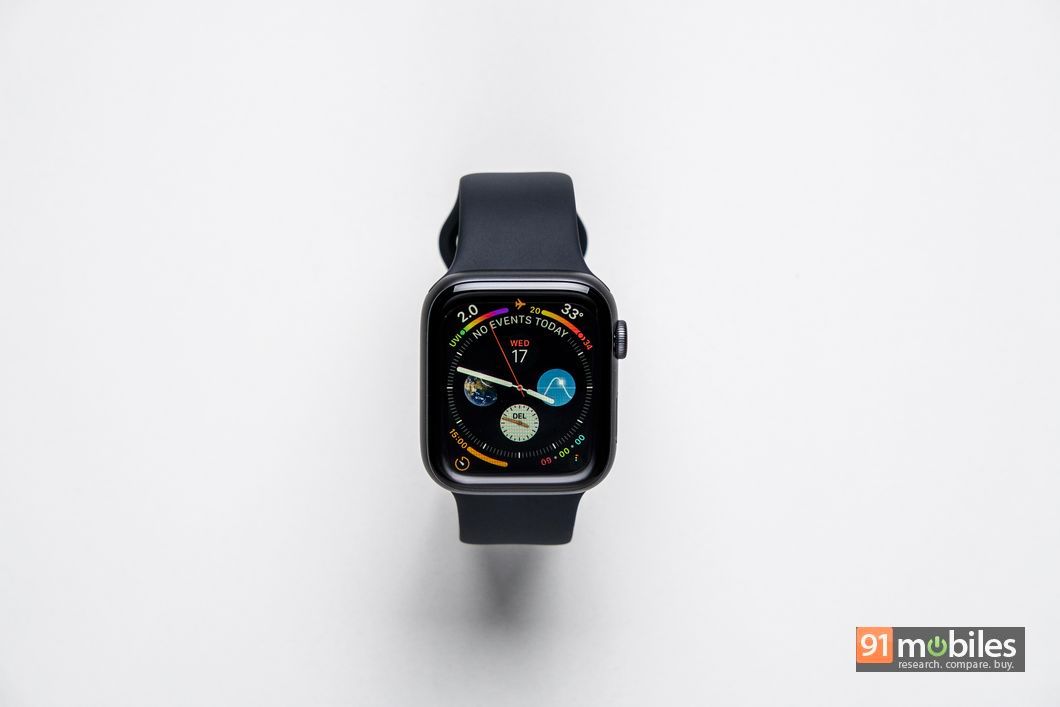 Apple's official statement on the issue read, "Due to a small number of Apple Watch customers experiencing an issue while installing watchOS 5.1 today, we've pulled back the software update as a precaution. Any customers impacted should contact AppleCare, but no action is required if the update installed successfully. We are working on a fix for an upcoming software update."
Now, it seems like the problem has been fixed. Late last night, the company released the WatchOS 5.1.1 software that brings features such as an improved fall detection to the Apple Watch series. Moreover, the new update also carries fix for Walkie-talkie and Activity award issues. The WatchOS 5.1.1 is now rolling out for the Apple Watch Series 1 and later, except for the original Apple Watch.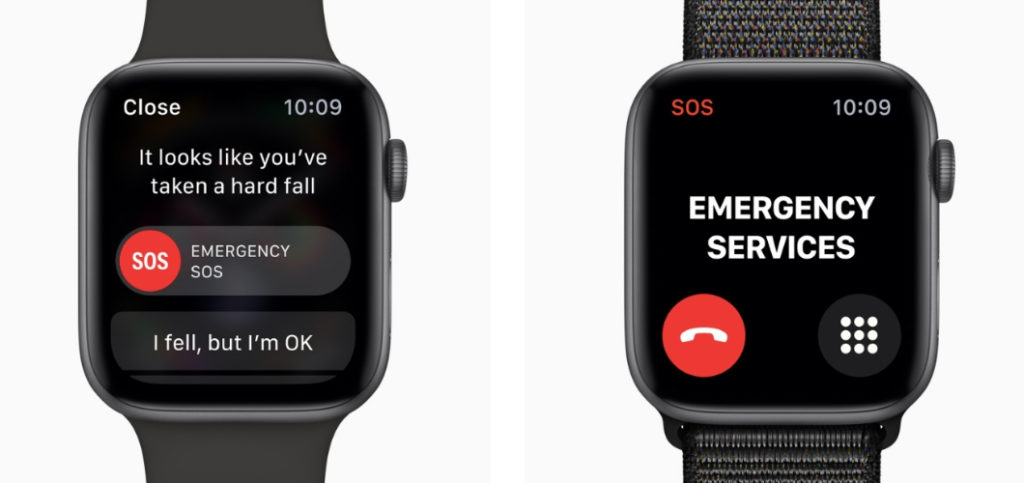 As reported by 9to5Mac, "Apple's latest Watch Series 4 smartwatch was previously automatically contacting emergency services if you are immobile for about a minute after detecting a hard fall. However, with the new update, the watch will now also play a message that informs the responder that Apple Watch has detected a fall and shares your location coordinates when possible."
Apart from this, the WatchOS 5.1.1 fixes an issue that causes incomplete installation of the Walki-talkie app for some users along with a glitch that prevents users from sending or receiving an invitation on Walkie-Talkie. The smartwatches with the update will now also show Activity awards earned in the Awards tab for all users.