"iPhone 6s and 6s Plus devices manufactured between October 2018 and August 2019 are eligible"
Apple has announced a free repair program for iPhone 6s and iPhone 6s Plus devices plagued with the 'no power' issue. Some users have been complaining that their iPhone fails to turn on. The company has now released a statement noting that some iPhone 6s and 6s Plus devices may not turn on due to a failed component. This is a manufacturing defect and therefore, Apple will provide free repair to anyone who's facing this issue with their device. The iPhone 6s and 6s Plus were released in September 2015 and were the first iPhones to get the 3D Touch feature.
Customers who own an iPhone 6s or 6s Plus with this issue can contact Apple for a free repair. However, only devices manufactured between October of last year and August 2019 are plagued with this defect. It is also present in a limited serial number range, which means that the total number of defective devices shouldn't be a lot. Those who purchased the phone during the aforementioned period can head to the source link to find out if their device is eligible for free repair.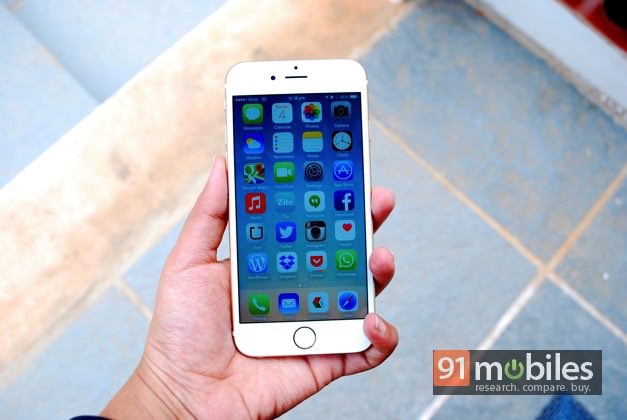 If a device is found to be eligible, the user can contact the nearest Apple Service Provider or make an appointment at a Retail Store. Apple recommends that the iPhone be backed up before sending for repair. However, if the device doesn't turn on, then a backup isn't possible. If the phone has a cracked screen or other issues, then that would not be included in the free repair program. Users would have to fix the other issues first. Apple also states that the repair could be limited to the original place of purchase.
Those who have already paid to fix the issue with an eligible device can contact Apple for a refund of the repair cost. Of course, if the iPhone was repaired at a non-authorised service centre, then it wouldn't be eligible for a refund. The free repair program will be available for 2 years from the date of purchase and it doesn't extend the standard warranty.