"At the event, Apple will reveal the newest updates to its software platforms – iOS, macOS, tvOS and watchOS"
Apple has announced that its annual Worldwide Developers Conference (WWDC) this year will take place in San Jose in June. The 29th WWDC event will be held between June 4th and June 8th at the McEnery Convention Center. At the event, the Cupertino tech giant is expected to announce the newest updates to its software platforms – iOS, macOS, watchOS and tvOS.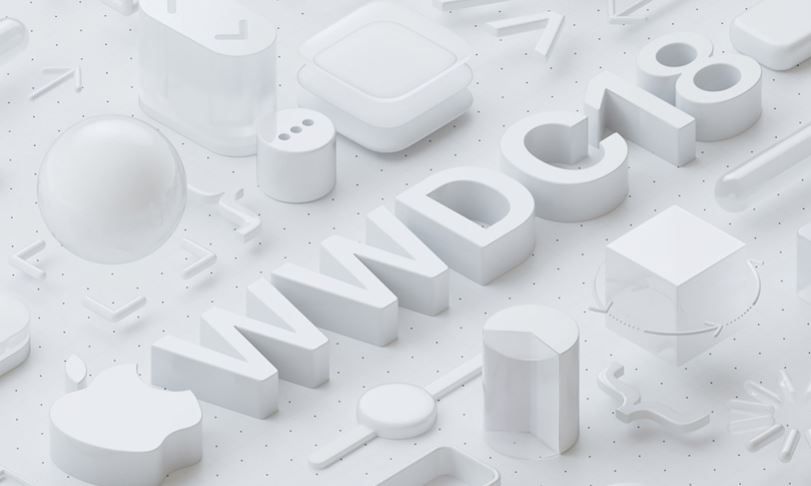 While there's no information as to what the brand might showcase, the focus will undoubtedly be on the upcoming iOS 12. Reportedly, Apple's will be bringing bug fixes and performance improvements, instead of adding major new features. The company is also rumoured to launch new universal apps at the event that will work across iPhones, iPads, and Macs. Alongside, it is also expected to introduce the latest versions of macOS, tvOS and watchOS.
Even though WWDC isn't a platform for hardware launches, rumours suggest that Apple is planning to launch a new affordable 13-inch MacBook variant at the event. The notebook could replace the MacBook Air. While it's unlikely, reports suggest that the brand might also introduce new iPad and iPad Pro models.
Developers can apply for WWDC 2018 tickets now through March 22nd via the WWDC website, which will be issued to attendees via a random selection process. Just like the past few years, there will be up to 350 WWDC Scholarships available for students and STEM organisation members. Apple will be live streaming the keynote on the WWDC website and via its app.