"At WWDC 2019, Apple will reveal the newest updates to its software platforms – iOS, macOS, tvOS and watchOS"
Apple has scheduled the Worldwide Developers Conference (WWDC) 2019 for June 3rd to June 7th at the McEnery Convention Center in San Jose. At the moment there is no clarity on any hardware-related announcements for WWDC 2019, but the main focus will be on the iOS 13. For those unaware, the annual WWDC event is where developers get a chance to meet Apple's team of software and hardware developers as well as other developers as well.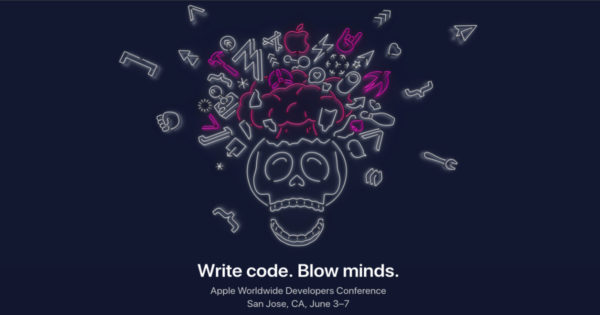 Fans can look forward to features such as the redesigned home screen, in-car user interfaces, improvements to core apps, etc, which were expected to be part of iOS 12 last year but were reportedly delayed for 2019. We can expect the Cupertino company to showcase some other interesting new features for its mobile OS. Alongside iOS, the company will also introduce new versions of macOS, watchOS and tvOS.
Though WWDC is not the platform for any hardware related announcements, there may be a chance that Apple might reveal a detail or two regarding the MacBook Pro, which hasn't seen a refresh for quite some time now. Apple says that this year's program will feature technical sessions, hands-on labs and guest speakers to provide Apple's developer community and the next generation of app developers with the knowledge and tools.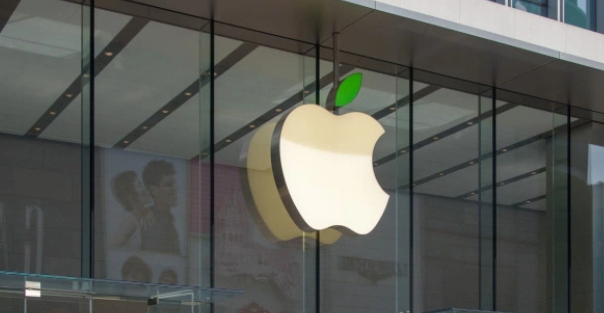 Commenting on the same, Phil Schiller, Apple's senior vice president of Worldwide Marketing said, "WWDC is Apple's biggest event of the year. It brings thousands of the most creative and dedicated developers from around the world together with over a thousand Apple engineers to learn about our latest platform innovations and to connect as a community. Our developers are incredibly passionate about creating the next generation of mind-blowing experiences for the world through apps. We can't wait to get together with them and share what's next."
Developers can apply for WWDC 2019 tickets now through March 20th through the WWDC website. However, the tickets, priced at $1,500, are issued through a random selection process and developers will be notified of their application status by March 21st. Apple will be live-streaming the conference on the WWDC website and via its app.