Highlights
Apple WWDC 2020 will be hosting a virtual event to showcase what it has in store for iPhone, Mac, and other Apple devices
The keynote will be livestreamed on the Apple website, the Apple Developer app, Apple TV, and Apple's YouTube channel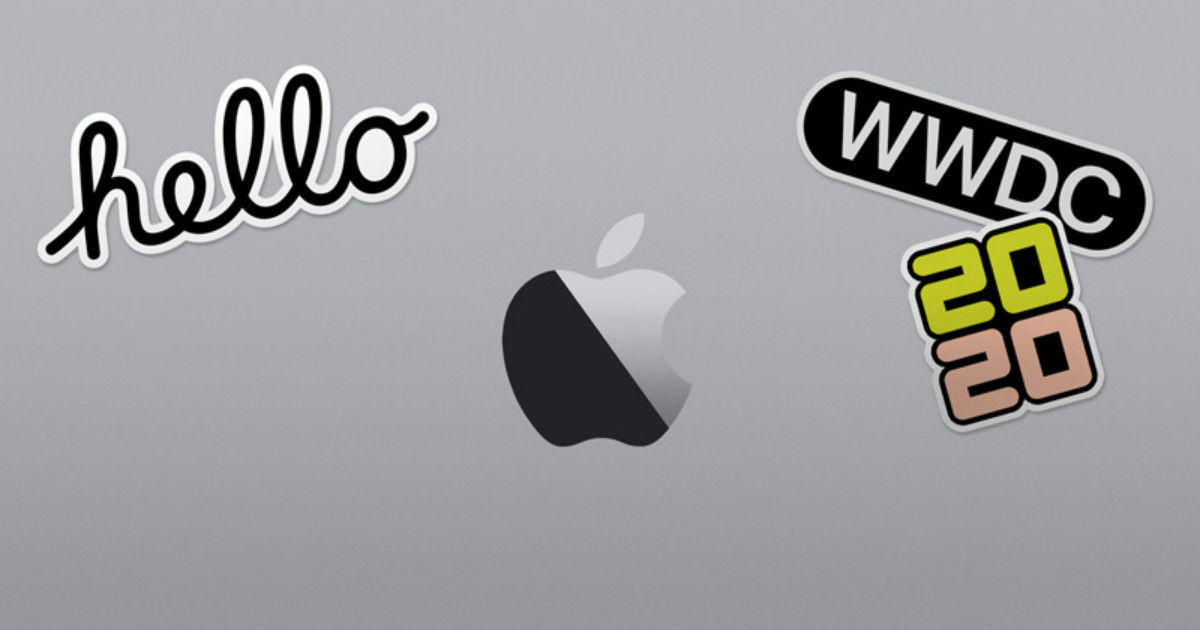 Apple's Worldwide Developer Conference (WWDC) 2020 is all set to begin today, i.e. June 22nd. In the wake of coronavirus pandemic, this year's WWDC event will be different from the ones before. Instead of the typical gathering, Apple will be hosting a virtual event to showcase what it has in store for iPhone, Mac, and other Apple devices. The WWDC 2020 will be livestreamed for all developers and viewers around the globe for free. While the keynote solely focuses on new software, including iOS or iPhone OS, macOS, Watch OS 7, and iPad OS, Apple may announce a couple of hardware devices as well. Notably, popular tech analyst Jon Prosser has suggested that the brand might not unveil any new hardware at the event.
How to watch Apple's WWDC 2020 livestream
Apple's WWDC 2020 event will be livestreamed online. The keynote is scheduled to begin at 10am PT, which translates to 10:30 pm IST today, June 22nd. You can catch the action live on the Apple website, the Apple Developer app, Apple TV, and Apple's YouTube channel. We've embedded the Apple WWDC 2020 livestream YouTube link below:
What to expect from Apple WWDC 2020 event
iOS 14/ iPhone OS
Apple may revert to the original iPhone OS name with the iOS 14. The latest software for iPhones is expected to come with a visual overhaul, including list views for apps to make it easier for users to find them. iOS 14/ iPhone OS may also take a leaf out from the Android textbook to introduce widgets on the home screen. It could also come with the ability to set a third-party browser or email apps as a default option, new '@' mention feature – similar to WhatsApp groups and Instagram – on stock Messages app, and more Augmented Reality (AR) features. A new fitness app is also said to be in works, which will let users download fitness-related videos walking them through the workout.
iPadOS 2020 and tvOS
New iPadOS is said to be a forked version of iOS 14/ iPhone OS. The features of the software may be tweaked a little to better suit the iPads. The tvOS, on the other hand, could get a dedicated Kids Mode for parents to set up a separate account for kids and also have control over various applications.
WatchOS 7
Like iPadOS, the Apple Watch series is also likely to get dedicated Kids Mode with WatchOS 7. There will also be new fitness and health-focused features along with rumoured sleep and SpO2 monitor. The latter measures the oxygen level in the blood.
macOS 10.16
The latest iteration of macOS is rumoured to replace the Messages app with a Catalyst version, similar to iPhones and iPad. That's all we know so far!
Hardware at WWDC 2020
On the hardware front, Apple is expected to announce ARM-based Mac computers, iMac 2020, and a couple of other devices. Their details remain scarce at the moment.