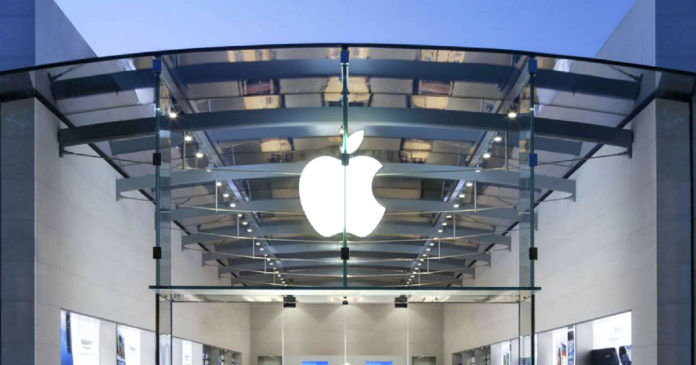 "It was previously rumoured that Apple may host a special event in March to launch new hardware, although the latest report suggests otherwise."
With 2019 rolling into its second month, interest has gradually started picking up for when we might see Apple's first event of the year. A previous report had cited exclusive supply chain sources to state that Apple will be hosting a hardware event on March 29th, to launch new AirPods, a new entry-level iPad and its induction charging pad, AirPower. Now, a new report counters it and states that the event will be held on March 25th instead, and will be centered around the company's services efforts, rather than hardware.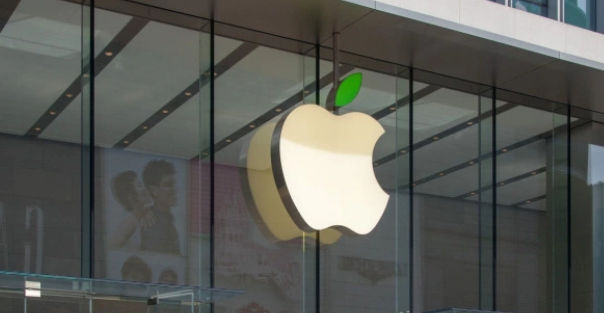 The event in March will reportedly focus on Apple's push for services, and with particular emphasis on its News subscription service. If this would indeed be the case, then it would be of little to no importance for Apple's users from the India context. The Apple News service is presently not available in India, since it works via media partnerships with Apple. While new hardware from Apple is indeed expected soon, the company is also making a heavy push for growing revenue from its software services. A new, Netflix-rivalling video streaming service is also expected to be unveiled by Apple, but as of now, it is unclear if that too would be a part of this event.
Further ahead, MacRumors has also unearthed information about WWDC 2019. Apple's Worldwide Developer Conference has taken place every year during the first week of June, and the City of San Jose's Office of Cultural Affairs has listed an event for 'Team San Jose 2019 WWDC' at the Discovery Meadow, for June 6th. The 2019 edition of WWDC is reportedly set to take place between June 3rd and 7th, at the McEnery Convention Centre, which has been Apple's chosen venue for the event since 2017.
While the WWDC 2019 dates appear to be more of a certainty, speculations will continue regarding Apple's special event in March. Many would assume that Apple will focus increasingly on services. However, it may be likelier for Apple to launch new hardware with universal availability, than a services-only event with region-specific availability. Further information is expected to surface in the coming days, when we should gain insight into what Apple has on offer for us.