Facebook has rolled out an update recently for its app available for the devices running on the iOS. The updated Facebook app in its version 5.2 has got added within itself some new features which include voice messages, video recordings along with a refreshed Nearby Tab.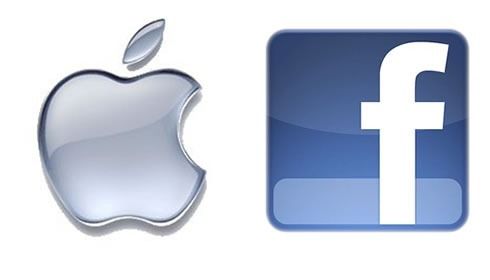 Facebook has included within its release notes for the updated version of the Facebook app that it will let the users send voice messages when they would have more to say. The updated App will also allow the user record and share videos right from inside the Facebook app. The users may also share and connect with their favourite places through the refreshed Nearby Tab.
The newly introduced in-app Voice Messaging feature works almost like the Messenger app. The users have been instructed to click simply on the "+" Button that can be located next to the Text Messages Box, then press the Record button and release it in order to send the voice message.
The Video Recording feature that has been introduced to the Facebook app for the iOS Devices allows the user to directly upload any short clip to his timeline without exiting the app. This feature is available for accessing the Photo Menu on top of the "News Feed" menu.
The update for the Facebook App for iOS Device is available free for download from the App Store. With these new feature added, the Facebook app will cover the triad of social networking which include text, audio and visual.
Twitter also recently added a 6 minute video recording option to its app. Seems like the social networking sites are on the verge of further revolutionising how we send out our messages.