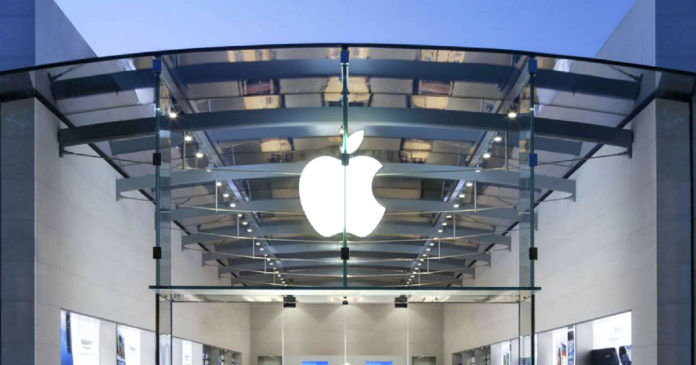 "Apple's news subscription service will reportedly cost $9.99 per month. Apple's original content for the video streaming service won't be free to users."
Apple's "It's show time," event is scheduled for later today and the Cupertino brand is widely expected to unveil its news and video streaming subscription services. Now, according to a The Wall Street Journal report, Apple has been in talks with HBO, Showtime, and Starz for a standardized $9.99 (Rs 700) per month subscription plan for each of these partners. Though it was initially expected that Apple's original content would be free to users, that might not be the case either as the company is likely to charge for it too.
Apart from introducing the services at the event later today, Apple is also expected to preview some footage from its upcoming TV shows. These shows will reportedly be available through a new TV app where users can also sign up for other subscriptions including HBO, Showtime, and Starz at a $9.99 (Rs 700) monthly subscription for each. Further, the company is reported to be in talks with vendors to bring its new services to Roku and smart TVs which would allow Apple to grow its user base and gain more subscriptions.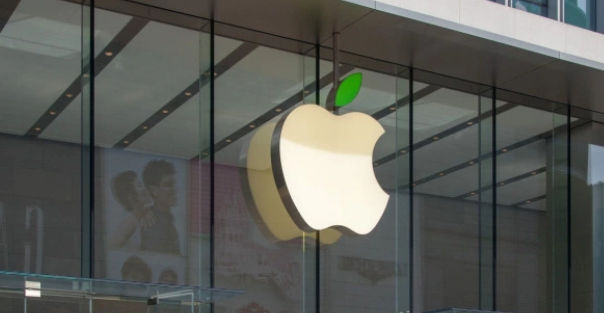 Apple will also be kicking-off its 'News subscription' service, which is PDF-based and also supports offline reading, as spotted on the latest beta updates of iOS 12.2, macOS 10.14.4. Apple is expected to charge $9.99 (Rs 700) for the service and give users access to a range of news publications. Apple acquired Texture last year as part of its efforts to build the News service. For those who are unaware, Texture is a $10 (Rs 700 approx) per month subscription service. Apart from news and video streaming services, Apple is expected to bundle iOS games for a new gaming subscription. This is Apple's major push into services in years and comes right after it reported a revenue decline in January as it faces stiff competition from the rivals.