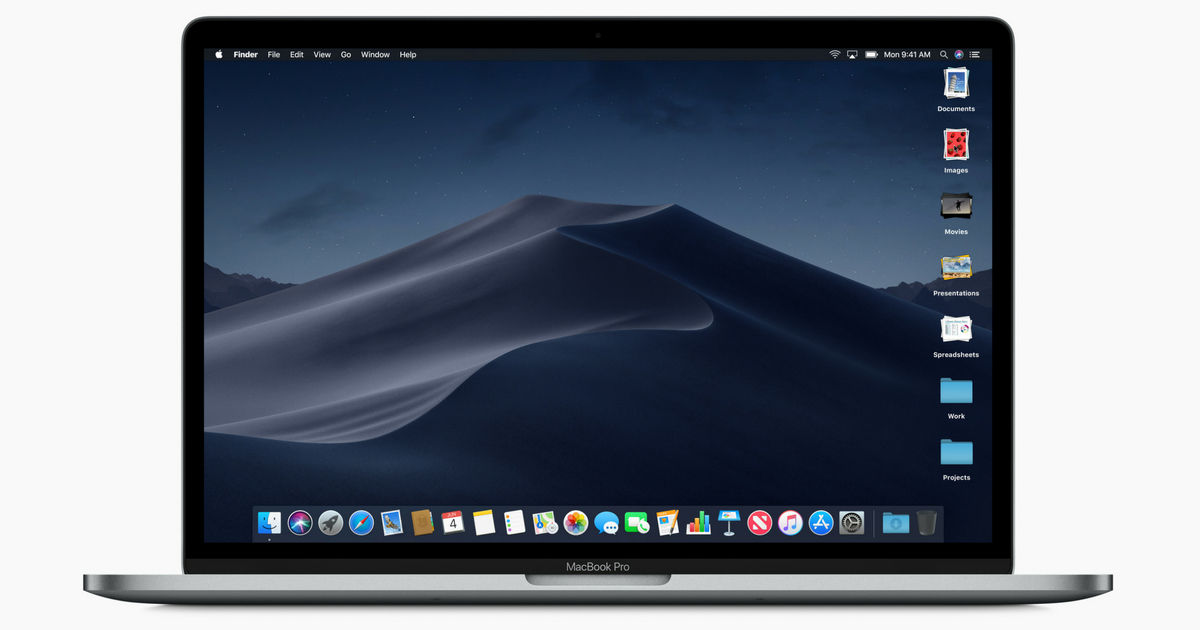 "The Dark Mode in macOS brings a system-wide dark theme including System Preferences, Messages, Mail, Photos, Apple Music and more"
Earlier this year, Apple announced its latest software iteration for Macs – macOS Mojave at the WWDC 2018. While the update brought a lot of new features including dynamic desktop, Apple News app, Stocks, Voice Memos, and Apple Home among other. The update also bought a system-wide Dark Mode, which turned every aspect of the interface dark, including third-party software. However, there was still one aspect that was untouched and was a major eyesore – the websites opened on Safari web browser.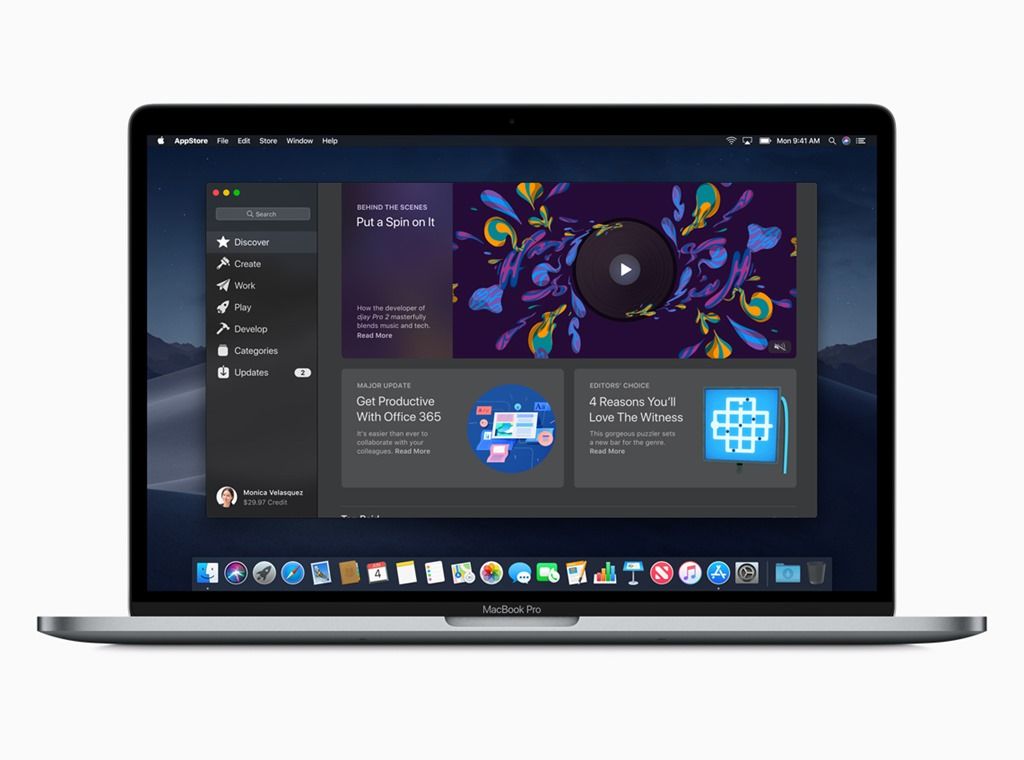 There was no way for the websites to know whether the user has selected the Dark Mode. As a result, while Safari itself was dark, the websites were white creating a stark contrast and thus ruining the whole scheme. However, Apple has now rolled out Safari Technology Preview 68, which brings support for the 'prefers-color-scheme' CSS media query. What this means is that the websites that adopt the query, will be able to detect if the Dark Mode has been applied and turn dark or light accordingly. However, the downside is that the process is not automatic and needs to be adopted on a per-website basis. It's likely that most websites will not adopt the same given the lower market share Safari running on macOS Mojave.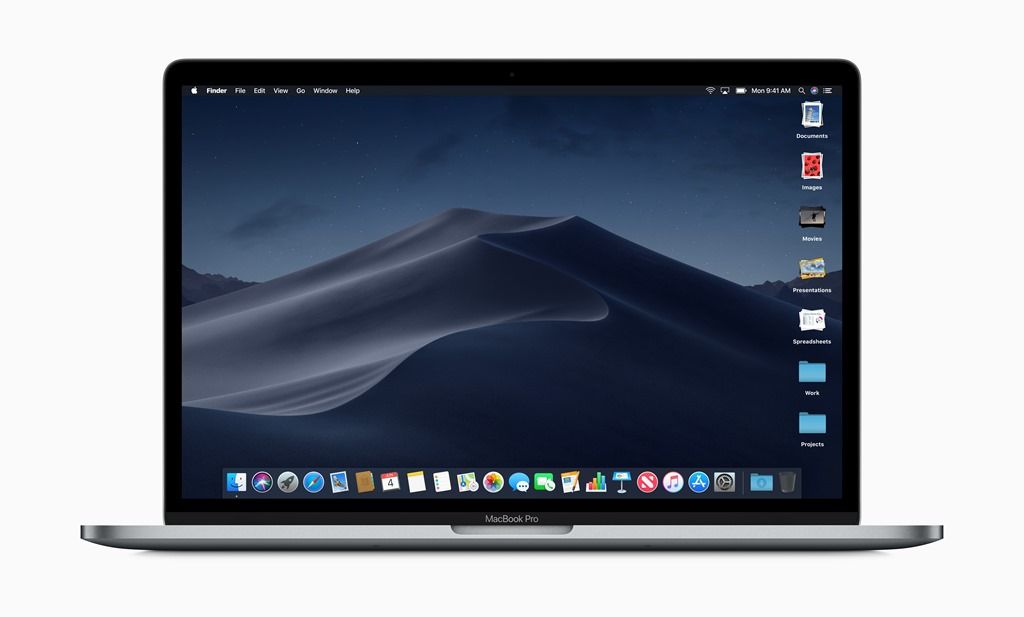 For the uninitiated, the Safari Technology Preview is testing version to let Apple check new Safari features. The Cupertino giant releases a Technology Preview version once every two weeks. Once the features introduced are tested thoroughly and finalised, they are rolled out to general users. The update is usually linked to the next major macOS update. Since the Technology Preview 68 was rolled out recently, it's unlikely to come with the macOS Mojave 10.14.1, which is currently in the Beta 5 stage.
It is being speculated that the new adaptive colour scheme is likely to roll out in a Safari release in early 2019. However, there is no confirmation on the actual timeline of the rollout.