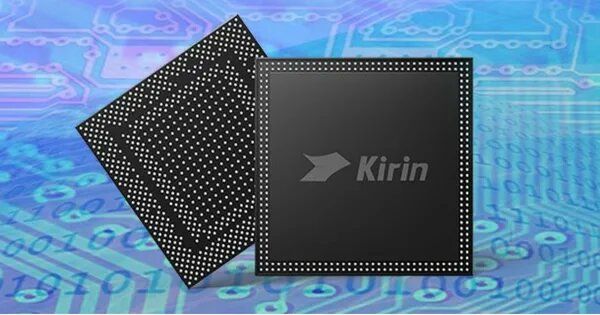 "Huawei and its subsidiary brand Honor will no longer be able to manufacture HiSilicon chipsets based on ARM designs"

Problems for Huawei doesn't seem to be stopping anytime soon. While the trade ban on the company was temporarily lifted, it would still be losing the access to Android and supplies from the US-based companies such as Qualcomm and Intel permanently from August this year. Huawei perhaps saw this coming was building an alternative OS, reportedly dubbed as 'HongMeng' OS. Now, in a major blow to the company, chipmaker ARM has suspended its business with the Huawei, according to internal documents acquired by BBC.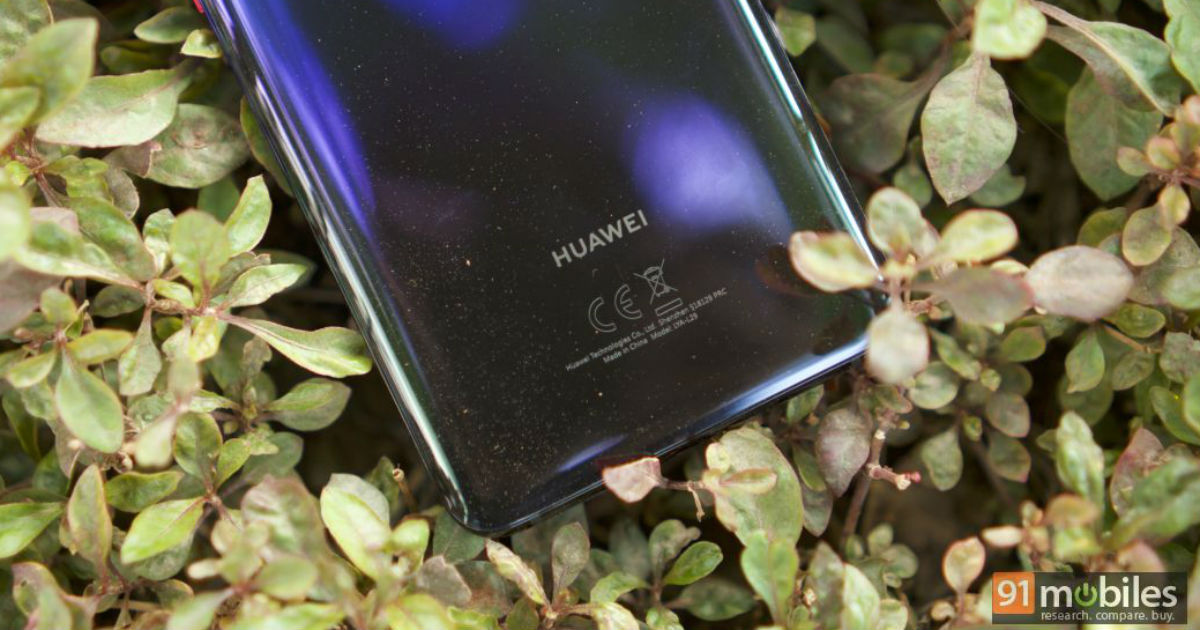 ARM, a UK based company, designs chipsets architectures which are licensed to SoC brands like Qualcomm, MediaTek, and even Huawei's HiSilicon. Furthermore, ARM has instructed its staff to suspend business and halt "all active contracts, support entitlements, and any pending engagements" with Huawei. This means without the licenses, Huawei can no longer manufacture HiSilicon chipsets based on ARM's designs.
Though Huawei's trade ban is restricted to the US companies and ARM is the UK based firm, its internal memo reveals that ARM chip designs include the "US-origin technology" tag. ARM, at this point, seems to be complying with the United States' regulations and instructions. While Huawei can get by with the current chipsets' design temporarily, it would still need to develop next-gen SoC's, and it could be near impossible for the Chinese giant to function without ARM's designs.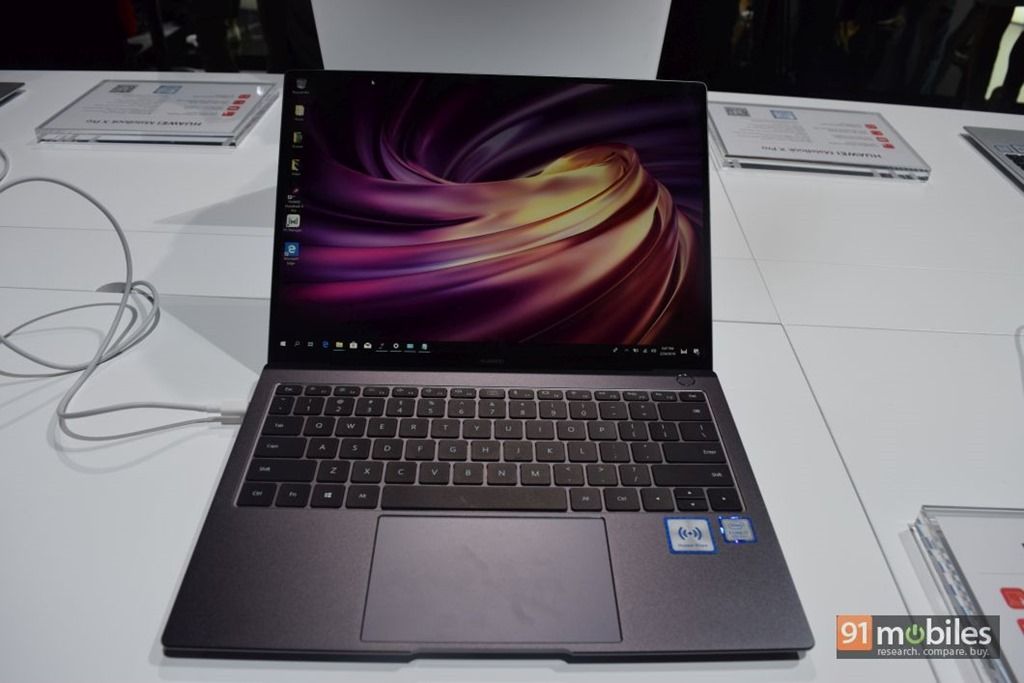 Separately, following the orders of US President Donald Trump, Microsoft has silently removed the Huawei's MateBook X Pro laptop from its online store. The software giant is currently only selling the units that it has in stock. If Microsoft ends up banning its Windows software, it could also affect Huawei's server solutions. Both the companies work on a hybrid cloud solution for Azure stack that uses Microsoft-certified Huawei servers. The Verge reports the 90-day ban extension doesn't seem to apply to Windows licenses for laptops.