To cash in on the rising trend of Chrome OS, ASUS has announced three new Chromebooks in the US, namely Chromebook C223, C423 and the top end C523. All three have been priced affordably and come in different sizes and configurations. While the first one, C223 comes with a 11.6-inch screen, the other two feature a 14-inch (C423) and 15.6-inch (C523) displays. All the three laptops offer narrow bezels, up to 10 hours of battery life and a mix of USB-A and USB-C ports (plus microSD slots) to accommodate all sort of peripherals.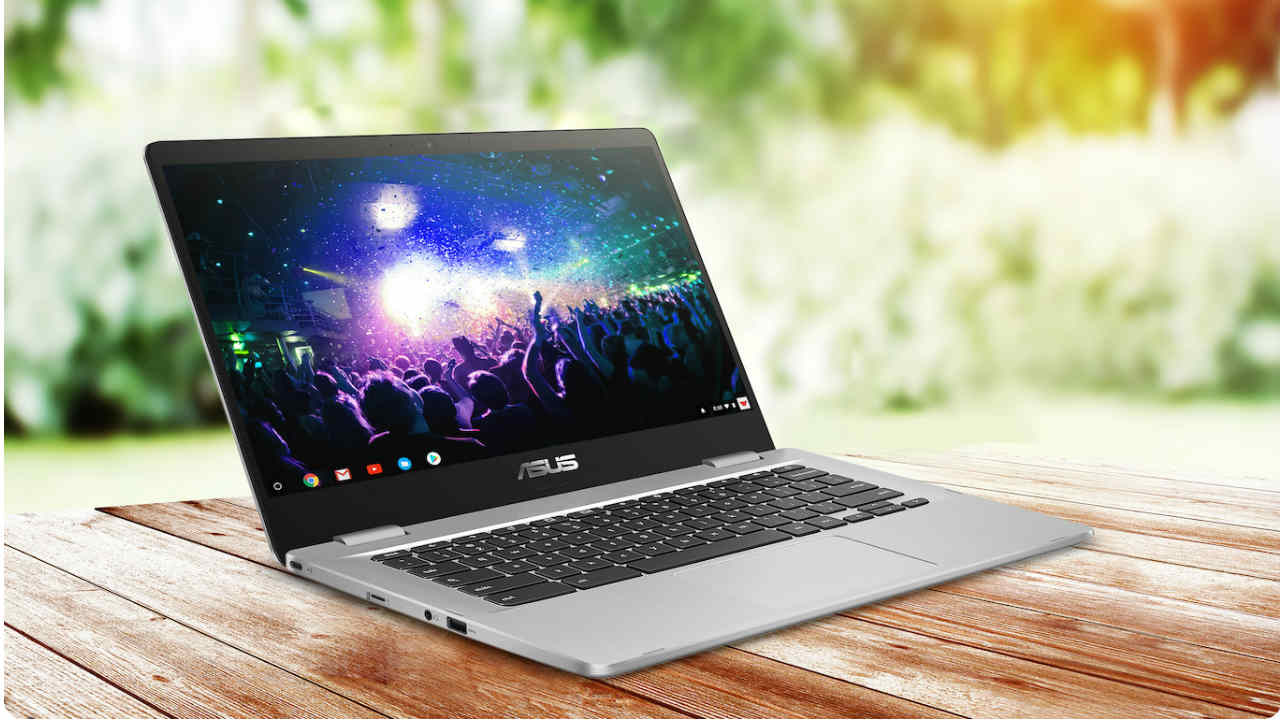 First up, the 11.6-inch Chromebook C223 comes powered by Intel's dual-core N3350 processor along with 4GB of RAM and 32GB storage. It offers a screen resolution of 1366×768 pixels and houses 2 USB-A ports, 1 USB-C port, a microSD slot, and an audio jack. The base variants of C423 and C523 also start with the same Intel N3350 processor, 1366×768 resolution, 4GB RAM and 32GB of eMMC-based flash storage but come with a durable 180-degree hinge.
On the higher models you get an option for Intel's Quad-Core N4200 processor, up to 8GB RAM and 64GB storage along with an FHD 1080p screen and touch ability. Then there are 2 USB-A ports, 2 USB-C ports, a microSD slot, and an audio jack. ASUS Chromebook C223 is available in the US at a starting price tag of $229 (~ Rs 16,700), while both C423 and C523 start at $269 (~ Rs 19,600). There no information regarding its India release and pricing. We'll update this copy as and when it becomes available.