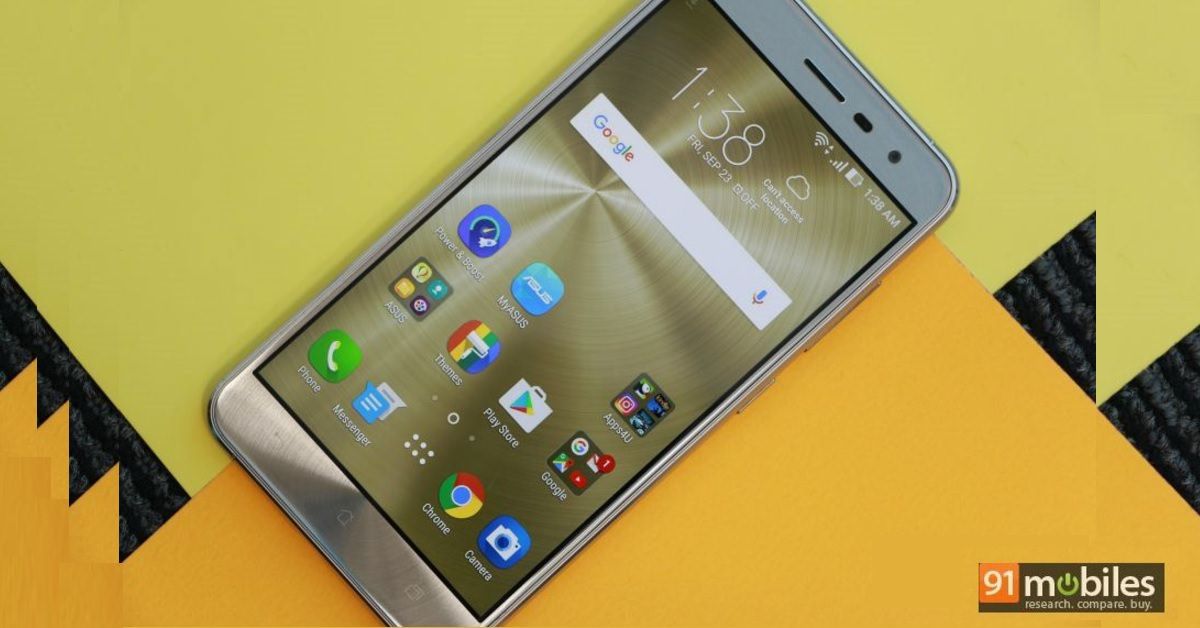 "ASUS ZenFone 3's 5.2-inch and 5.5-inch models will be the first from the brand to receive Android Oreo"
Most smartphone manufacturers already started rolling out the Android Oreo update to their devices in the last quarter of 2017. Now, ASUS has finally announced the rollout of the same for some of its devices. The company says that the ASUS ZenFone 3 series smartphones will be the first devices to get the Android Oreo treatment, followed by other series phones.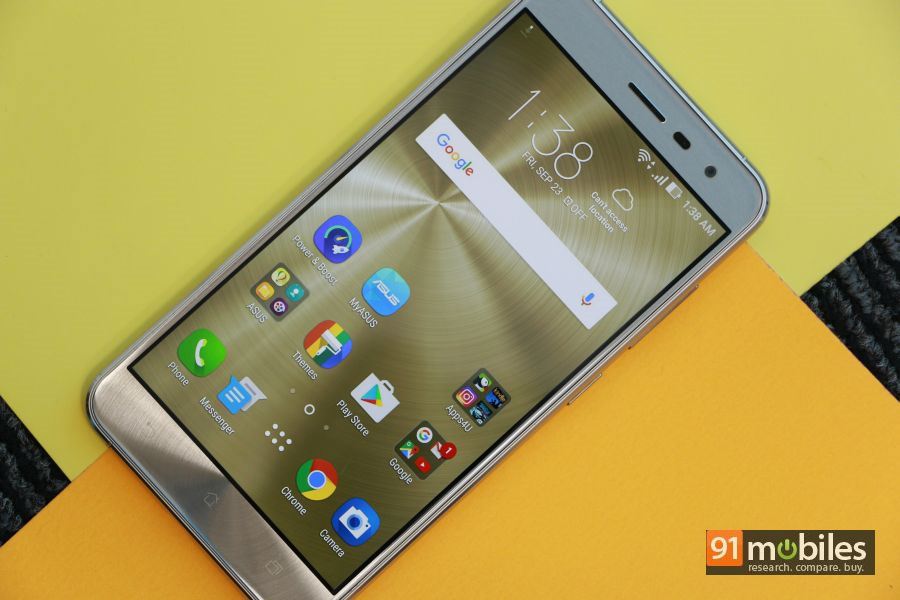 The ASUS ZenFone 3 smartphone's 5.2-inch (ZE520KL) and 5.5-inch (ZE552KL) models will be the first one to get Android Oreo update. After updating these, the company also plans to release the Oreo update for other ZenFone 3 and ZenFone 4 series smartphones. However, the company hasn't yet provided a specific timeframe for the Oreo update for these devices.
As per ASUS, the Android 8.0 Oreo update on the ZenFone 3 primarily brings the latest ZenUI 4.0 version. The brand claims that the new smart UI experience is more subtle, easy to navigate with swipe gestures, and is heavily focused on UI speed, app performance and battery efficiency. The new UI also brings new features such as app cloning functionality, SOS and Page Marker.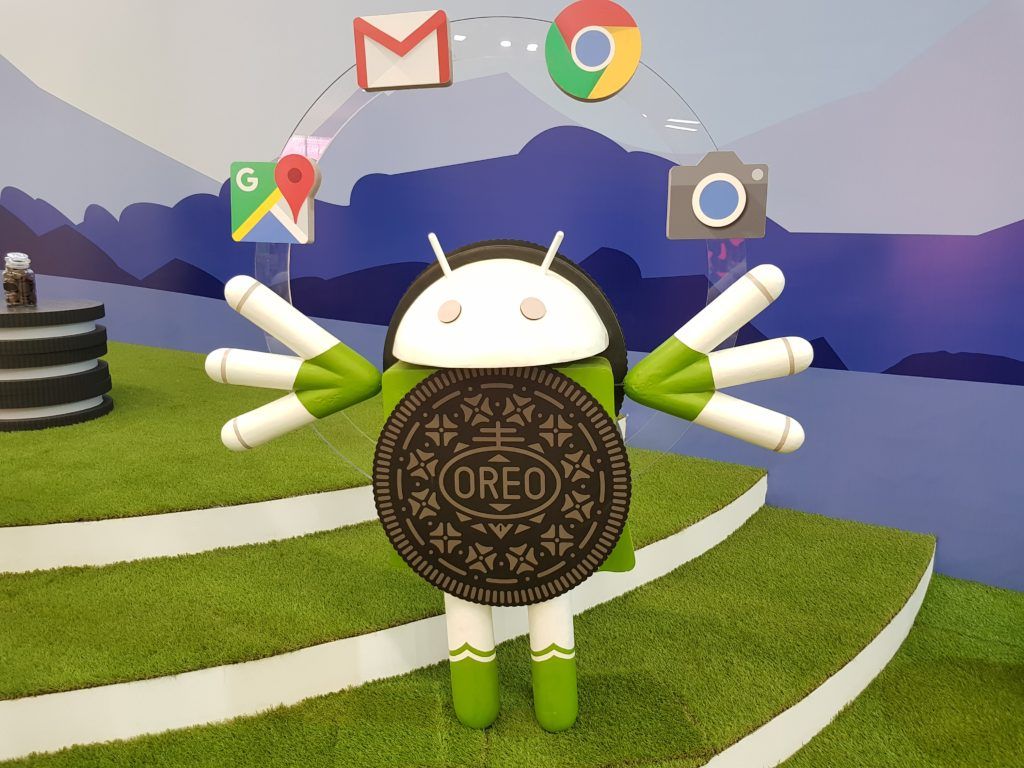 Talking about the other features, the Oreo update brings PIP (picture in picture) mode, which enables select apps to open in windows over other apps, just like you would do on a PC. You can also expect faster system performance and improved battery life among others.
ZenFone 3 series uses will get a system notification to download and trigger the Oreo update on their devices. You can also do a manual check for the update by going to Settings > System updates > Check for Updates. The brand says that the update is about 1.5GB in size, so make sure to have enough spare space on your phone before upgrading to the new OS. The company also mentions that those with rooted devices won't be getting the Oreo update.