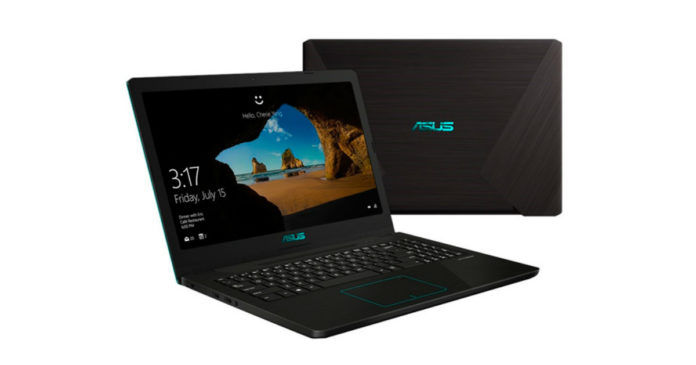 "The ASUS F570 gaming laptop presents a 15.6-inch display and weighs under 2 kilos, while the VivoBook 15 X505 presents an ultra-thin-bezel NanoEdge display"
ASUS has launched two new laptops in India, both featuring AMD processors. The two laptops are the ASUS F570ZD and the VivoBook 15 (X505). Of the two, the former is a high-performance gaming laptop that puts emphasis on being lightweight and portable, while the latter is even lighter and is aimed at frequent travellers. The laptops are on sale now in the country and will be exclusively available on Paytm Mall for the first one month.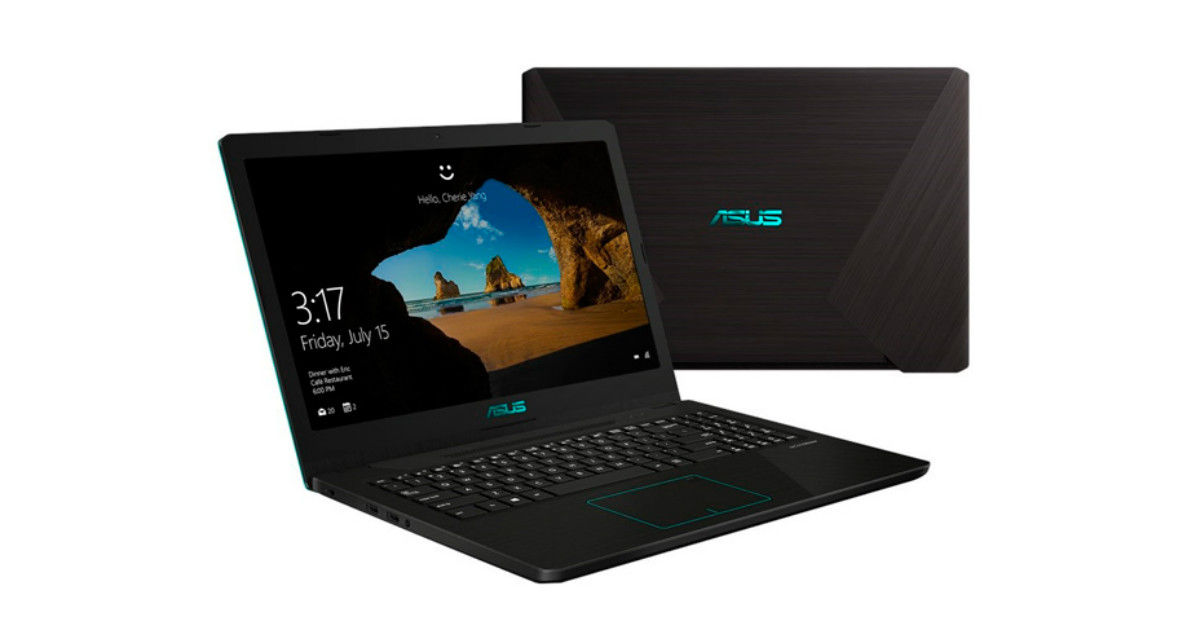 The ASUS F570 is powered by the AMD Ryzen 5-2500u quad-core processor, clocked at 2GHz. It also integrates the Radeon Vega 8 graphics processor and comes with up to 8GB of DDR4 memory. The laptop has two RAM slots, and is user-upgradable to 16GB of DDR4 memory. In what sounds slightly underwhelming for a laptop tagged as a 'gaming' product, there are no optional variants with dedicated graphics cards or even an SSD as the only storage option listed upon launch is a rather old school 1TB 5400rpm HDD. However, the ASUS F570 does get a 15.6-inch Full-HD display, and a USB-C 3.1 port. Other features are pretty standard, including a backlit keyboard, the usual array of ports and Windows 10.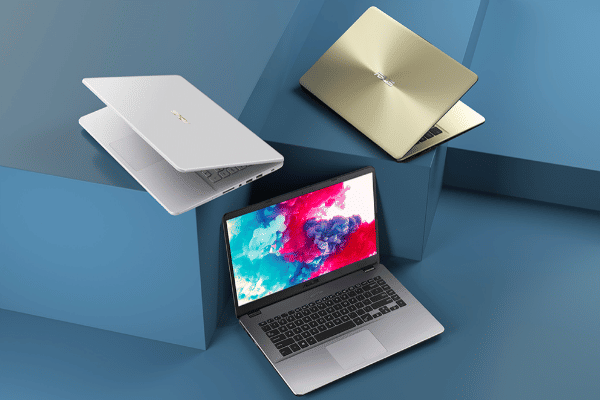 The ASUS VivoBook 15 X505, meanwhile, is the latest SKU in the VivoBook lineup. It gets two processor and integrated graphics options — the higher configuration using the same as the F570's, while the lower configuration uses the AMD Ryzen 3-2200u dual-core processor clocked at 2.5GHz, along with Radeon Vega 3 graphics. It gets the same 15.6-inch full-HD panel, but has significantly slimmer 7.7mm bezels in what ASUS calls the NanoEdge display. The company also claims 81 percent screen to body ratio. The two configurations feature 4GB or 8GB of DDR4 RAM, upgradable to 12GB and 16GB, respectively. All other configuration and connectivity elements in the VivoBook 15 X505ZA remain the same as the F570ZD.
The two configurations of the ASUS VivoBook 15 are priced at Rs 30,990 and Rs 35,990, while the ASUS Gaming F570 is available at starting price of Rs 52,990.