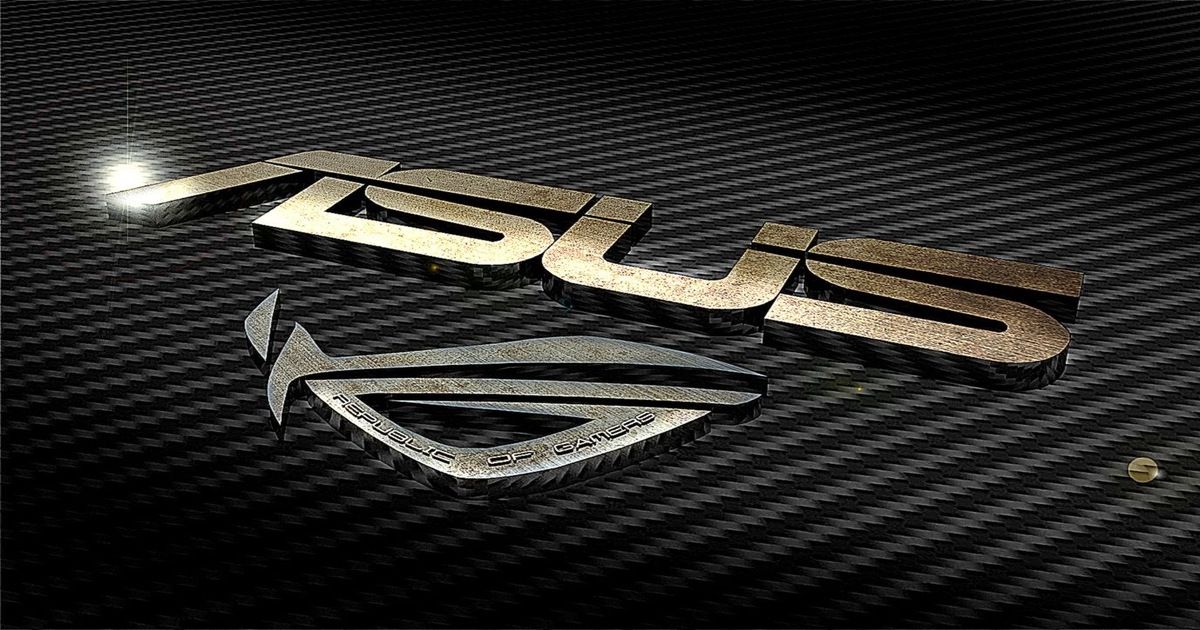 "ASUS ZenFone 5Z and ZenFone Max Pro M2 are the two devices that have already received Android v9.0 update"
ASUS has revealed a list of smartphones that it plans to upgrade to Android 9 Pie in the future. The update would be distributed in the coming months and the list includes affordable, mid-range and high-end devices. The list was published on ZenTalk, the company's official forum.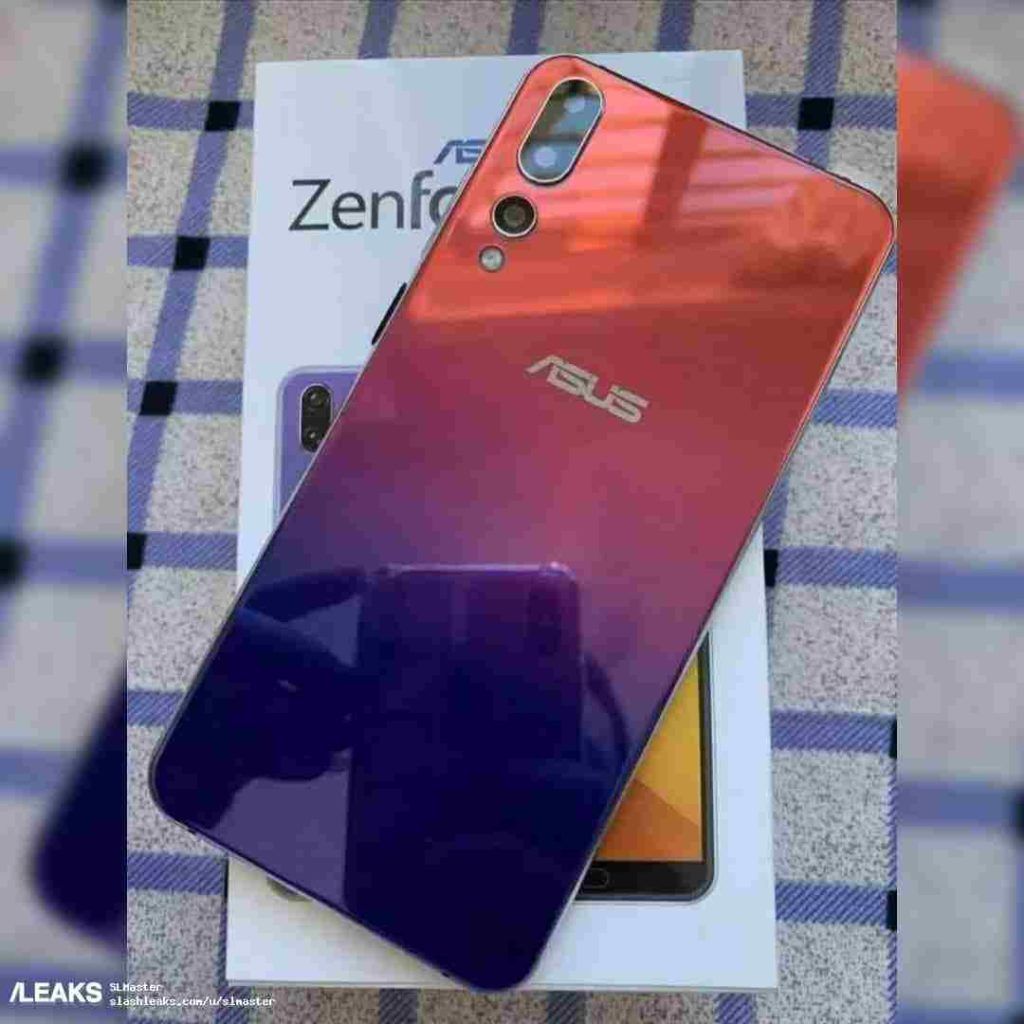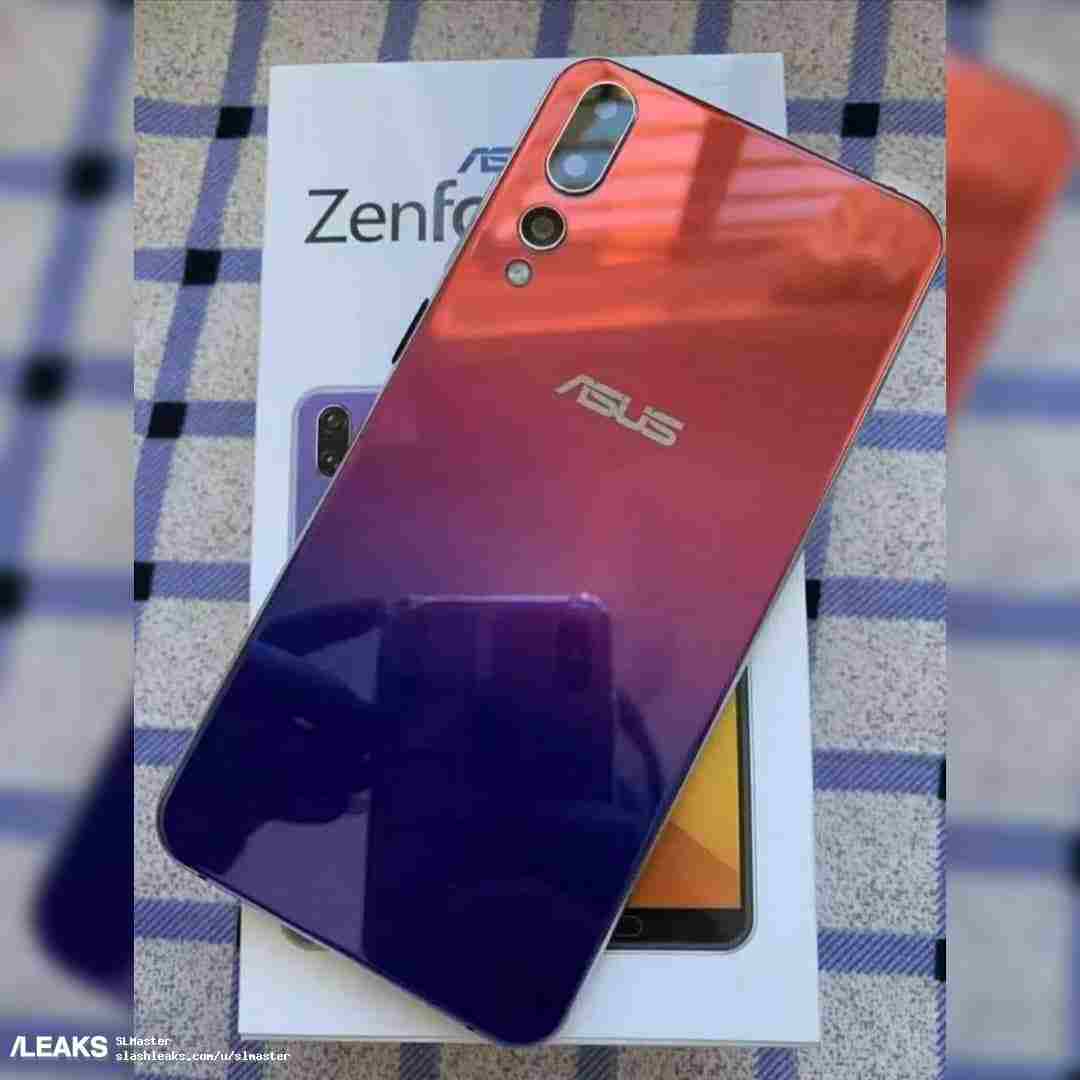 Android Pie was publicly released in August of last year after a public beta test. Most of the brands had delayed to roll out the software until the end of 2018 and early this year. As 2019 rolled on, many brands, ASUS included, started rolling out Pie to their respective smartphones. Here's the list of ASUS devices planned to receive the Android v9.0 update:
ZenFone 4 Max (ZC554KL)
ZenFone 4 Selfie (ZD553KL)
ZenFone 4 Max (ZC520KL)
ZenFone Live (ZB553KL)
ZenFone 4 Max (ZB520KL)
ZenFone 5Q (ZC600KL)
ZenFone Max Pro (ZB602KL and ZB601KL
ZenFone 5 (ZE620KL)
ZenFone 5Z (ZS620KL)
ASUS ROG Phone (ZS600KL)
ZenFone Max Pro M2
More importantly, the list of the smartphones that would receive Android Pie update includes the ZenFone 5Z and ZenFone Max Pro M2, both of which already run on Pie. The ZenFone 5Z had received the stable version in later January and the ZenFone Max Pro M2 had been updated with the beta version in earlier this month. Another device already on Android Pie included in the list is the ASUS ROG Phone.
However, it's unclear for now which devices on the list will receive the update first, for the details we will get more information once the brand will start to distribute the update.