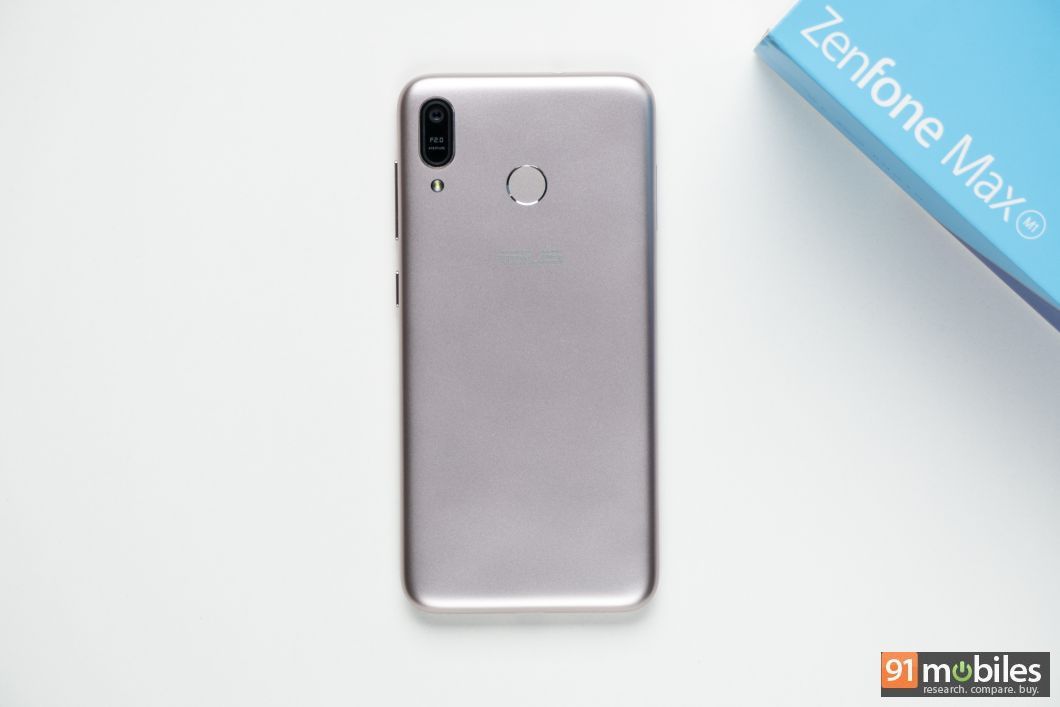 "The ASUS announcement makes the ZenFone series impervious to the changes in the value of the rupee against the dollar"
ASUS has announced it will not be hiking the prices of its smartphones in the Indian market over the fluctuation of the rupee against the dollar. This comes at a time when several smartphone brands have raised prices of their handsets due to the devaluing rupee. These include the likes of Xiaomi and Realme, whose handsets are among the most popular in the country due to their competitive features and affordable prices.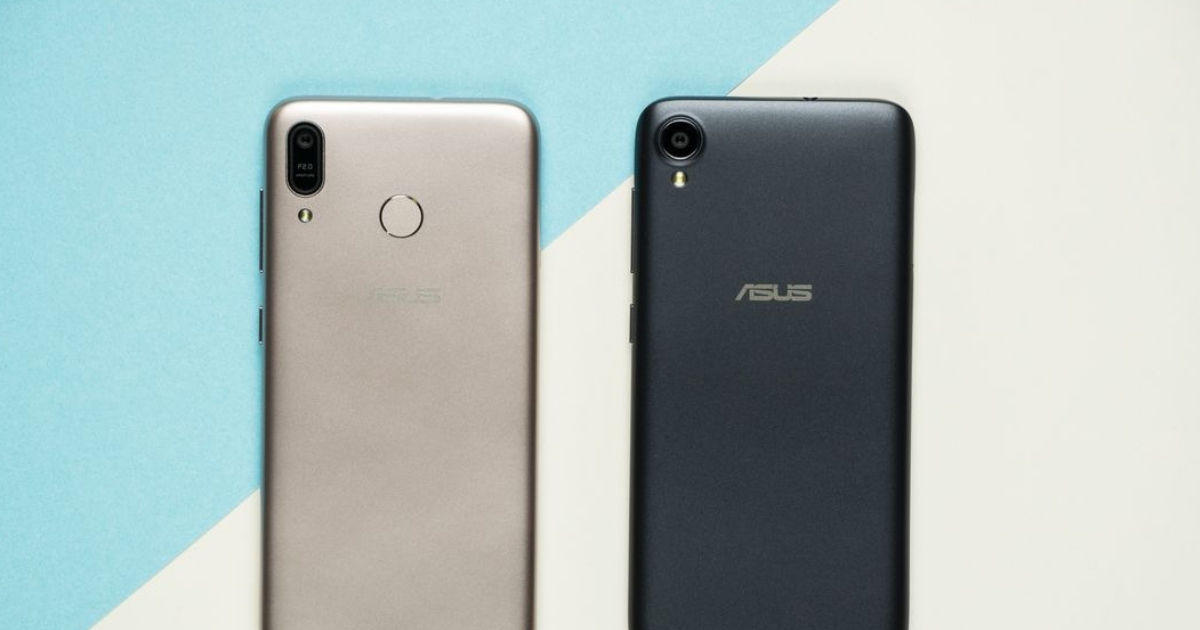 Dinesh Sharma, Head, Mobile Business, ASUS India, said in a statement to the media, "We're committed to the Indian market and thrive to keep our fans happy. Despite the ongoing rupee-dollar race, we have decided to absorb the cost currently and give our fans a better value proposition. We are glad to announce that none of our ZenFones will see an increase in price."
The Taiwan-based ASUS sells smartphones such as ZenFone Max Pro M1, ZenFone Max M1, ZenFone 5Z, and ZenFone Lite L1 in the Indian market. Other smartphones in the series said to be in the pipeline for the company include the ZenFone Max Pro M2 and ZenFone Max M2.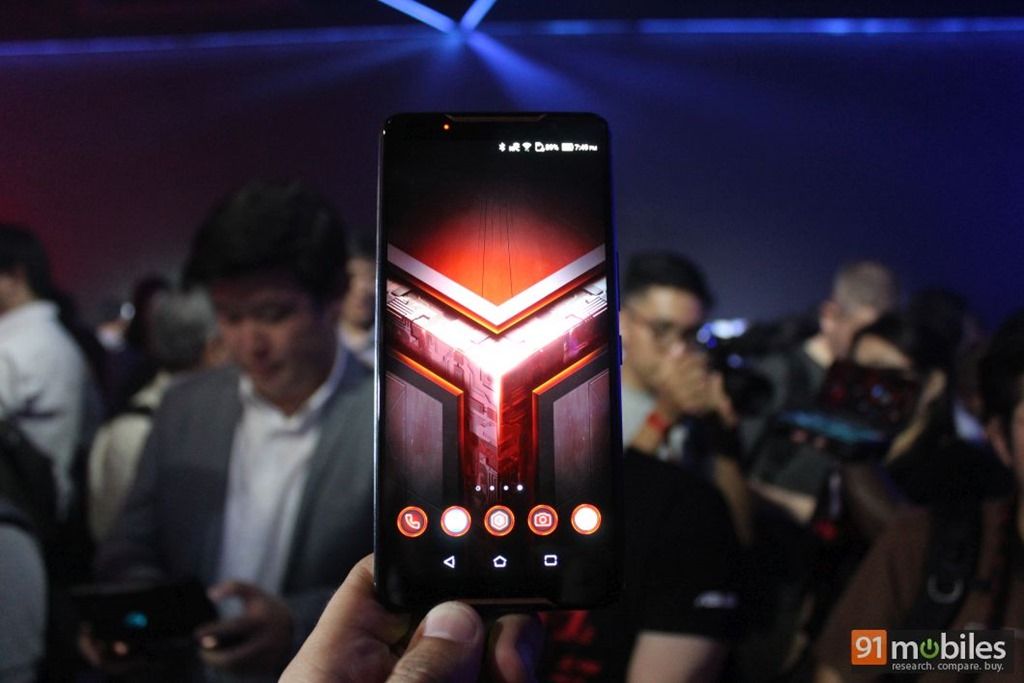 Other than that, ASUS will launch the ROG Phone, a gaming-centric premium smartphone, in the Indian market at an event tomorrow; it should be noted that this model will not be part of the ZenFone series. The handset packs the octa-core Qualcomm Snapdragon 845 processor overclocked up to 2.96GHz, with Adreno 630 GPU and 8GB of RAM. There are two storage options to choose from, 128GB and 512GB. Powered by a 4,000mAh battery, the ROG Phone comes with a power adapter that supports ASUS HyperCharge, which is a direct-charge technology that delivers more power (up to 20W) for shorter and safer charge times.
Asus Zenfone Max Pro M1 Video