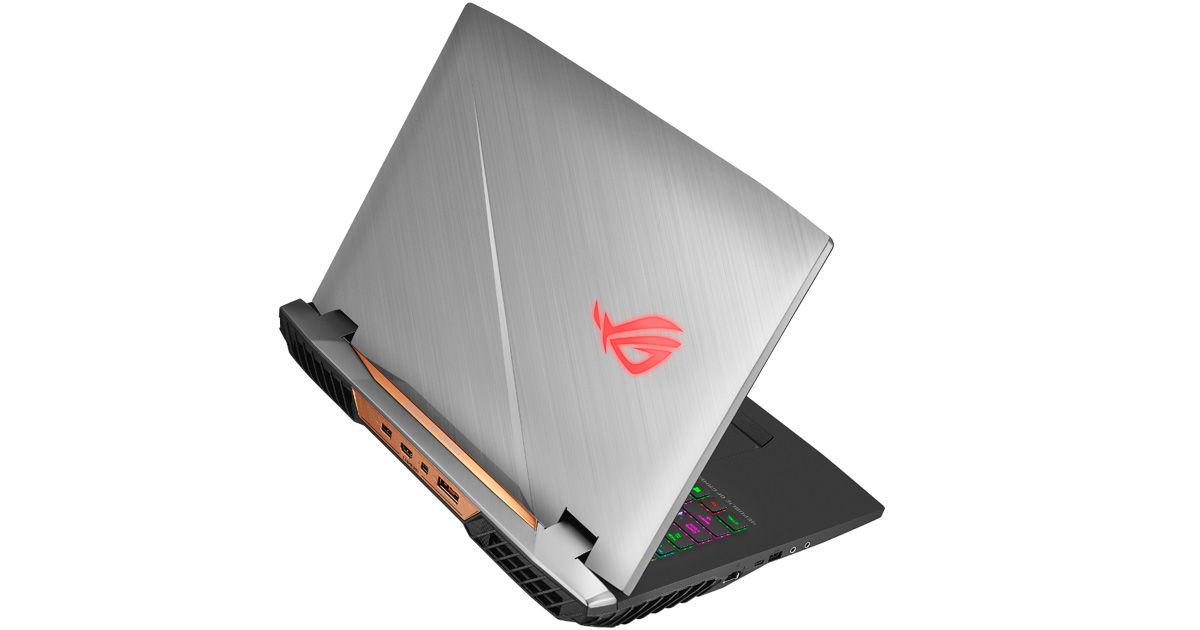 "ASUS's new ROG gaming lineup includes laptops, a PC and a mechanical keyboard"
ASUS, one of the biggest computer-hardware manufacturers, hasunveiled a slew of ROG gaming products at CES 2018. The company has introduced two new gaming laptops, a desktop as well as some gaming accessories.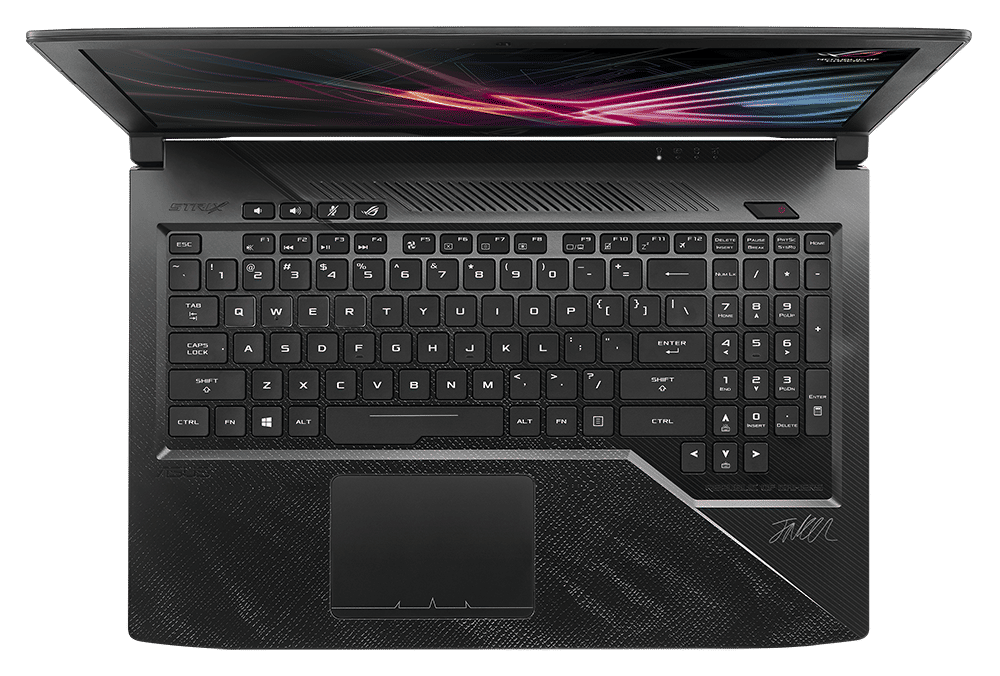 Talking about the gaming laptops first, the company hasadded the ROG Strix SKT T1 Hero Edition and the ROG G703 gaming laptops to its lineup.The ROG Strix SKT T1is a limited edition laptop and marks the first collaboration between ROG and esports team SK telecom T1. The laptop comes bundled with ROG-SK telecom T1 branded collectibles including a team jersey, posters, and a mousepad. As far as the specifications of the laptop areconcerned, the Strix SKT T1 is powered by an Intel Core i7 processor and Nvidia GTX 1060 GPU. The laptop features a 120Hz IPS-level display with a 100 percent sRGB colour gamut. The laptop's keyboard ships with upgraded switches and RGB backlighting to ensure its durable enough to cope with intensive gaming.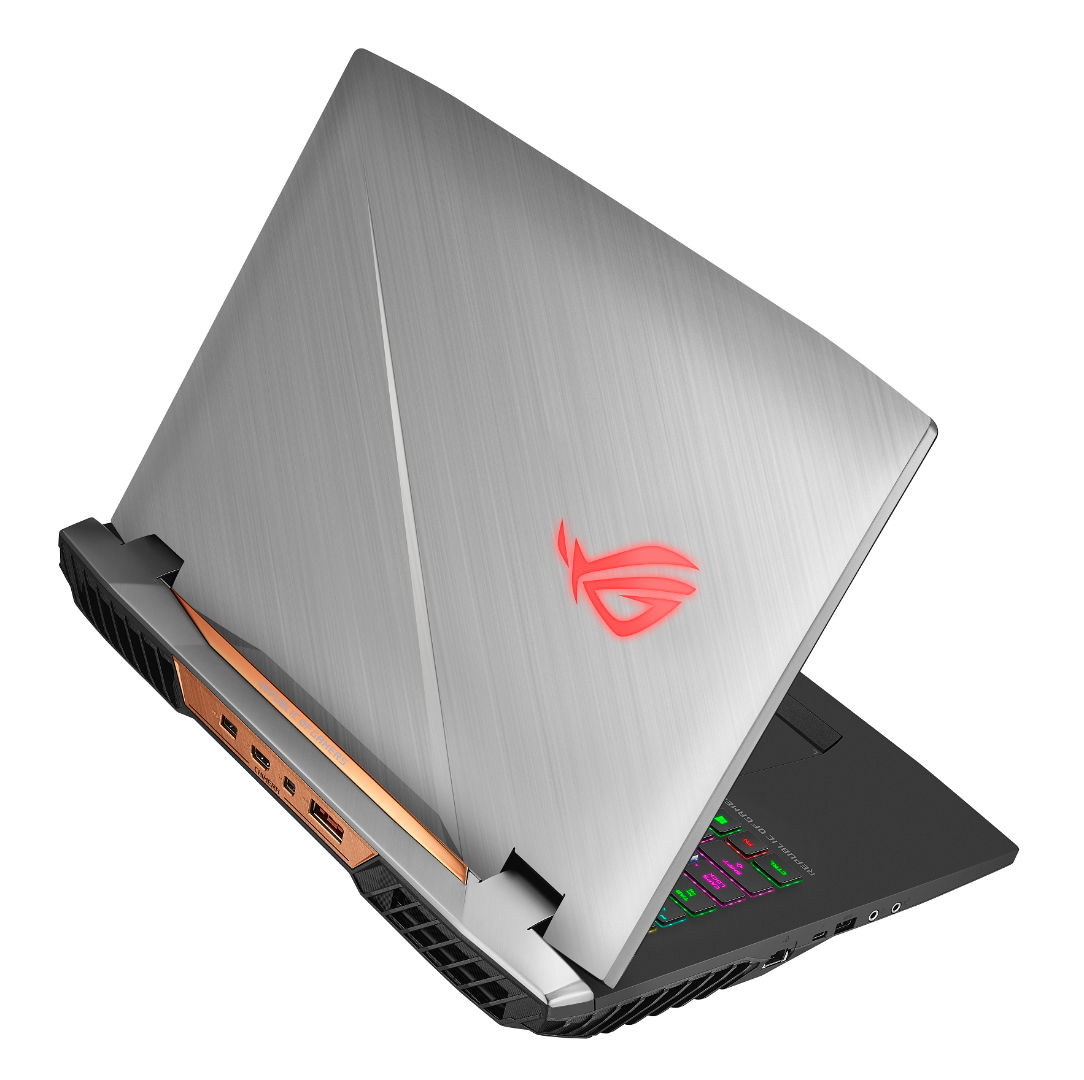 As far as the specifications of the ROG G703 are concerned, ASUS claims that it is the world's first laptop with a 17.3-inch full HD display which is backed by Nvidia's G-sync technology for a refresh rate of 144Hz. Furthermore, the laptop is powered by an Intel Core i7-7820HK processor clocked at 4.3GHz along with a GTX 1080 graphics card clocked at 1,974MHz. As far as some other specifications of the laptop are concerned, the ROG G703 also features an anti-dust cooling system whichhelps in removal of dust particulates from inside the laptop's chassis.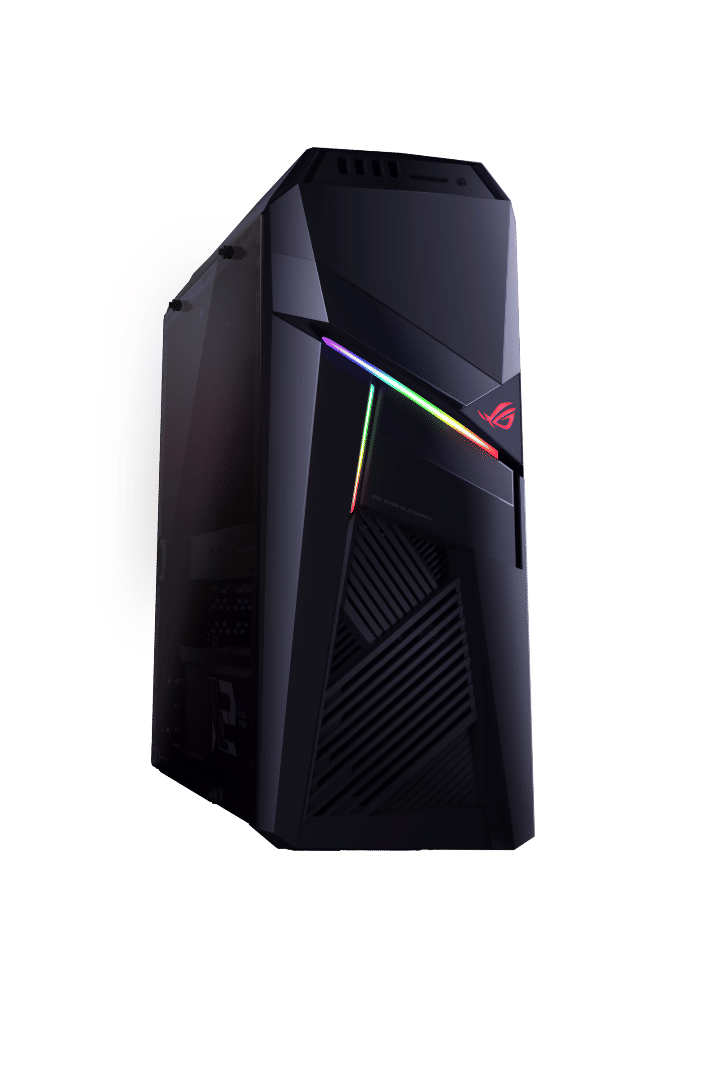 ASUS has also unveiled the ROG Strix GL12 desktop at its CES event. The desktop can be configured with up to an 8th-gen Core i7 factory-unlocked processor as well as Nvidia GTX 1080 graphics card. Alongside the desktop and the laptops, the company has also unveiled a mechanical keyboard dubbed the ROG Strix Flare as well as the ROG Aura Terminal, which is an RGB controller designed to bring gamers a more immersive gaming environment.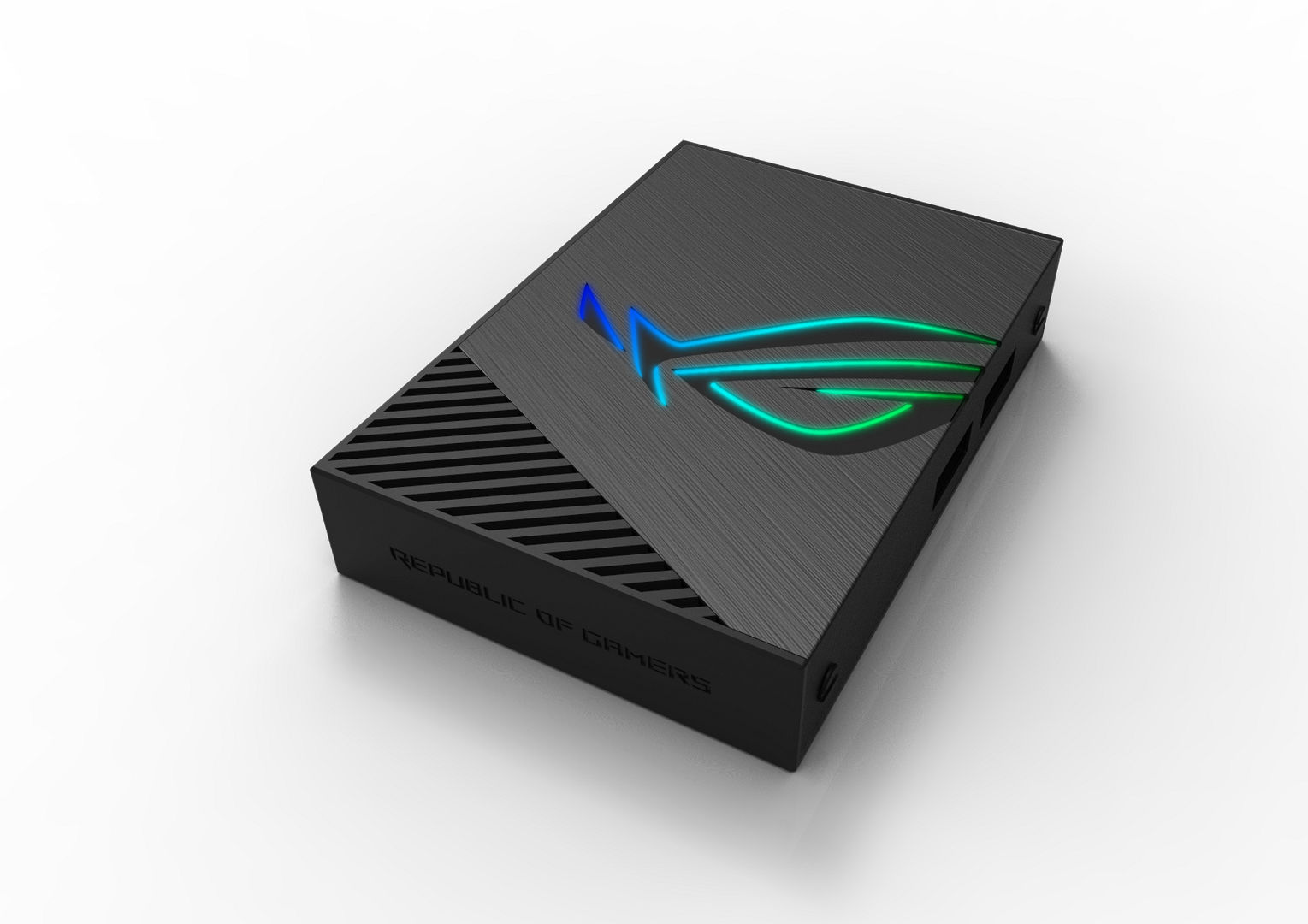 ASUS is yet to share details about the pricing and availability of its latest gaming products, so stay tuned to our blog for more updates on the same.