"The claim, made by ASUS citing a GfK report, states that its ROG lineup now holds the highest share of the market among gaming laptops in India."
Taiwanese electronics manufacturer, ASUS, has claimed that it now leads the gaming laptops market in India. The company has cited data from market research and information analytics firm GfK, stating that the range of gaming laptops under the 'Republic of Gamers' lineup now accounts for 28.1 percent of the entire market. The data cited by ASUS is from Q3 2019 (July to September). Prior to this, ASUS has stated that it led the market in Q2 (April to June) as well, when it had 27.1 percent of the market.
ASUS' word regarding its market share comes at a time when PCs and computing devices continue to show a downward trend around the world. With the entire electronics industry saturating, ASUS will hope to continue seeing a glimmer of hope with its ROG lineup of gaming devices, and laptops in particular. Alongside typical gaming laptops, ASUS has now diversified its portfolio into offering slim and light options, convertible ones, and an interesting set of configuration and options.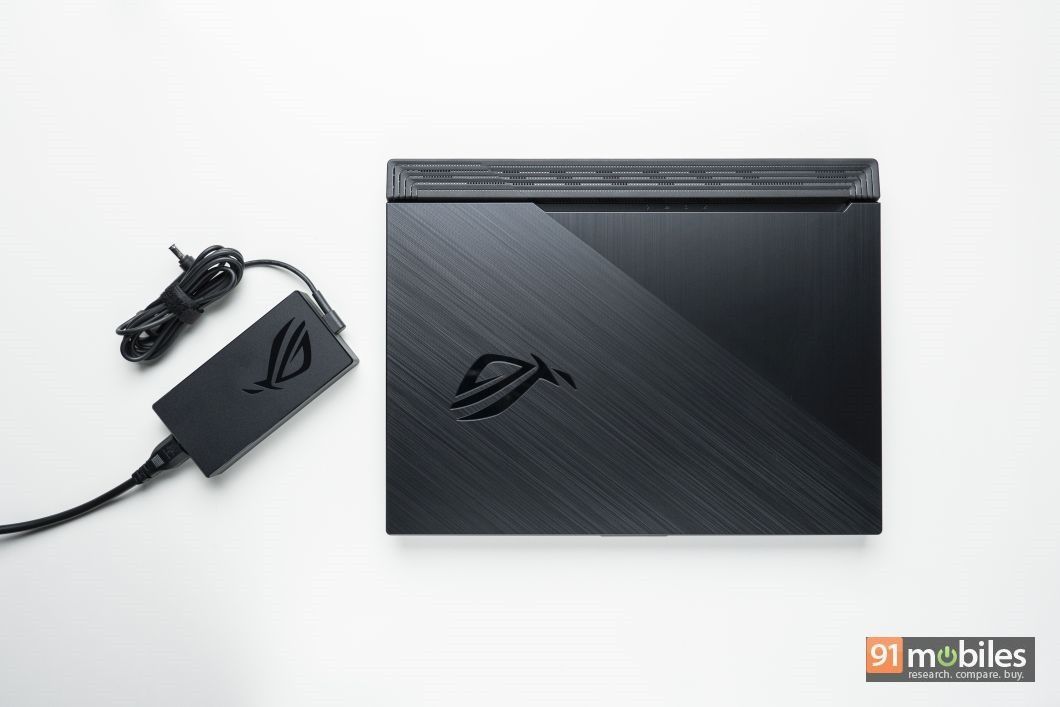 The Republic of Gamers lineup, which started with desktop PCs, PC components and laptops at ASUS as its core gaming product, has now evolved itself into other segments as well. Alongside the aforementioned sectors, ASUS' ROG Phone has made a significant splash in the industry, and in its latest generation, has brought features such as individual RGB lighting, 120fps display, side triggers for game control, and more.