"The ASUS ROG Phone 2 update also brings a new interface design for the handset as well as Google's October 2019 security patch"
ASUS is rolling out a new software update for its gaming flagship, the ASUS ROG Phone 2. The software update brings firmware version 16.0631.1910.35, which alongside more mundane bits, finally brings the much vaunted mapping for horizontal and vertical gestures for the AirTriggers on the smartphone. The gestures, which can be registered from ASUS' system app Armoury Crate, can now recognise horizontal and vertical swipes on the ROG Phone 2 triggers themselves as well as on screen when a game is being played.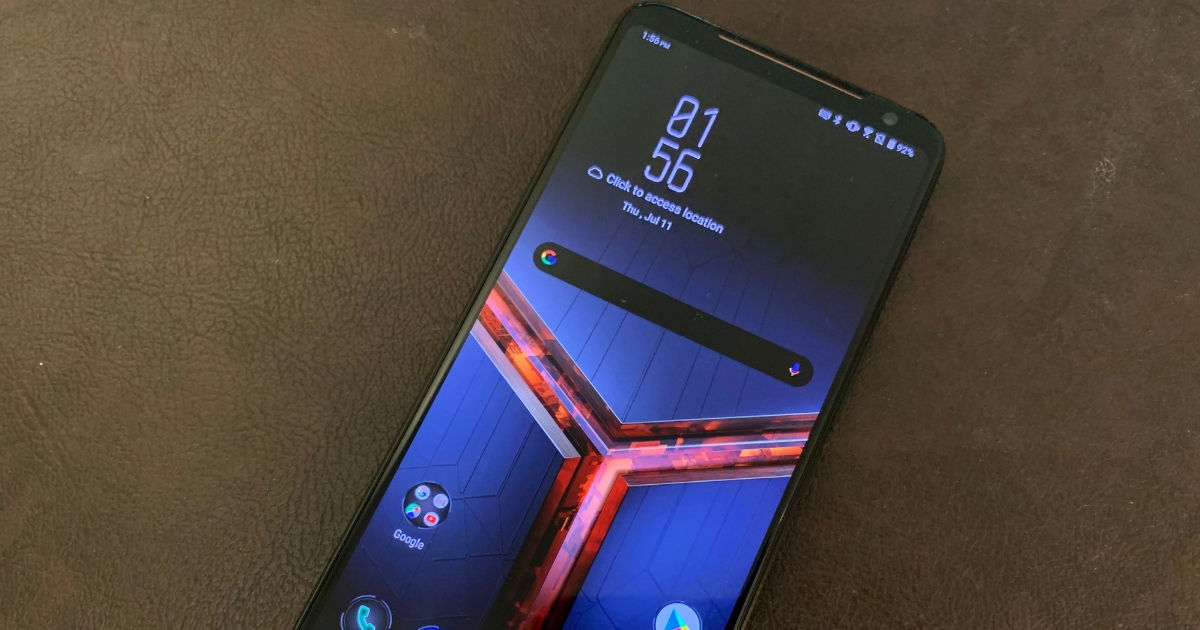 The new gesture mapping feature will help gamers on the ASUS ROG Phone 2 with more controls inside each compatible game. The AirTriggers are ultrasonic sensors that can be mapped to recognise a wide range of inputs, and while the feature has been around for a while, ASUS only made it more versatile with the ROG Phone 2, when it was announced that the AirTriggers would soon be able to map more controls and, hence, give users a console-like gaming experience. While the extent of its utility remains to be examined, the new gesture and swipe controls at least give an interesting smartphone gaming platform for ASUS to build on.
The ASUS ROG Phone 2 update also brings with itself a new interface for the ASUS Armoury Crate, wherein users can now set custom application icons, and also change the design of the interface to grid, from the default carousel layout. Not much else appears to be a part of the update, barring Google's October 2019 security patch that updates a whole bunch of previously reported vulnerabilities. The update is rolling out now, and users across the world should be receiving the update in the recent days.