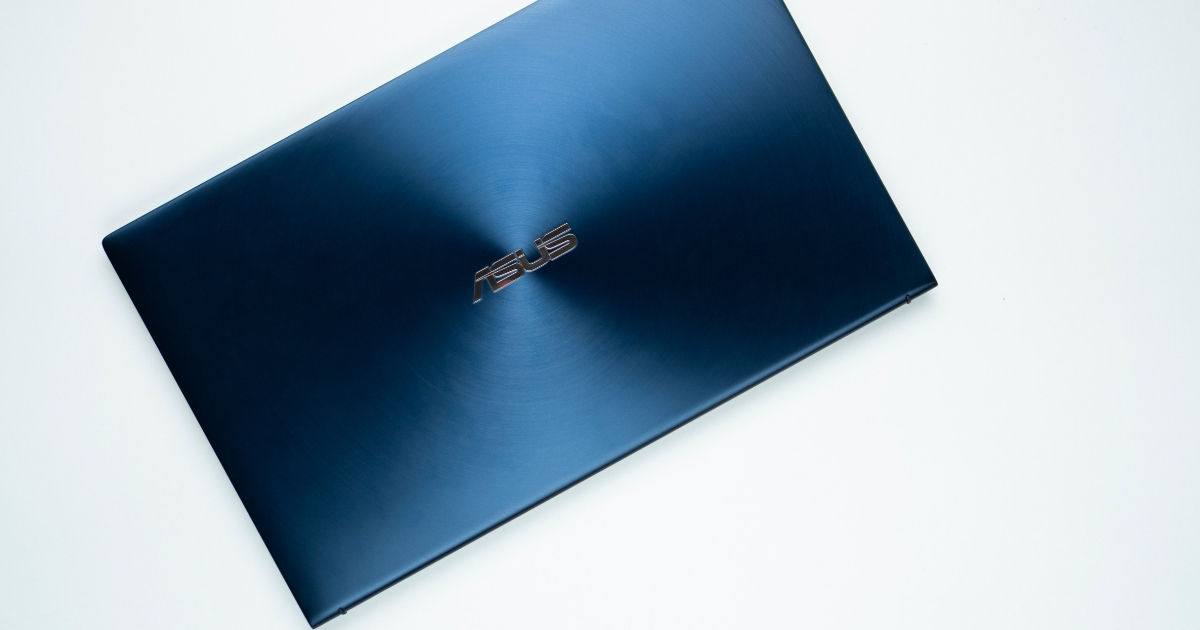 "ASUS releases fix for ShadowHammer malware attack and should restrict similar attacks in the future."
As we reported yesterday, ASUS unknowingly distributed ShadowHammer malware through official software updates for nearly six months, affecting over half a million devices across the world. Reports stated that hackers compromised one of the ASUS servers that were used to roll out software updates to all ASUS products. However, ASUS has now finally implemented a fix with the V3.6.8 of the Live Update software for laptops.
The update to the ASUS proprietary tool also brings multiple security verification to prevent any malicious manipulation in the form of software updates in the future. It is also implementing end-to-end encryption mechanism. ASUS says that "We have also updated and strengthened our server-to-end-user software architecture to prevent similar attacks from happening in the future." The brand noted that the malware targeted a small number and specific user group, rather than a majority of everyday users.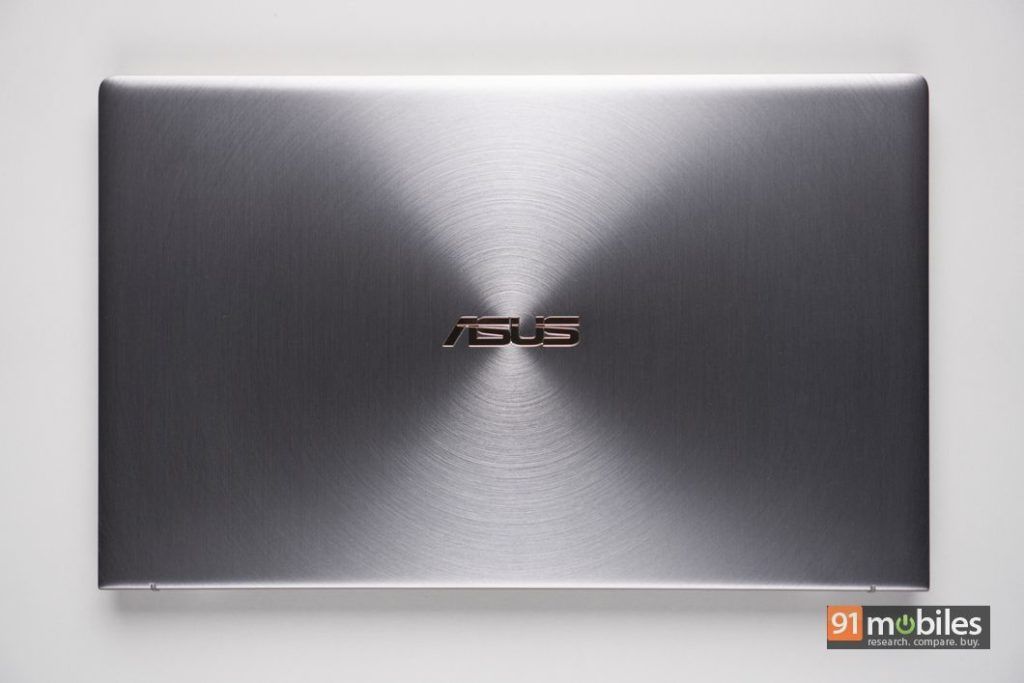 Additionally, the company also created an online security diagnostic tool for users to run as a precautionary measure. For those unaware, hackers who compromised the security and gained access to the servers, reportedly distributed malware into the software that was pushed out as updates. However, this breach managed to stay under the radar for almost six months as these updates come with a digital certificate and appear authentic to the security verification tool. This backdoor entry into machines that installed the software update gave hackers direct access. Kaspersky researchers reported earlier that only about 600 devices were targeted by the attackers.
ASUS is also suggesting users run a full backup and restore their operating system to factory settings as it should remove the malware entirely from the laptops and PCs.