"The updates install new Google security patches and bring improvements to system, camera, and more"
ASUS is currently seeding new software updates to a bunch of its devices. The ASUS 6Z, Zenfone Max M2, Max Pro M2, and the Max Pro M1 are receiving new software updates with new features, improvements, and latest Google Android security patches. If you own any of these devices, make sure to check the notifications for a new software update. We recommend that you install the update as soon as you receive them on your phone.

The ASUS 6Z is getting a couple of improvements, including support for 18 new Smart Key functions. For those who are unaware, the 6Z comes with a Smart Key, which can be configured to perform additional functions. Now, users can assign 18 new functions to the key like launching apps such as Calculator, Currency converter, Unit converter, Stopwatch, Camera, Gallery, or taking a selfie, answering calls, starting/stopping video recording, snoozing Alarm, and many more. The update has also been claimed to bring improved imaging quality to the camera and enhance the audio quality in calls. Finally, it will install the latest August Android security patch on the ASUS 6Z.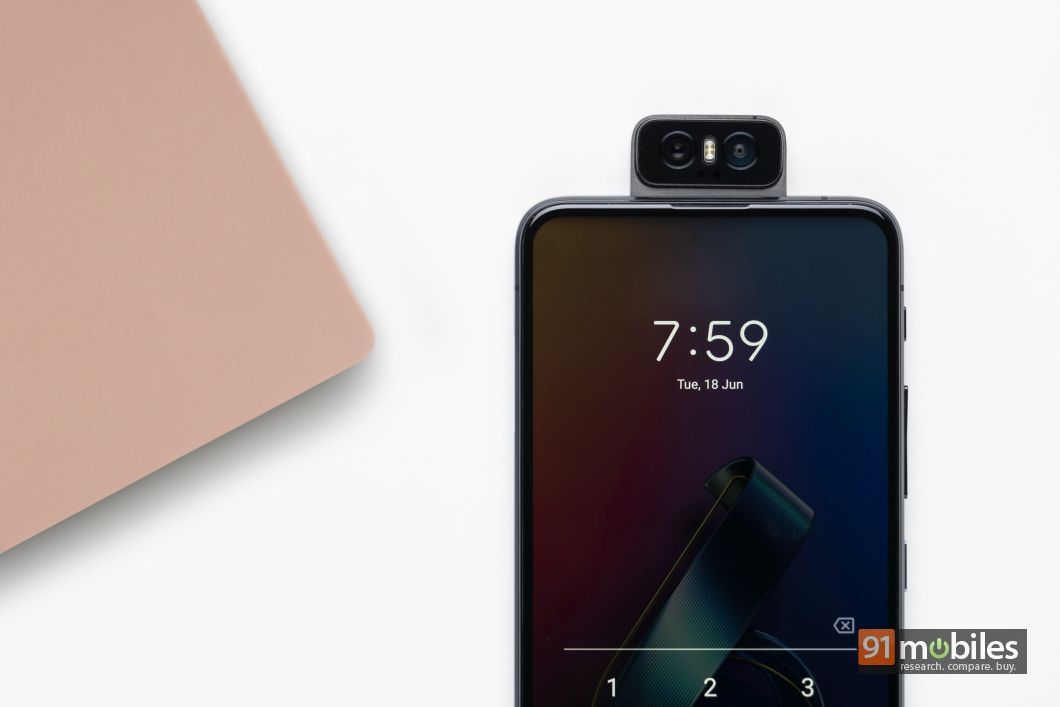 Next up, the ASUS ZenFone Max M2 update will bring better charging efficiency, and the ability to charge the battery for longer periods of time without causing any damage. If the phone remains connected for more than 48 hours, it will stop charging and will only resume after the battery level reaches 60 percent. The update will also install the latest August Google security patch.
However, August is coming to an end and it would've been nice if the company would have waited to include the September patch instead, just a thought.

Apart from providing these improvements to the ASUS 6Z and the ZenFone Max M2, the company is also seeding updates for the ZenFone Max Pro M2 and Max Pro M1. The updates for these devices include the August security patches. There are no additional improvements or new features available for the Max Pro M2 and the Max Pro M1 smartphones. If you haven't received the updates yet, don't worry, it should be available in the next few days as these are usually seeded out in phases.