"The refreshed lineup of ASUS' gaming laptops include the ROG Strix SCAR III machine, which is the world's first laptop with 240Hz refresh rate"
ASUS has launched six new laptops in its gaming-centric Republic of Gamers aka ROG series in India. The lineup comprises the ASUS ROG Strix G531 / G731, ROG Strix SCAR III and Hero III, ROG Zephyrus M GU502, ROG Zephyrus S GX531, and ROG Zephyrus S GX701. All the laptops come pre-loaded with Windows 10 out of the box. The Zephyrus S series and M series are the most premium laptops in the lot. However, the ROG Strix SCAR III and Hero III are the world's first laptops to come with an optional 240Hz refresh rate display. The laptops were originally announced back in April.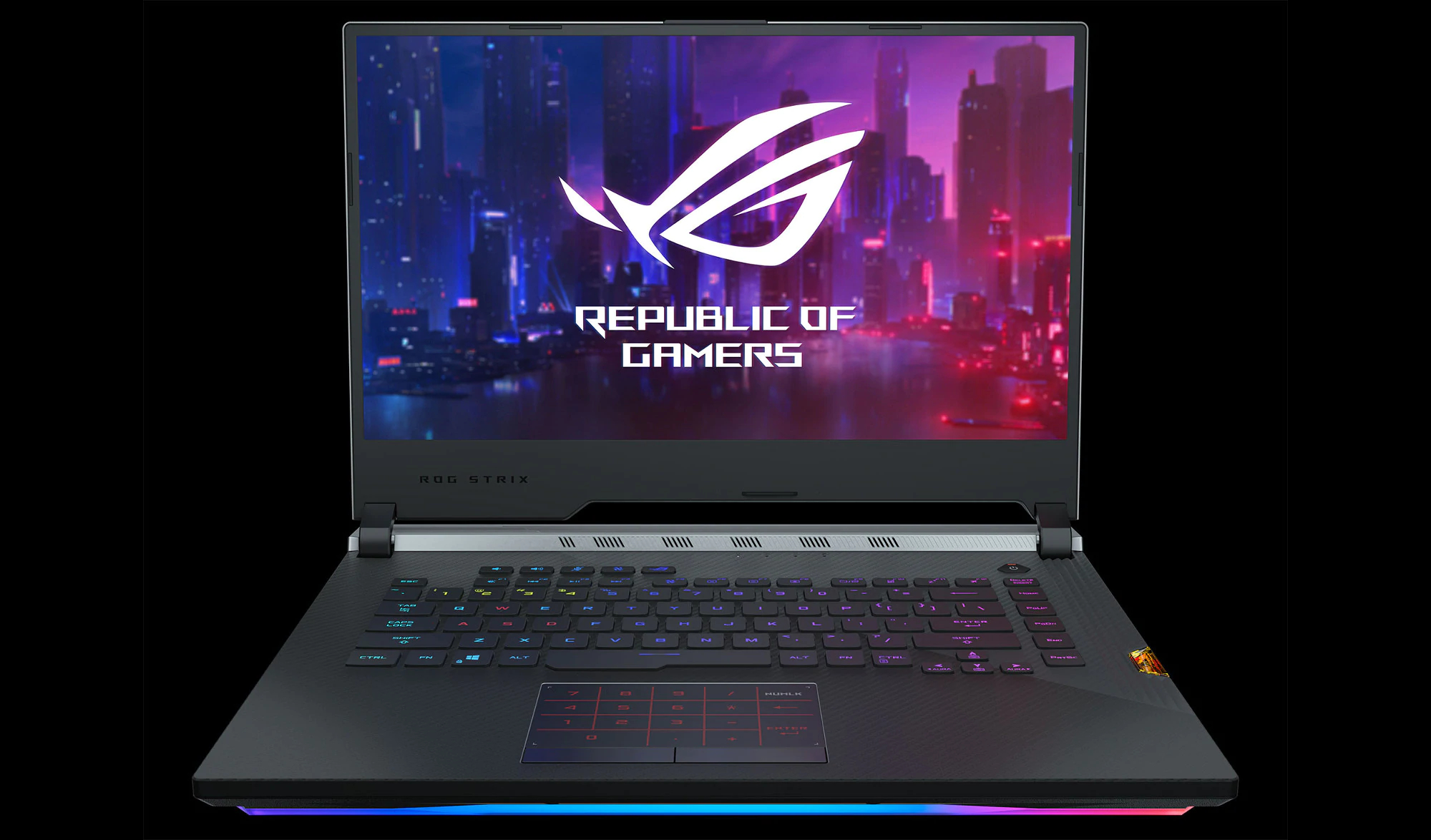 The SCAR III and Hero III also rock the latest 9th-gen Intel Core i7 / i9 processor and 'Keystones', which is a physical key that can be docked to quickly load system preferences stored in your ROG ID or encrypted drive on your computer. ASUS' ROG Strix SCAR III and Hero III sports a 15.6-inch display and up to NVIDIA GeForce RTX 2070 GPU, which can reach speeds of 1,540MHz at 115W in Turbo mode for "smooth fast-paced FPS action." The "innovative" structural design, with a ventilated 3D Flow Zone, is said to prevent the laptop from overheating. Furthermore, the SCAR III boasts a backlit keyboard, Wi-Fi with range booster, up to 32GB of RAM, 1TB ROM, and connectivity options such as 3x Gen Type-A ports, a USB Type C, HDMI, audio, and LAN ports. The ROG Strix SCAR III and Hero III price in India starts at Rs 1,39,990. There's no information on the availability yet.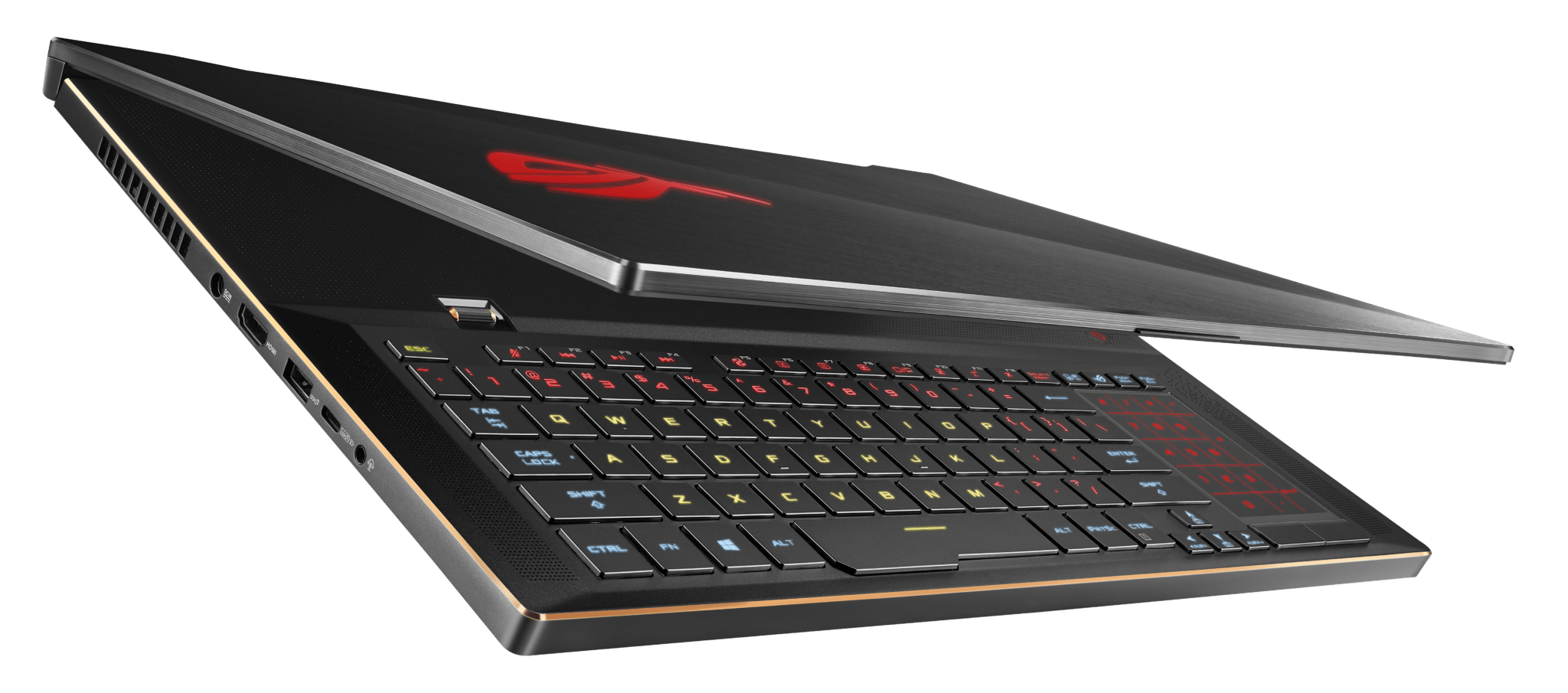 Talking about the ASUS Zephyrus S series (GX701 and GX531) machines, they are touted as the world's first slimmest 15.6-inch and 17.3-inch gaming laptops with up to NVIDIA RTX2080 Graphics card. The Zephyrus M GU502 on the other hand, packs 9th-gen Intel Core mobile processors and latest NVIDIA GeForce GTX1660TI graphics. All the three laptops come with 144Hz refresh rate display and 3ms response time that "enables super-smooth gaming with blur-free graphics," according to the company. The Zephyrus S series and Zephyrus M series also feature an aerodynamic cooling system and intelligent cooling system with 83-blade fans respectively.
The Zephyrus S GX701 has been priced at Rs 2,99,990, while the Zephyrus S GX531 will set you back to Rs 2,39,990 for the base variant. The Zephyrus M GU502 comes with a sticker price of Rs 1,49,990.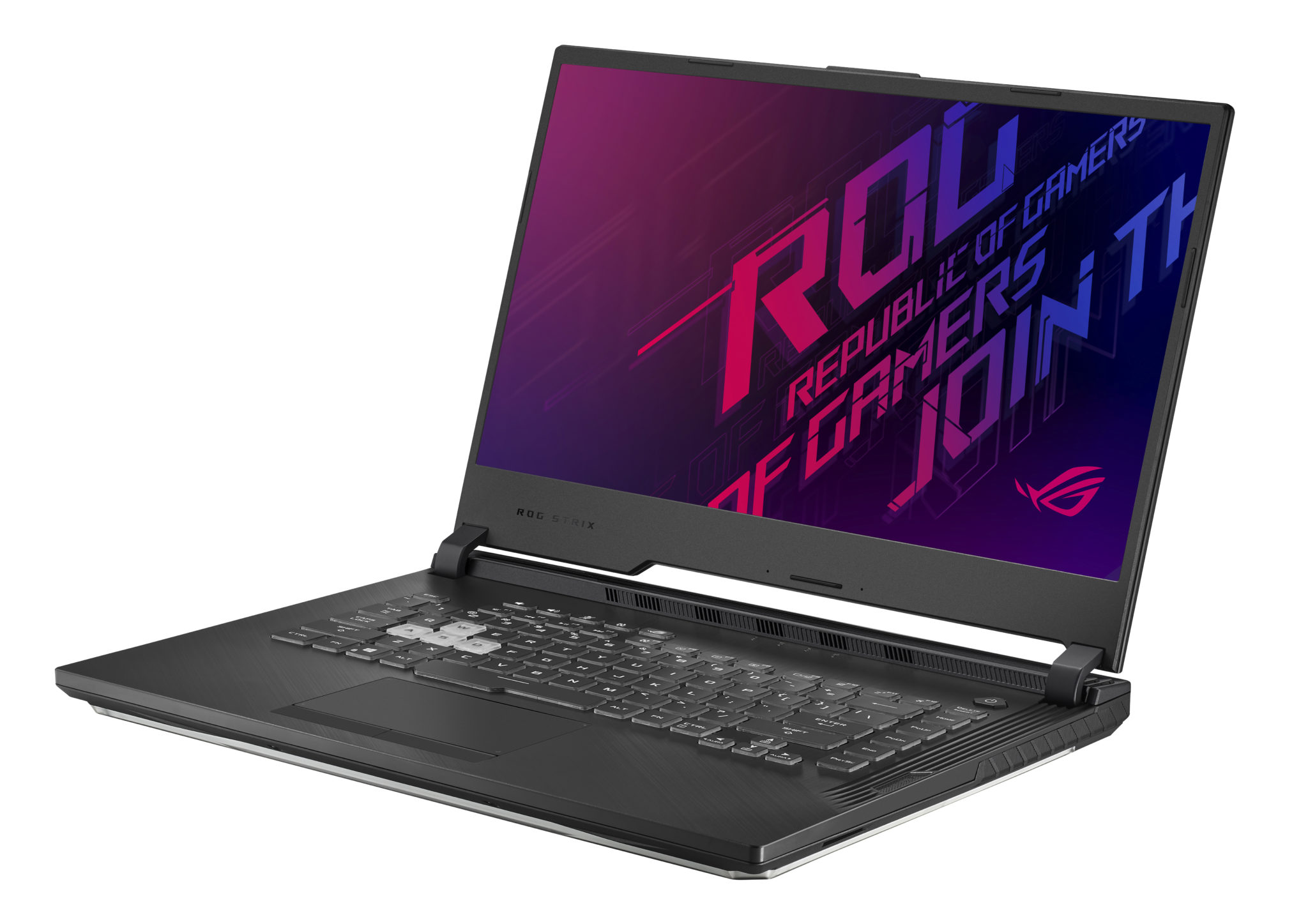 The ASUS ROG G edition (G531 and G731), meanwhile, are both desktop-cum gaming laptops. They come in two screen sizes of 15.6-inch and 17.3-inch with 120Hz refresh rate and 88.2 percent screen-to-body ratio. Both the gaming machines are powered by 9th Gen Intel Core i7-9750H CPU integrated with NVIDIA GeForce GTX 1650 GPU, 32GB of RAM, and 1TB storage. The cooling system on the laptops is similar to the flagship ASUS ROG Strix SCAR III and Hero III machines. There is also smart Wi-Fi range booster and a new wraparound light bar that illuminates the outer edge of the chassis called 'Aura Sync'.
The ASUS ROG G531 will be available at a starting price of Rs 59,990 from July 9th onwards only on Flipkart. Its elder sibling, the ROG G731 price starts at Rs 79,990 and will be available from the second half of July in India.