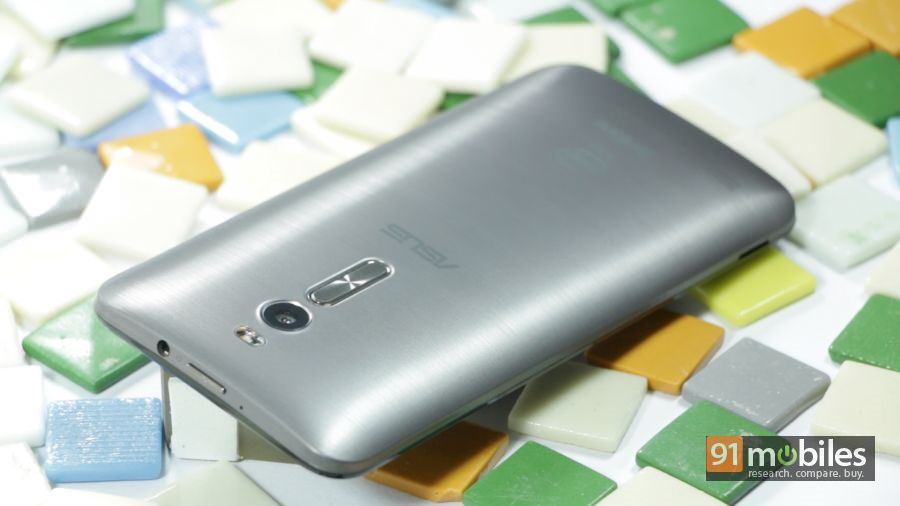 "The ZenFone 2 looks impressive on paper. But can the same be said about its real-life performance? Let's find out with a short review"
When ASUS re-entered the smartphone arena in India in July last year, it kept it simple with its naming convention. Targeting different price segments and user choices, it offered three devices in its range – the ZenFone 4 (review), ZenFone 5 (review) and ZenFone 6 (review)… with the numbers signifying the screen sizes of the handsets. Now, the Taiwanese brand has introduced the successor of the range, christened ZenFone 2. No, if you're thinking that the company has followed its naming style this year as well, then you couldn't be more wrong. In fact, the ZenFone 2 is quintessentially a phablet with its large 5.5-inch display.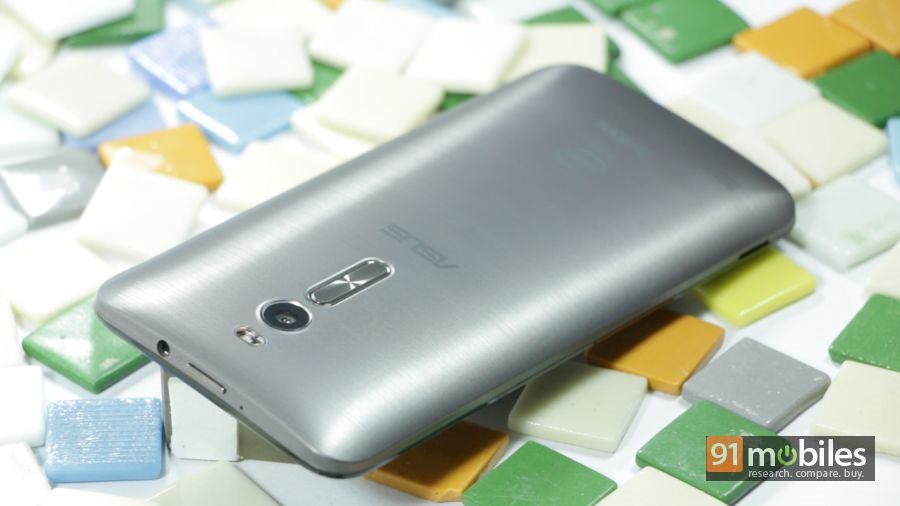 While we believe that ASUS could've done a better job with the name of the phone (especially when it comes to its four different variants), there's little doubt that the phone is turning everyone's heads by packing an industry-leading 4GB RAM under its hood. We've already covered the ASUS ZenFone 2 and unboxed it for you, shared our first impressions, reviewed its camera and also tackled some frequently asked questions. While we are prepping a comprehensive review of the power-packed smartphone, you can take a peek at its capabilities with this at-a-glance slideshow.